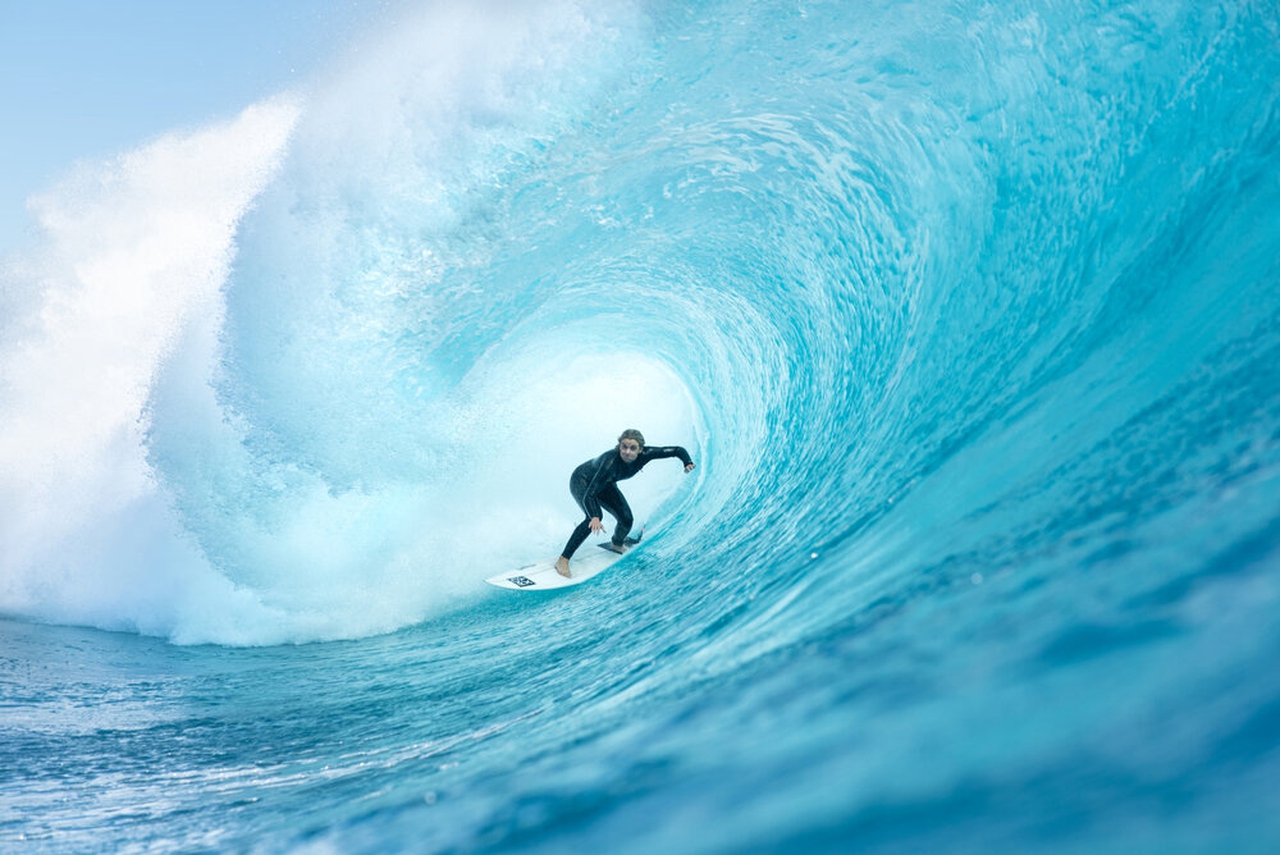 Nikon surf photo of the year award 17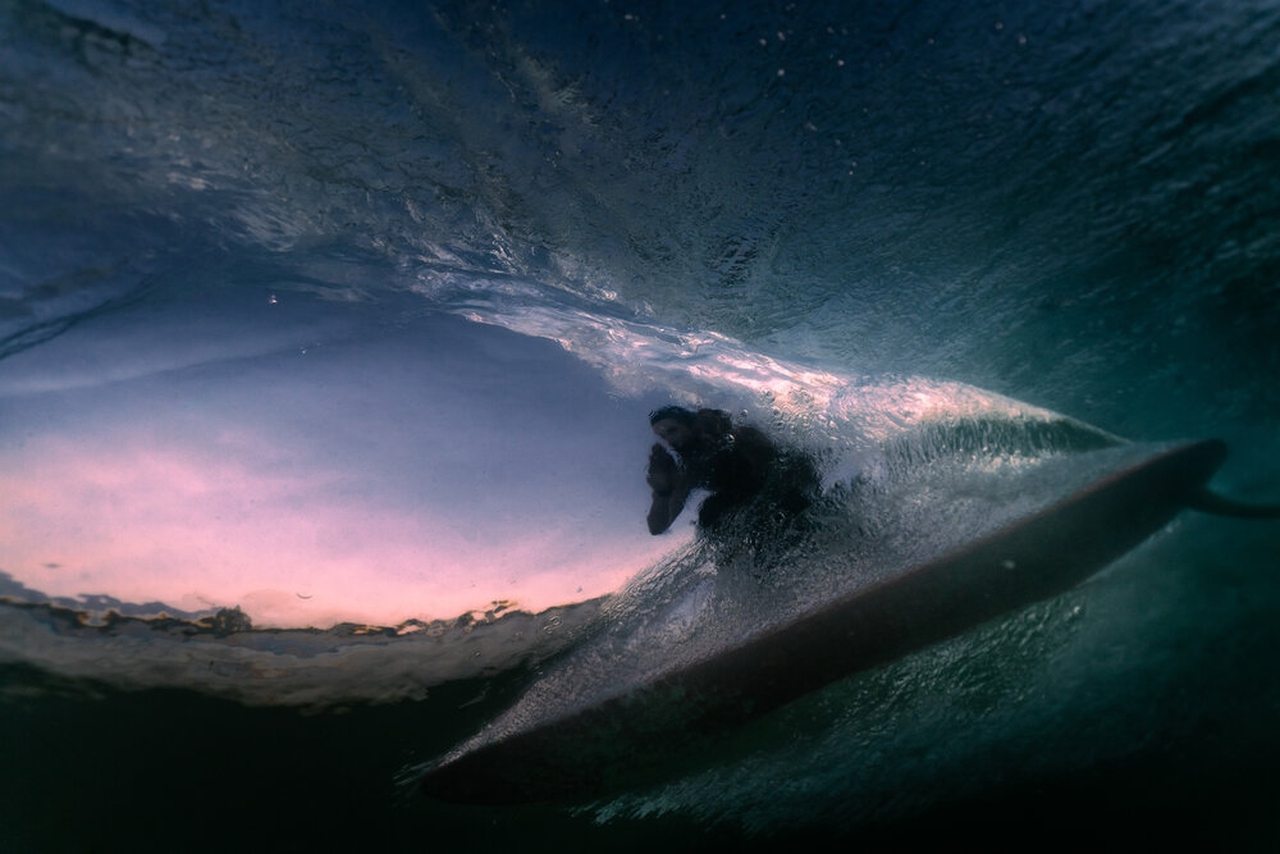 Nikon surf photo of the year award 3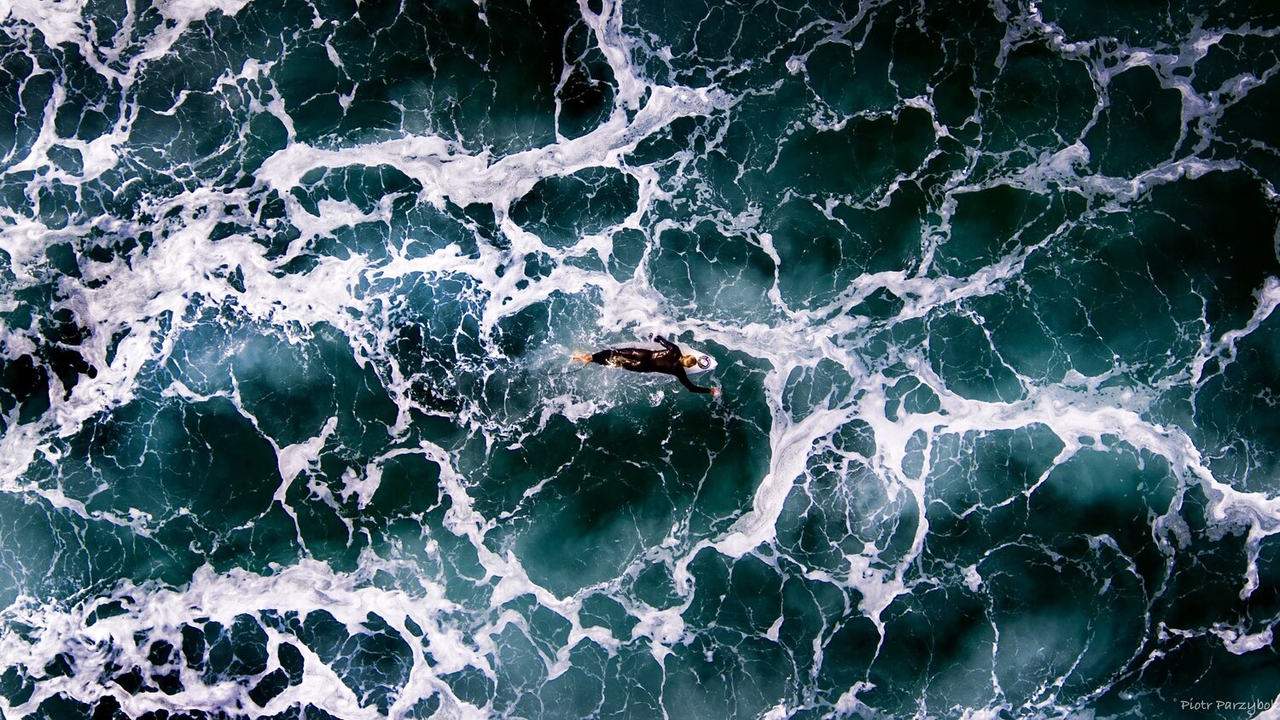 Nikon surf photo of the year award 4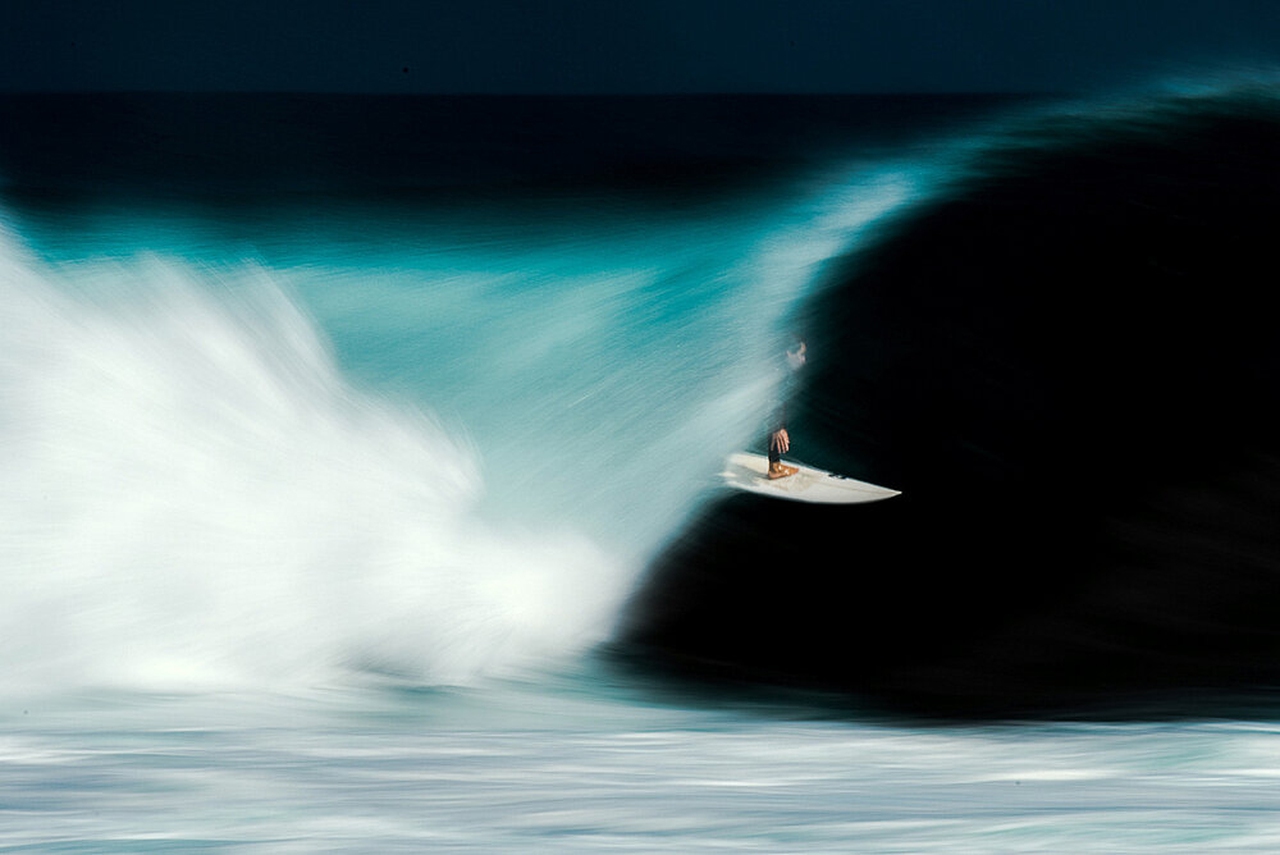 Nikon surf photo of the year award 5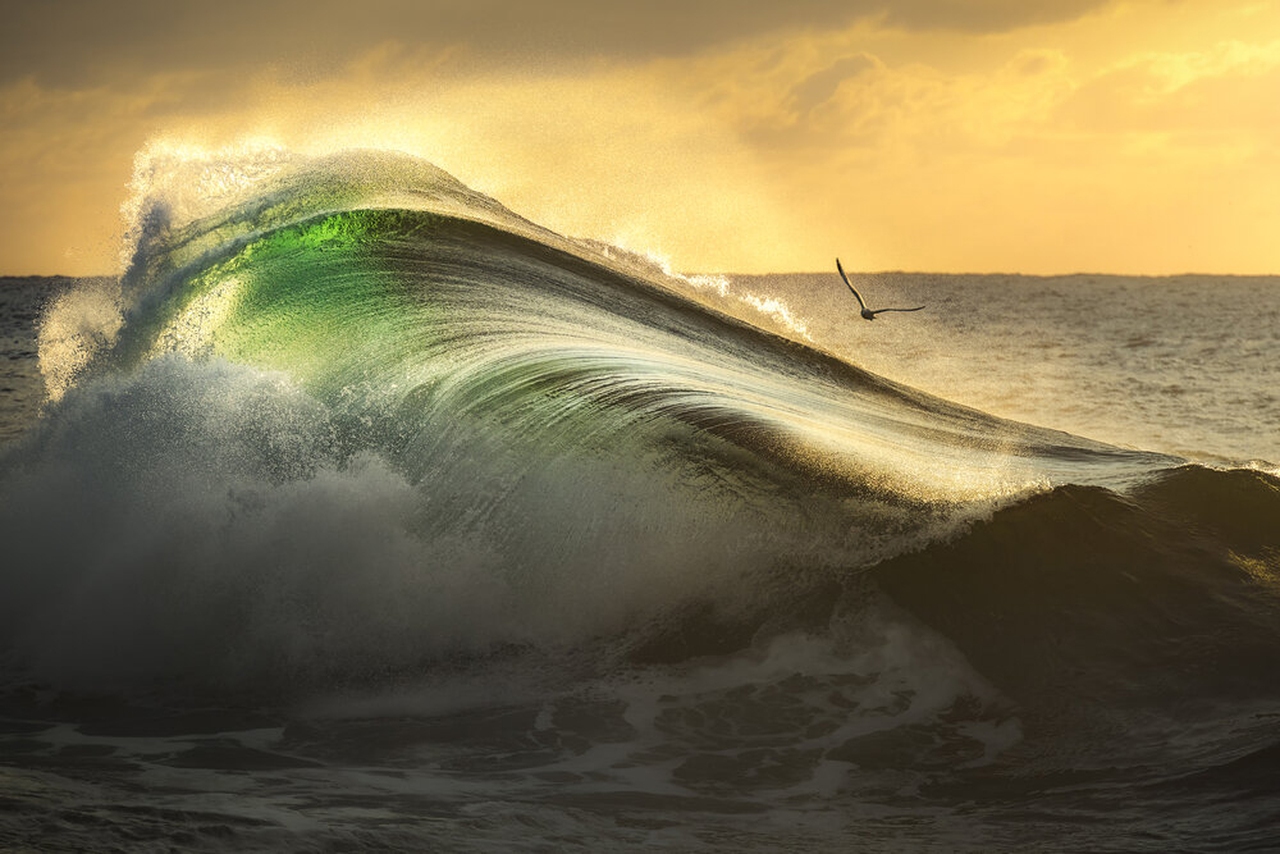 Nikon surf photo of the year award 8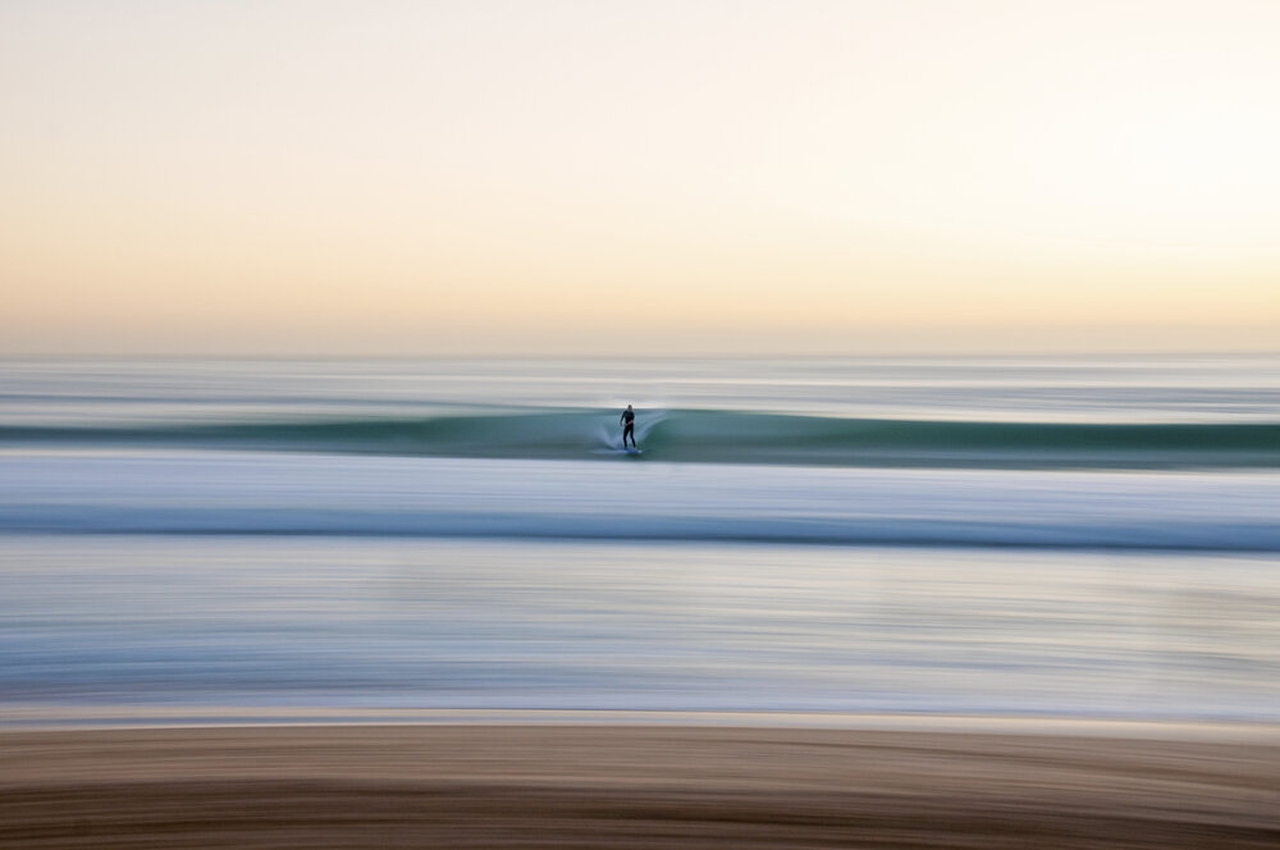 Nikon surf photo of the year award 6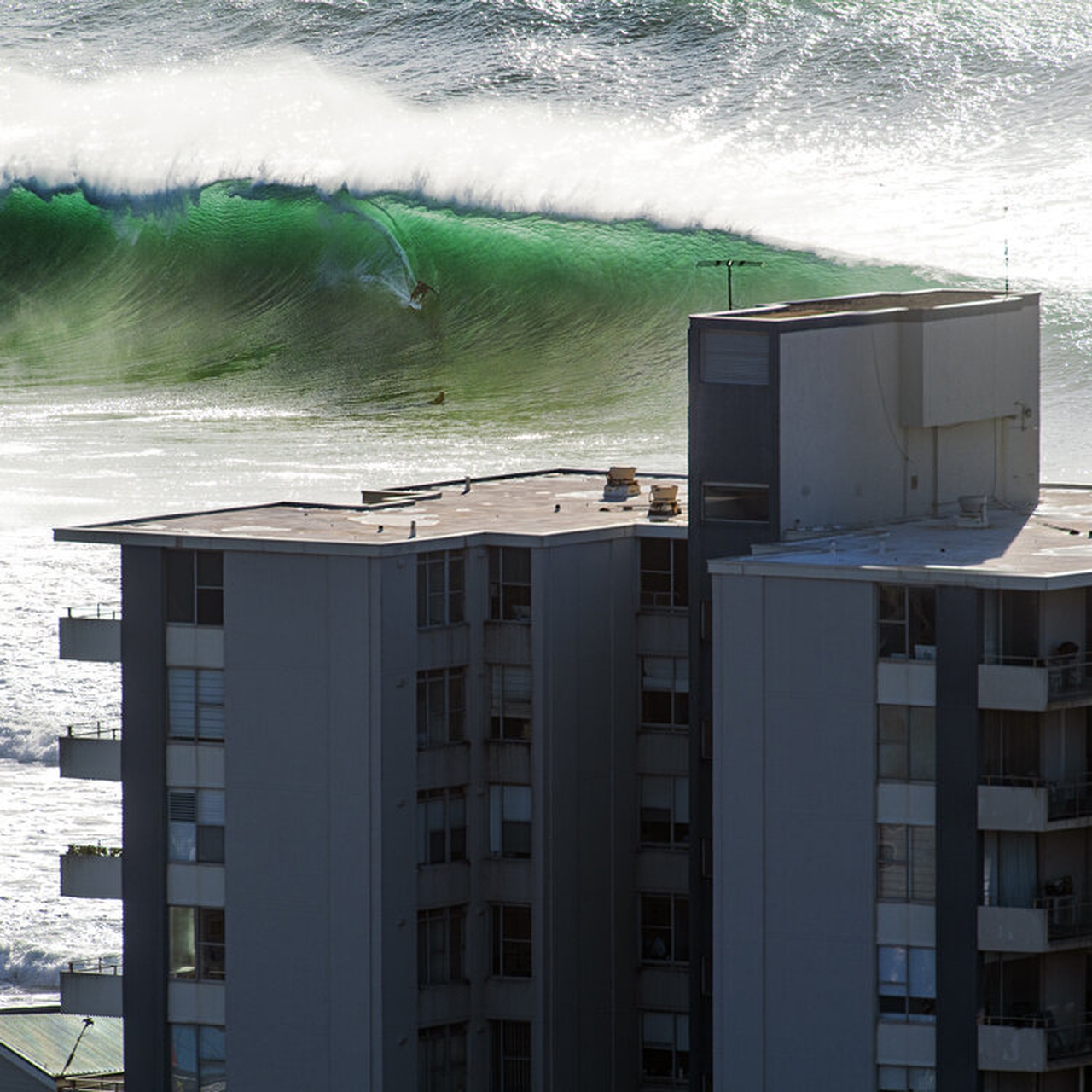 Nikon surf photo of the year award 7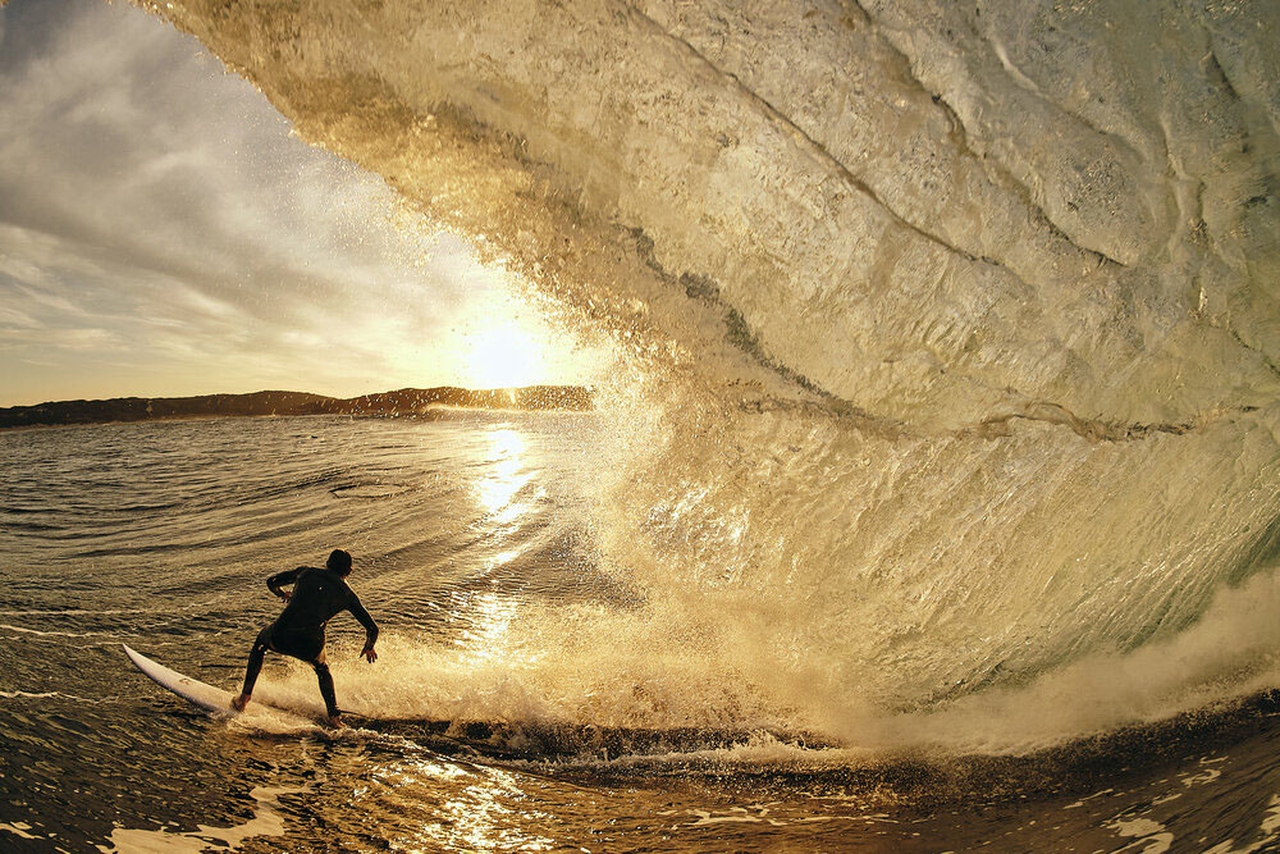 Nikon surf photo of the year award 9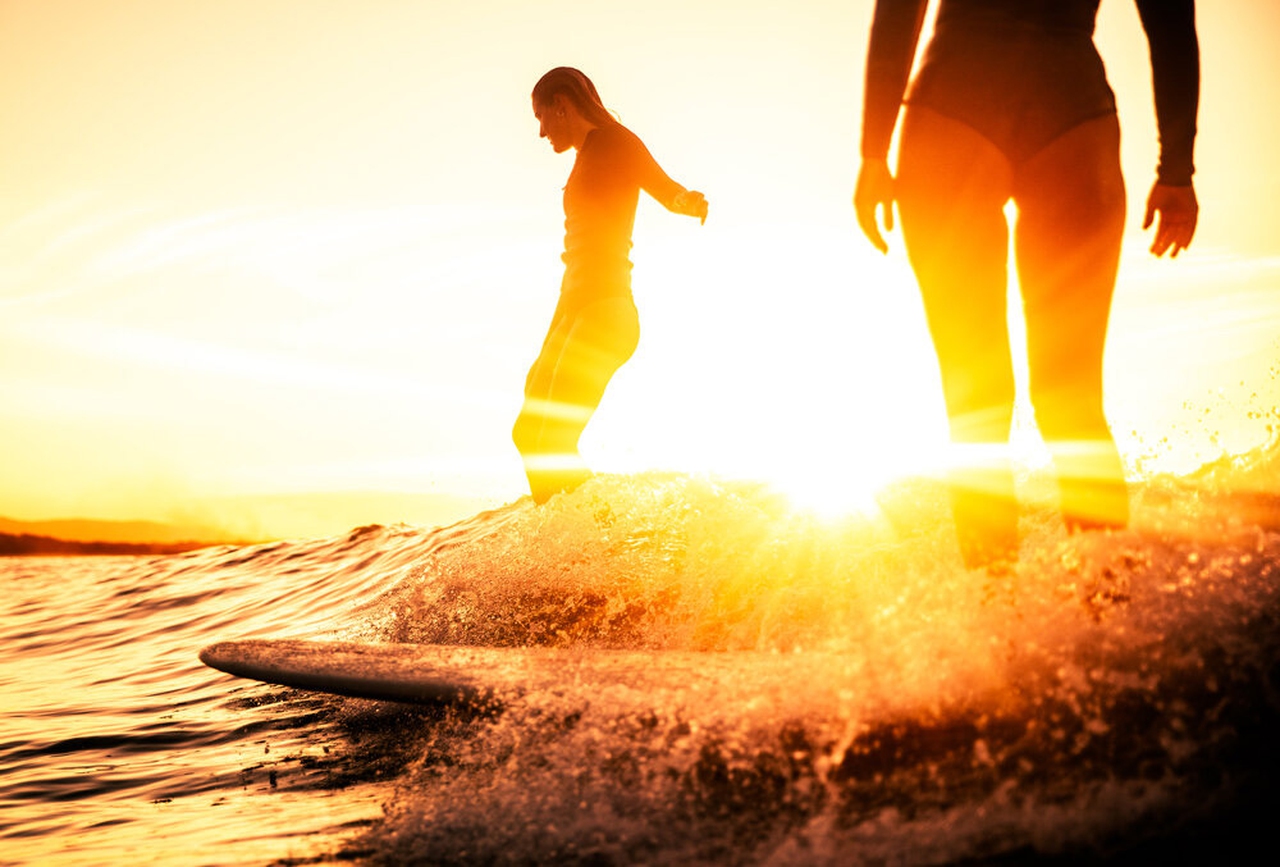 Nikon surf photo of the year award 10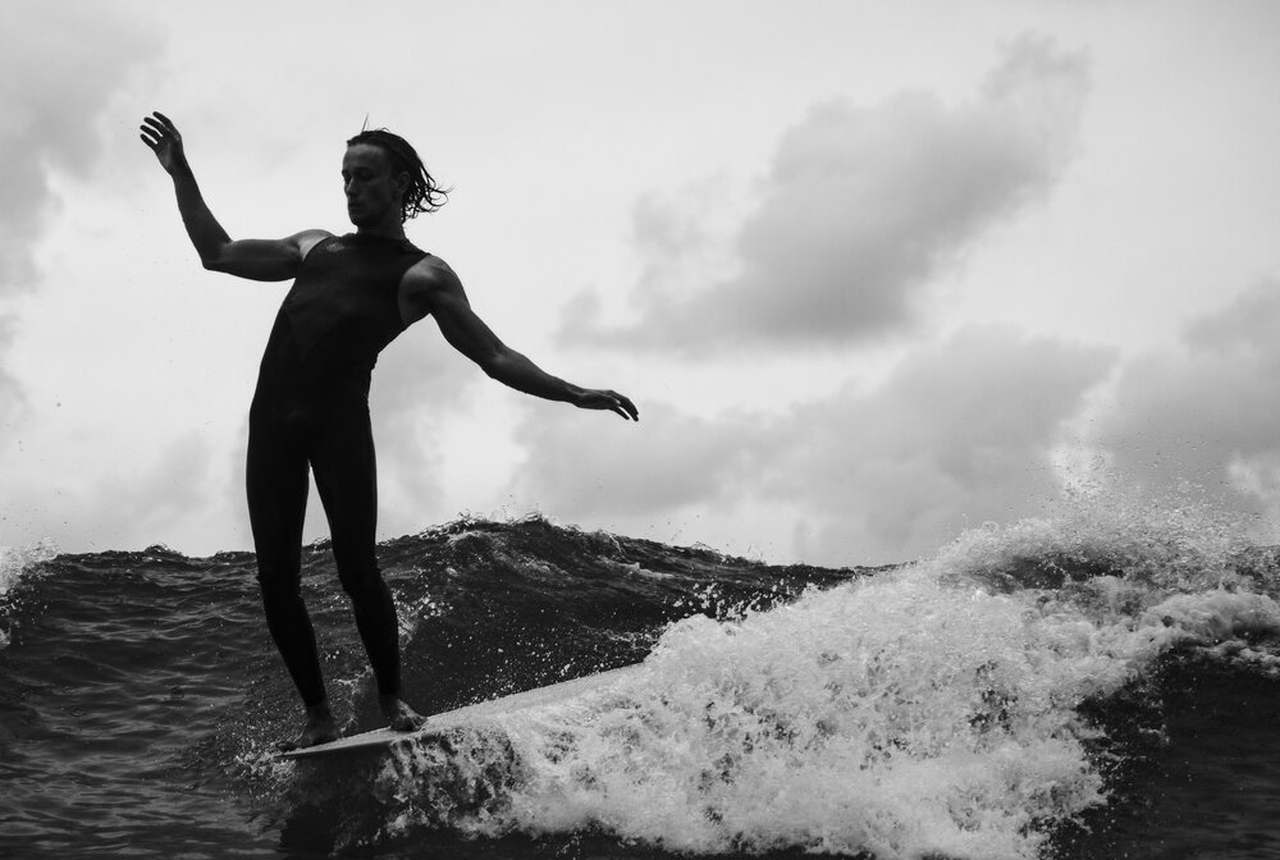 Nikon surf photo of the year award 11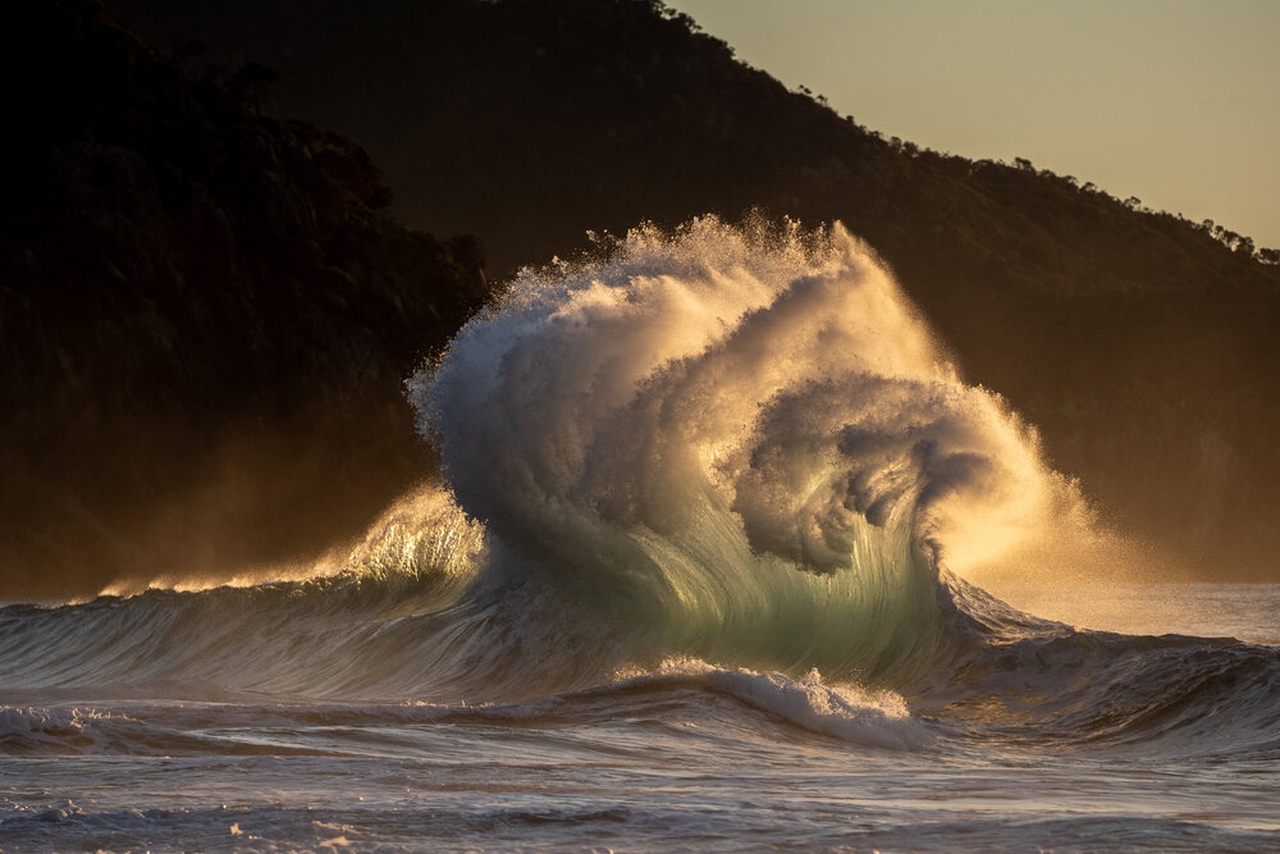 Nikon surf photo of the year award 12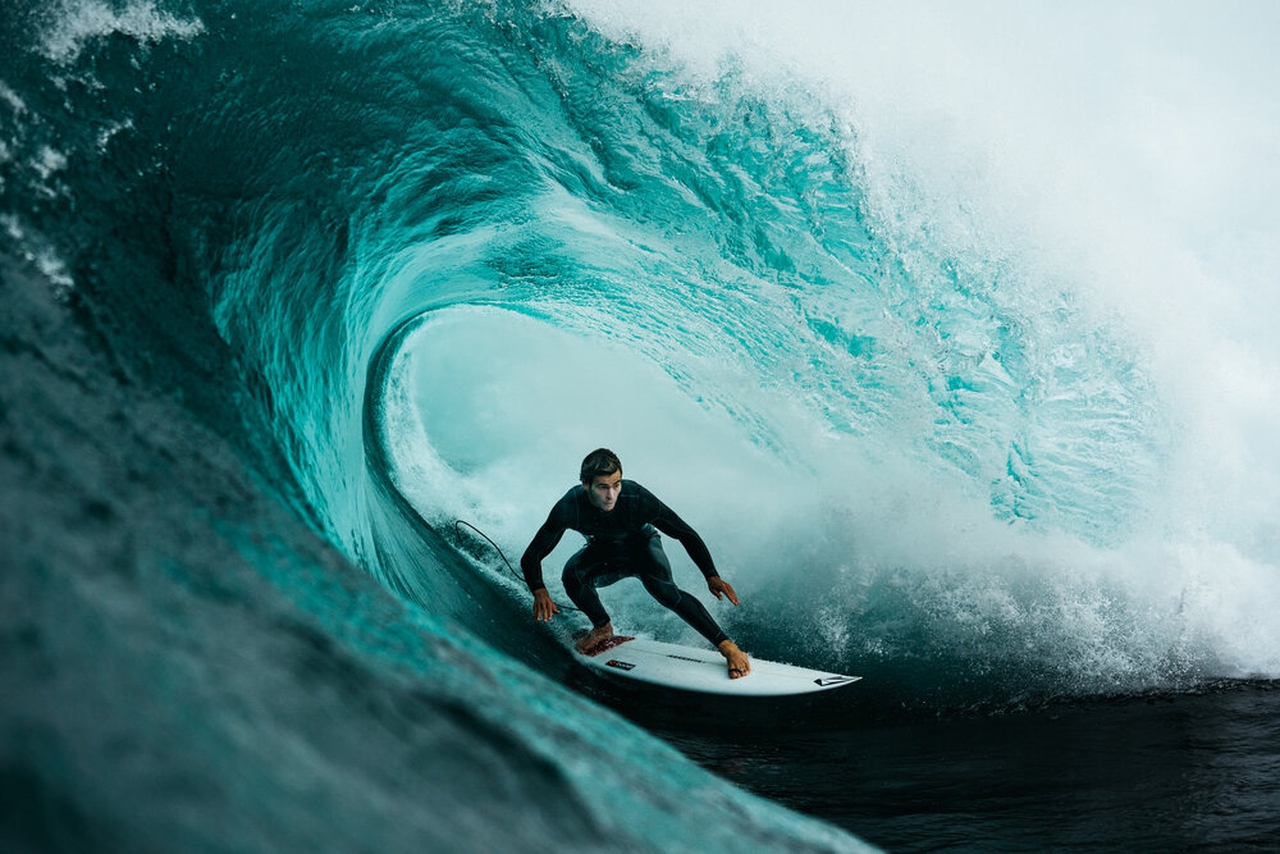 Nikon surf photo of the year award 13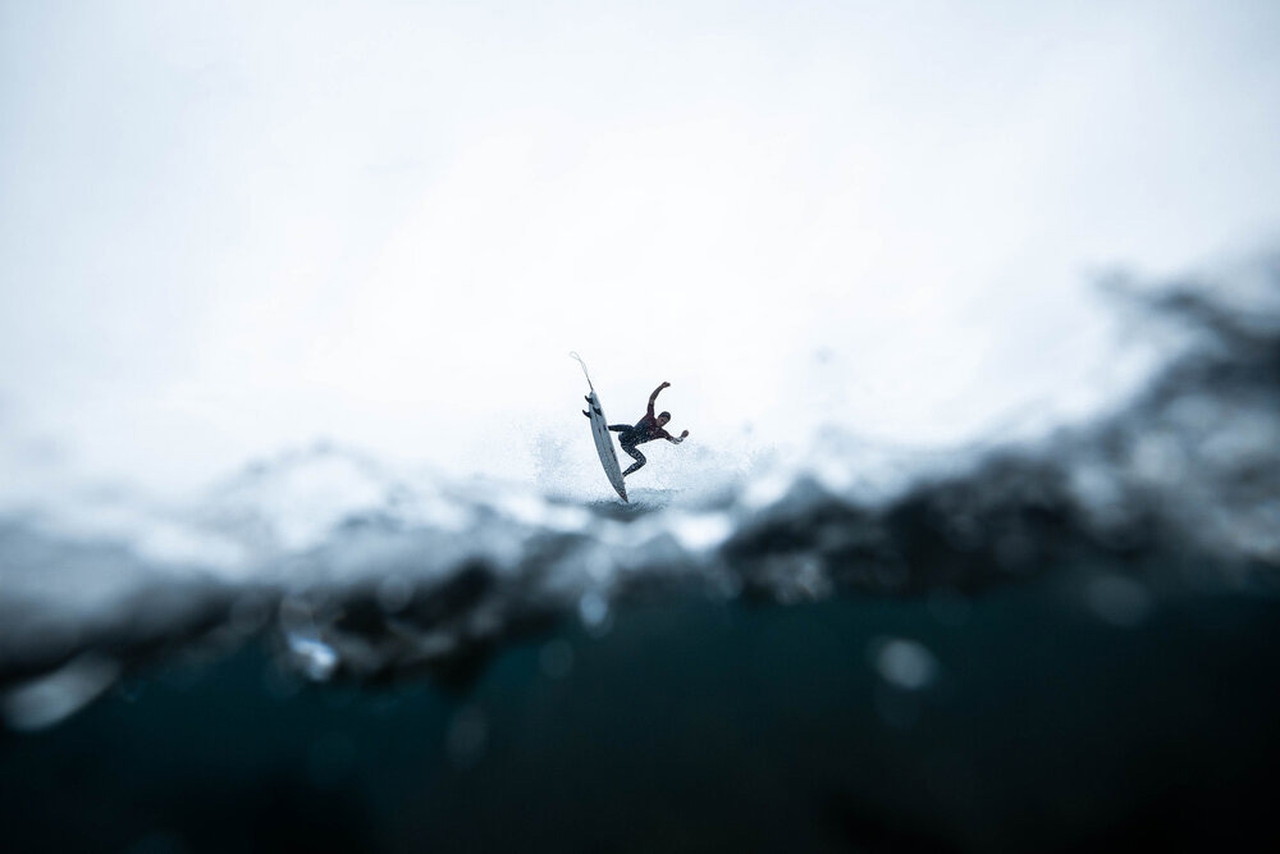 Nikon surf photo of the year award 14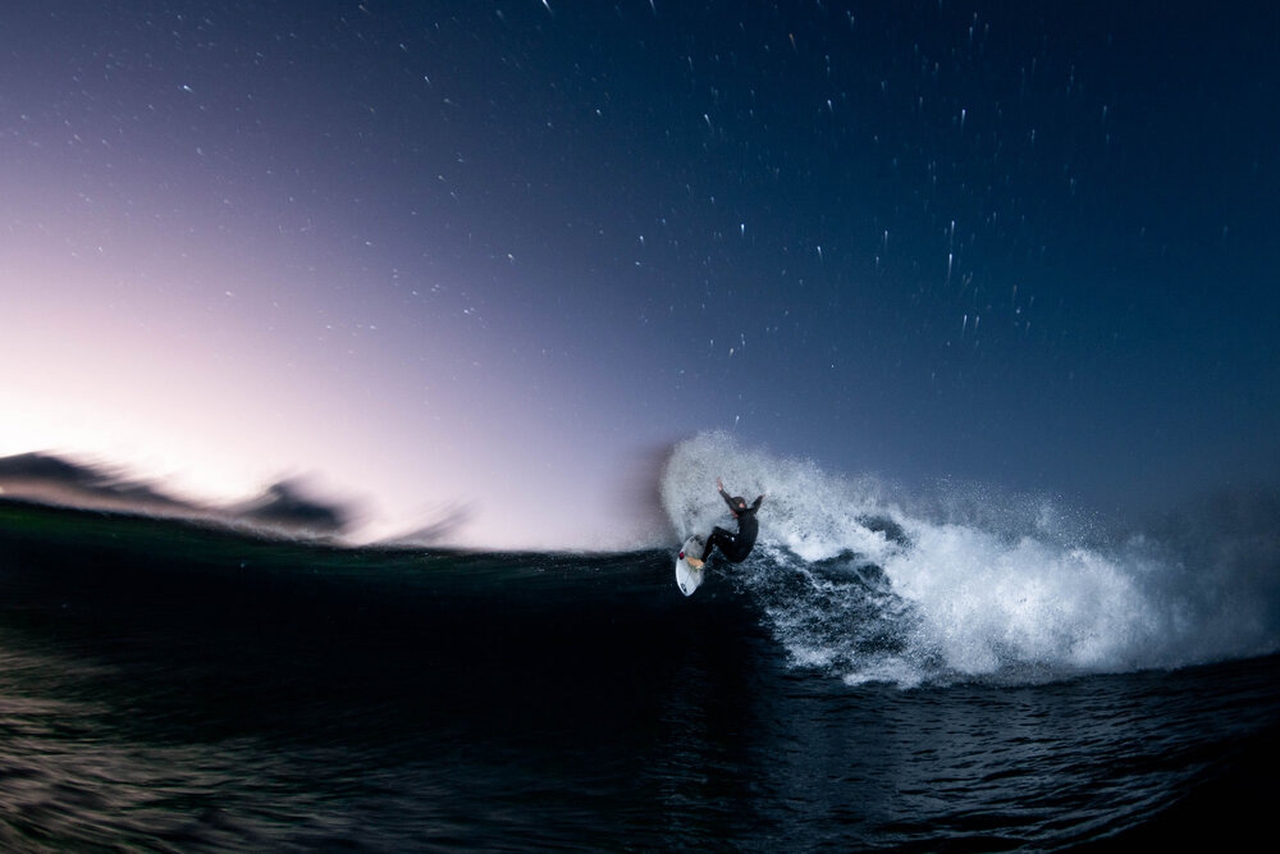 Nikon surf photo of the year award 15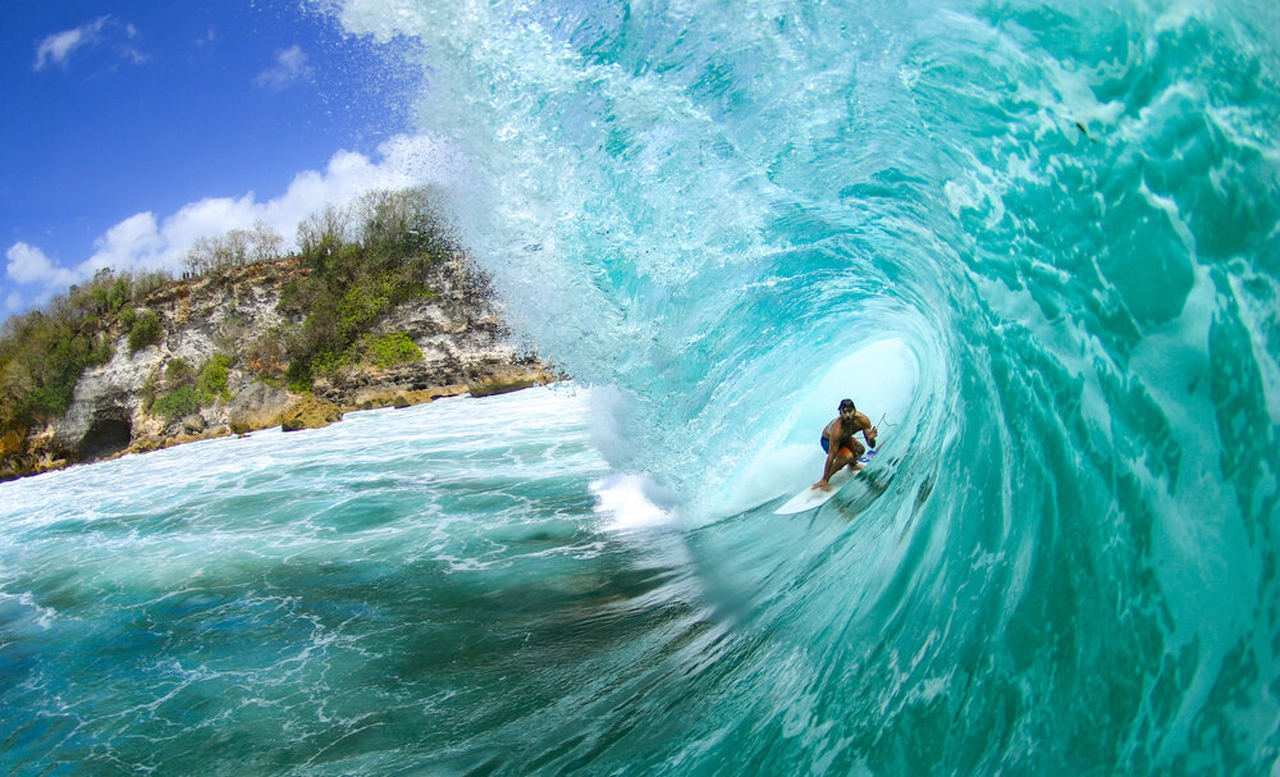 Nikon surf photo of the year award 18
Nikon surf photo of the year award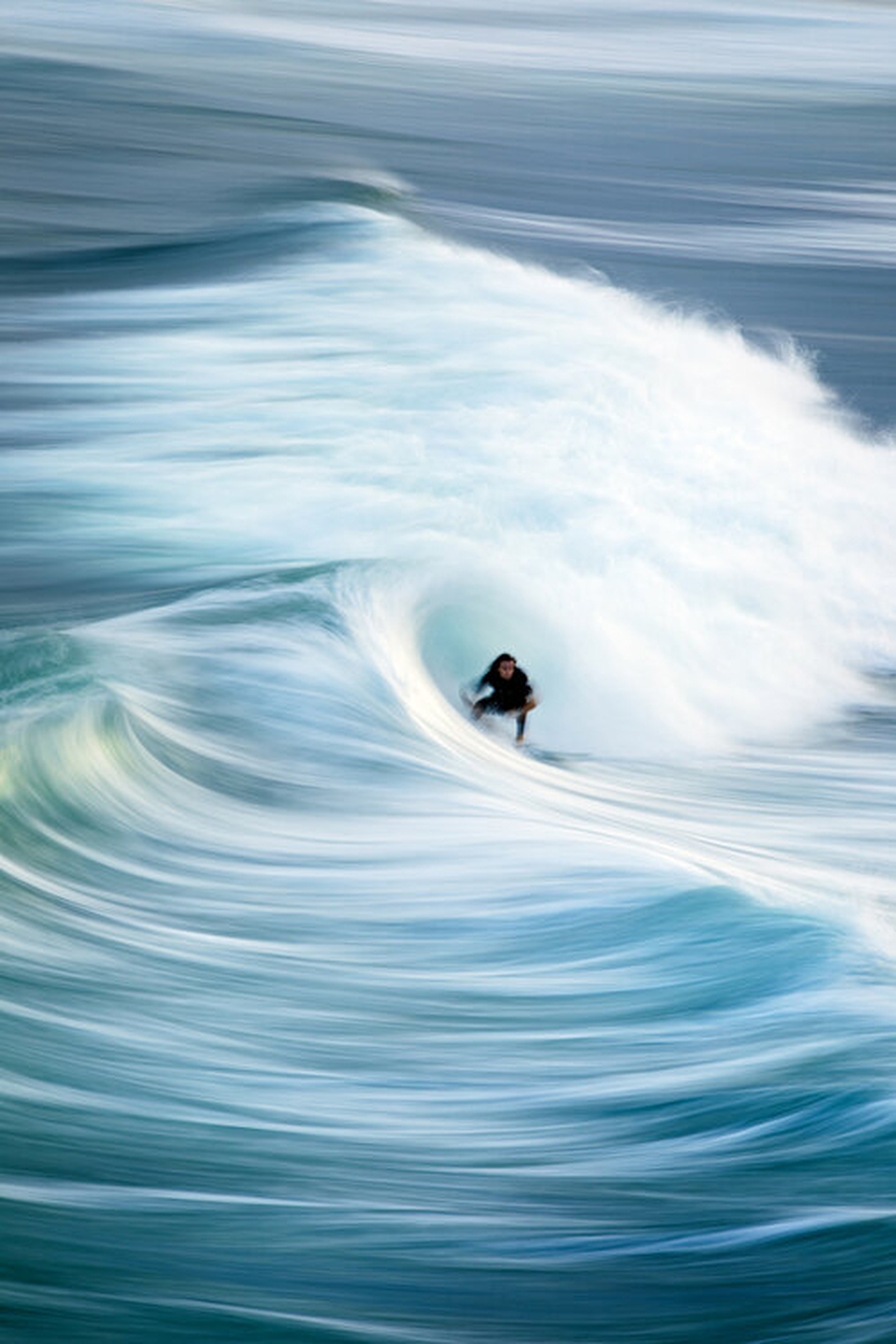 Nikon surf photo of the year award 2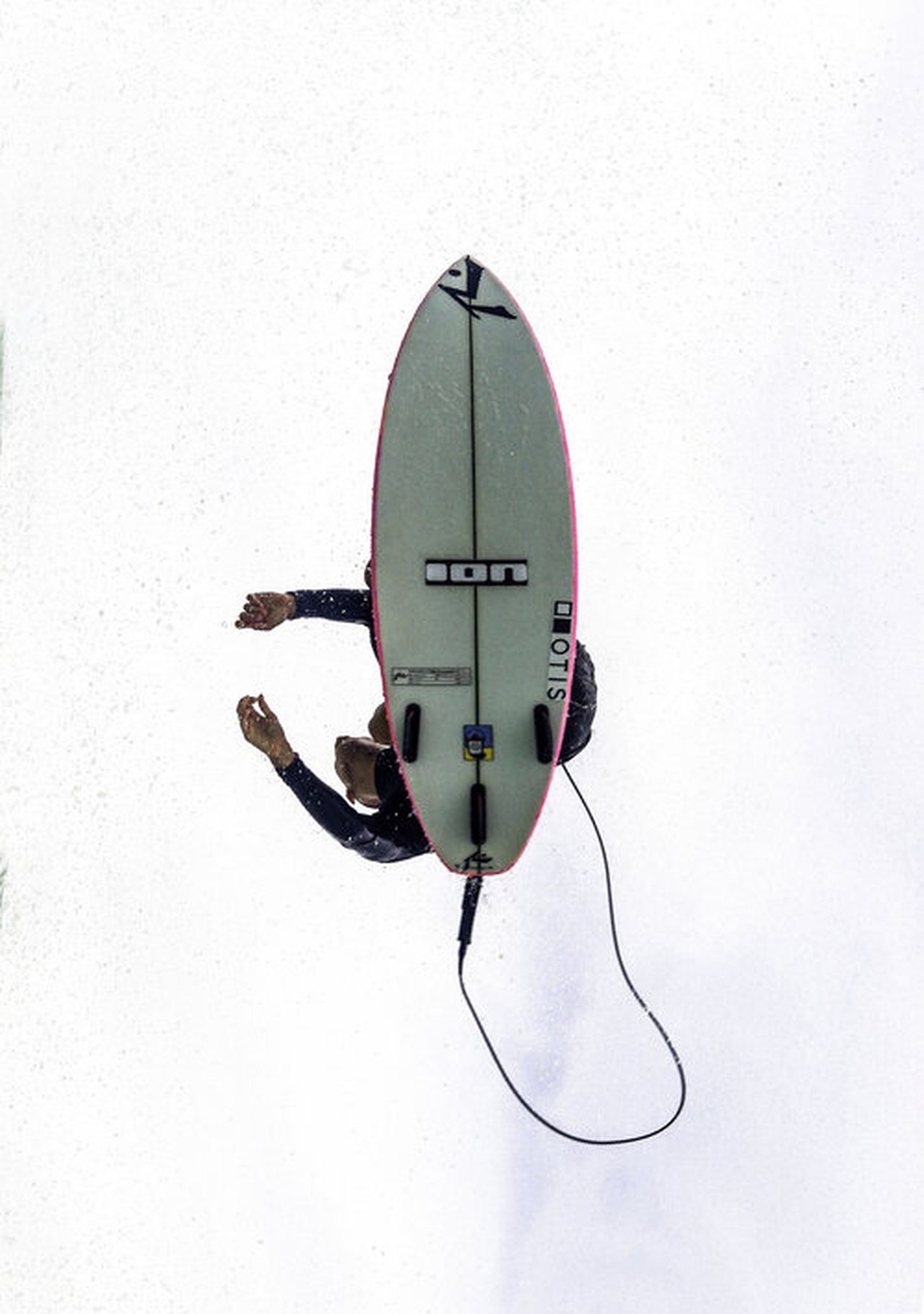 Nikon surf photo of the year award 16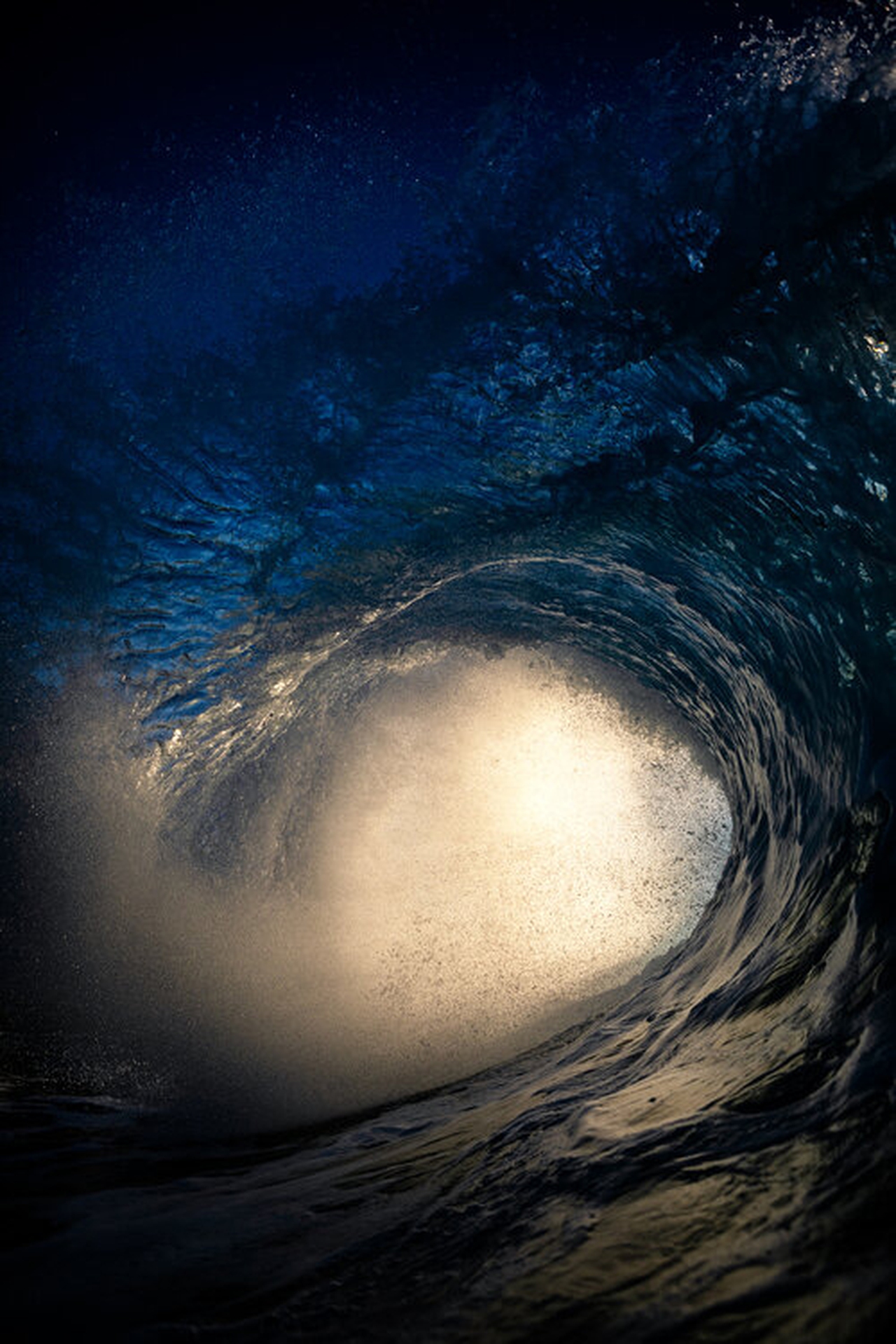 Nikon surf photo of the year award 1
Sono venti scatti spettacolari di uomini e donne che sfidano le onde quelle che fino all'ultimo si sono contese il premio Nikon per la più bella foto di surf dell'anno. Ma uno in particolare ha lasciato il segno nella giuria di tredici giudici di alto profilo del mondo del surf, inclusa la sette volte campionessa mondiale Stephanie Gilmore, che è stata chiamata a selezionare il vincitore di una delle competizioni australiane più famose.
Quest'anno, ad aggiudicarsi il Nikon surf photo of the year award è stato Stu Gibson, che con il suo scatto Free Fall mostra il surfista Tyler Hollmer Cross in caduta libera dentro all'onda, in uno degli spot più celebri per la pratica di questo sport, lo Shipsterns Bluff, nel sud-est della Tasmania. È stato inoltre svelato il vincitore del più bel video di surf del 2021 e cioè Spencer Frost.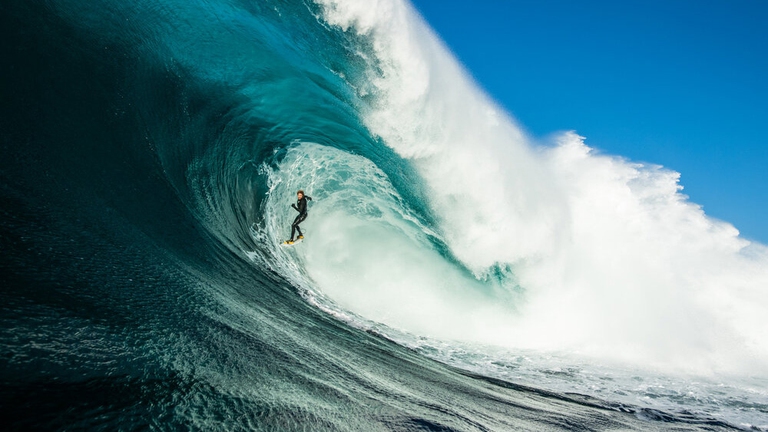 Il Nikon surf photo and video of the year award
"Le candidature che abbiamo ricevuto ai premi di quest'anno sono di grande ispirazione. Entrambi i nostri vincitori hanno realizzato un lavoro straordinario catturando la vera passione che sta nel fotografare la bellezza e l'intensità del surf", ha detto John Young, General manager di Nikon Australia.
In collaborazione con Surfing Australia, il premio, che quest'anno è giunto alla nona edizione, vuole essere un trampolino di lancio per tutti i fotografi e filmmaker locali, che sono stati giudicati sulla base di diversi criteri, tra cui innovazione e creatività, effetto drammatico e impatto sensoriale, unicità, composizione. Il risultato sono scatti e video sorprendenti e coraggiosi, che sono valsi ai vincitori di entrambe le categorie un nuovo obiettivo Nikon Z 6II e NIKKOR Z 24 – 70 f/4 S.