World press photo 2018, la foto vincitrice mostra la crisi che sta incendiando il Venezuela
Annunciati i vincitori del concorso di fotogiornalismo più prestigioso al mondo. Dalla crisi in Venezuela alla nuova categoria dedicata all'ambiente, ecco tutte le immagini del World press photo 2018.
Le foto che hanno vinto il World press photo 2018, il concorso di fotogiornalismo più importante del mondo, sono state annunciate durante la serata del 12 aprile dalla World press photo foundation ad Amsterdam, nei Paesi Bassi. Con l'obiettivo di premiare la foto che, con tecnica e creatività visiva, racchiude e rappresenta un evento o un tema di grande importanza giornalistica dello scorso anno, lo scatto del fotografo Ronaldo Schemidt intitolato Venezuela crisis è stato scelto come foto dell'anno.
La crisi in Venezuela come World press photo of the year 2018
Nella foto vincitrice, scattata il 3 maggio 2017, il 28enne José Víctor Salazar Balza corre ricoperto di fiamme durante alcuni scontri con la polizia nel corso di una protesta contro il presidente venezuelano Nicolás Maduro, a Caracas. Le proteste di massa nel paese erano state chiamate dai leader dell'opposizione dopo alcune mosse effettuate dal presidente per rafforzare il proprio potere legislativo, e hanno raggiunto l'apice proprio in quel giorno, quando i manifestanti (la maggior parte incappucciati e mascherati) hanno iniziato ad accendere fuochi e a tirare pietre. Lo scatto di Schemidt, commissionato dall'agenzia fotografica Agence France-Presse, ha anche vinto il primo premio nella categoria Spot news, immagini singole. "La foto è simbolica. L'uomo indossa una maschera e alla fine sembra rappresentare non solo se stesso andando a fuoco, ma l'idea del Venezuela che brucia", ha commentato Whitney C. Johnson, membro della giuria e vice direttrice della fotografia del National Geographic.
Tutte le foto dei vincitori del World press photo 2018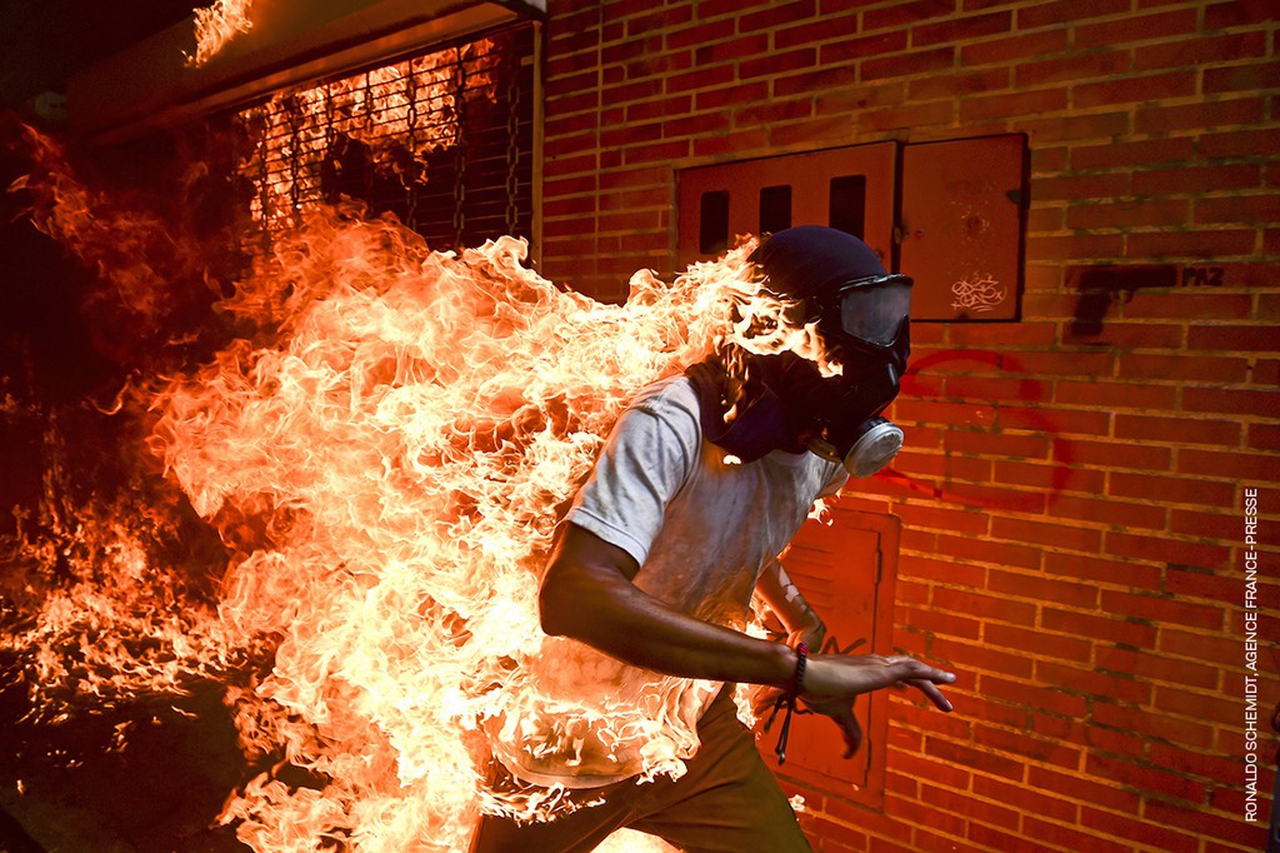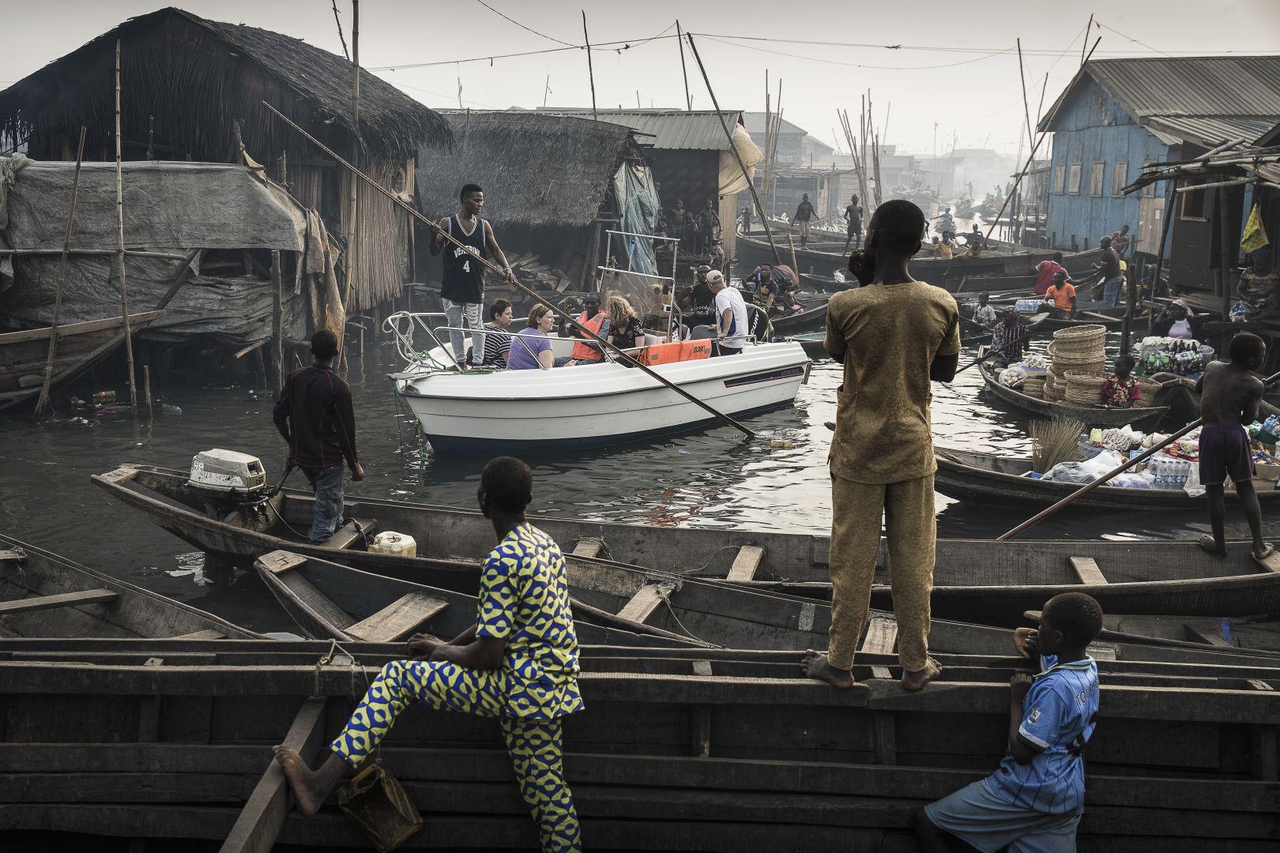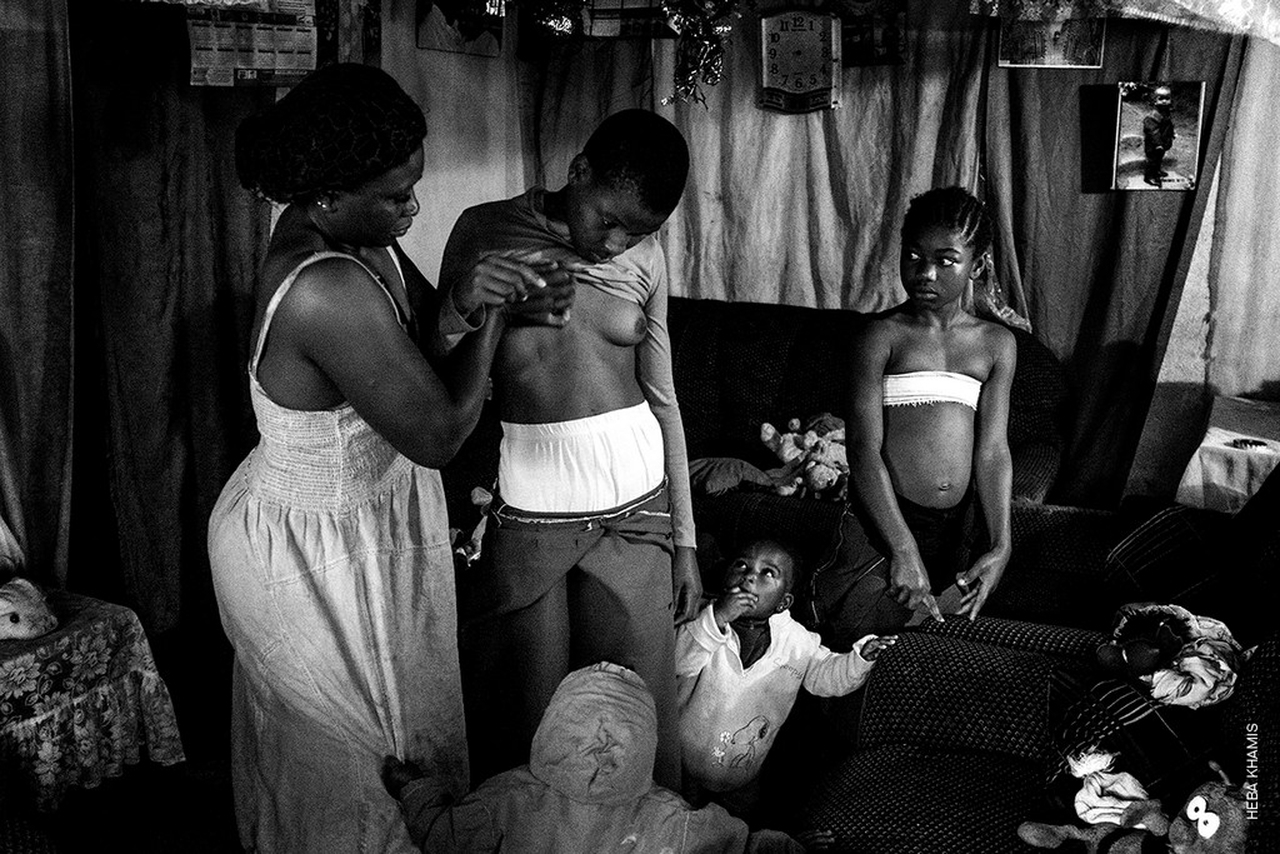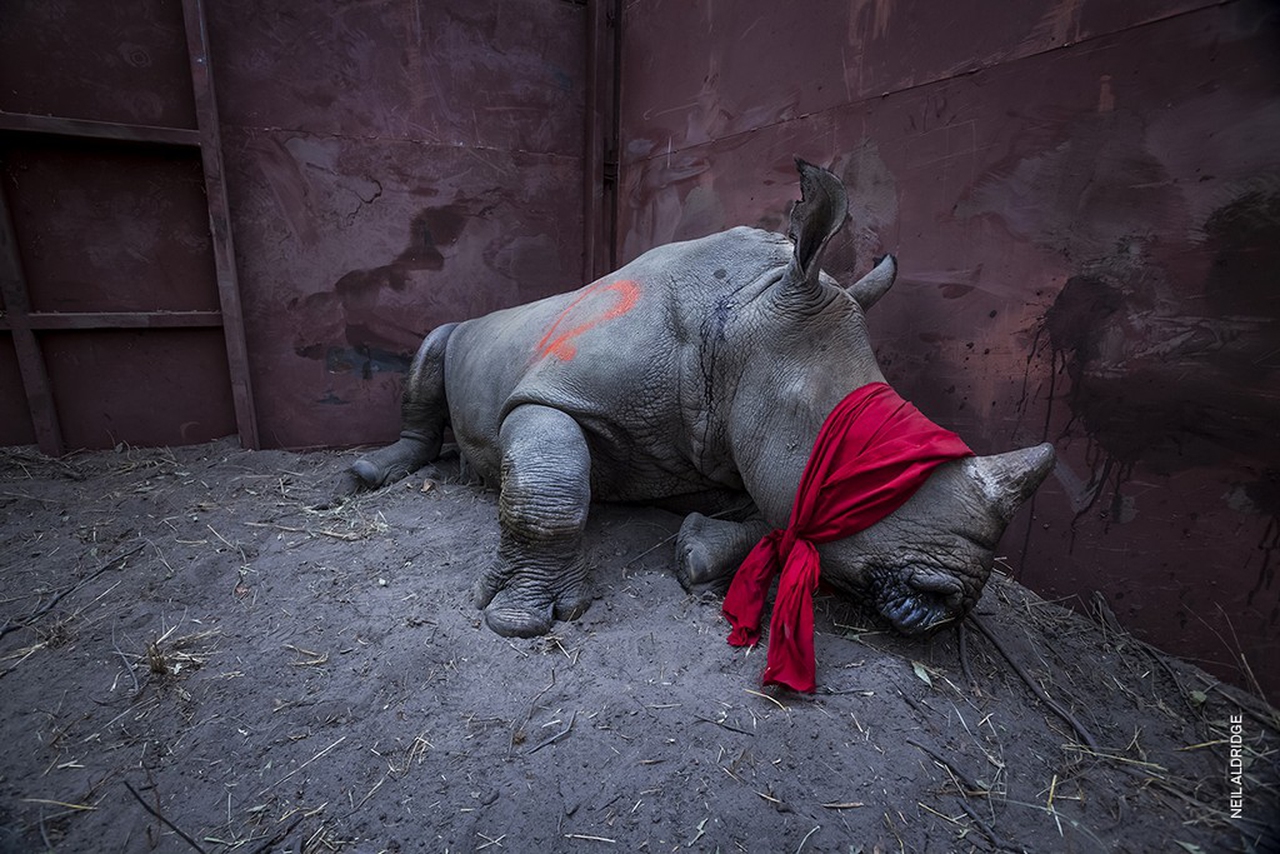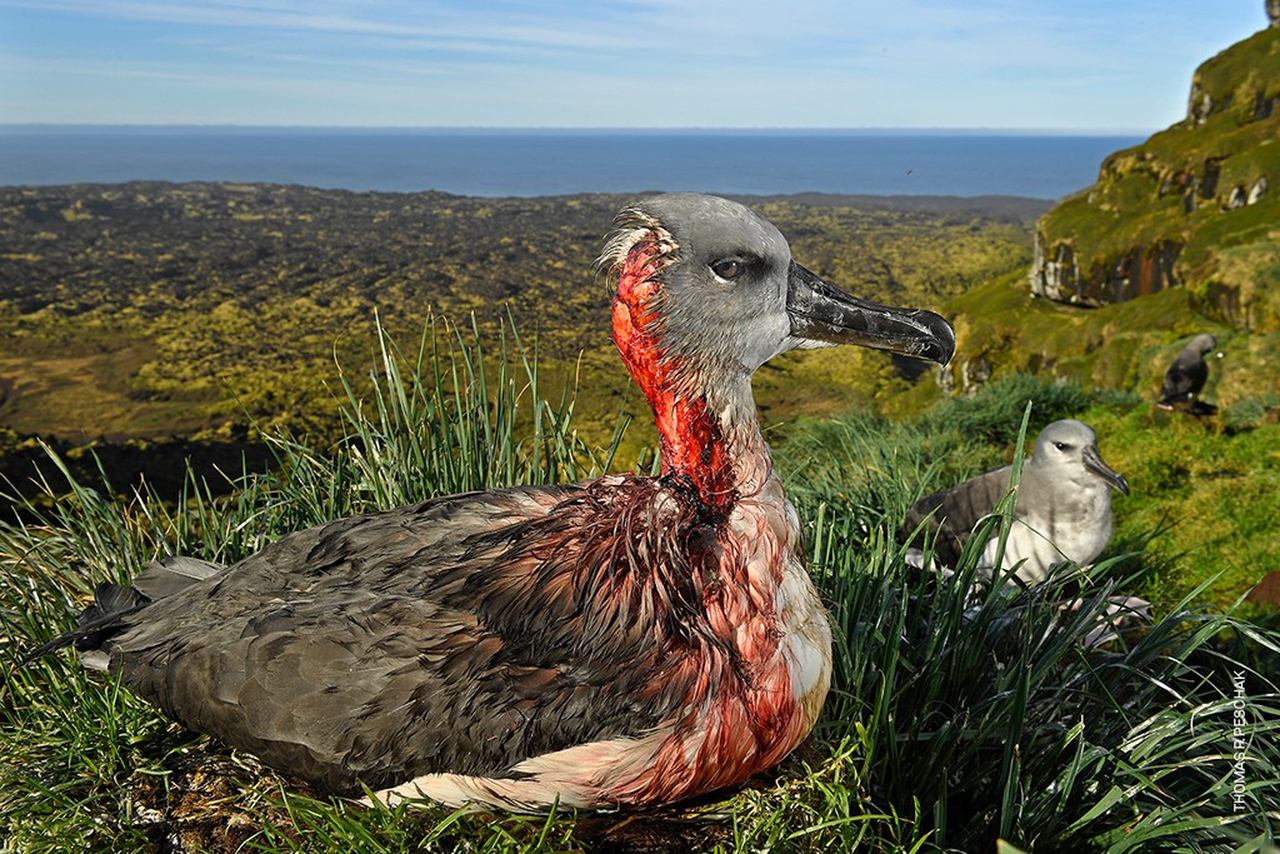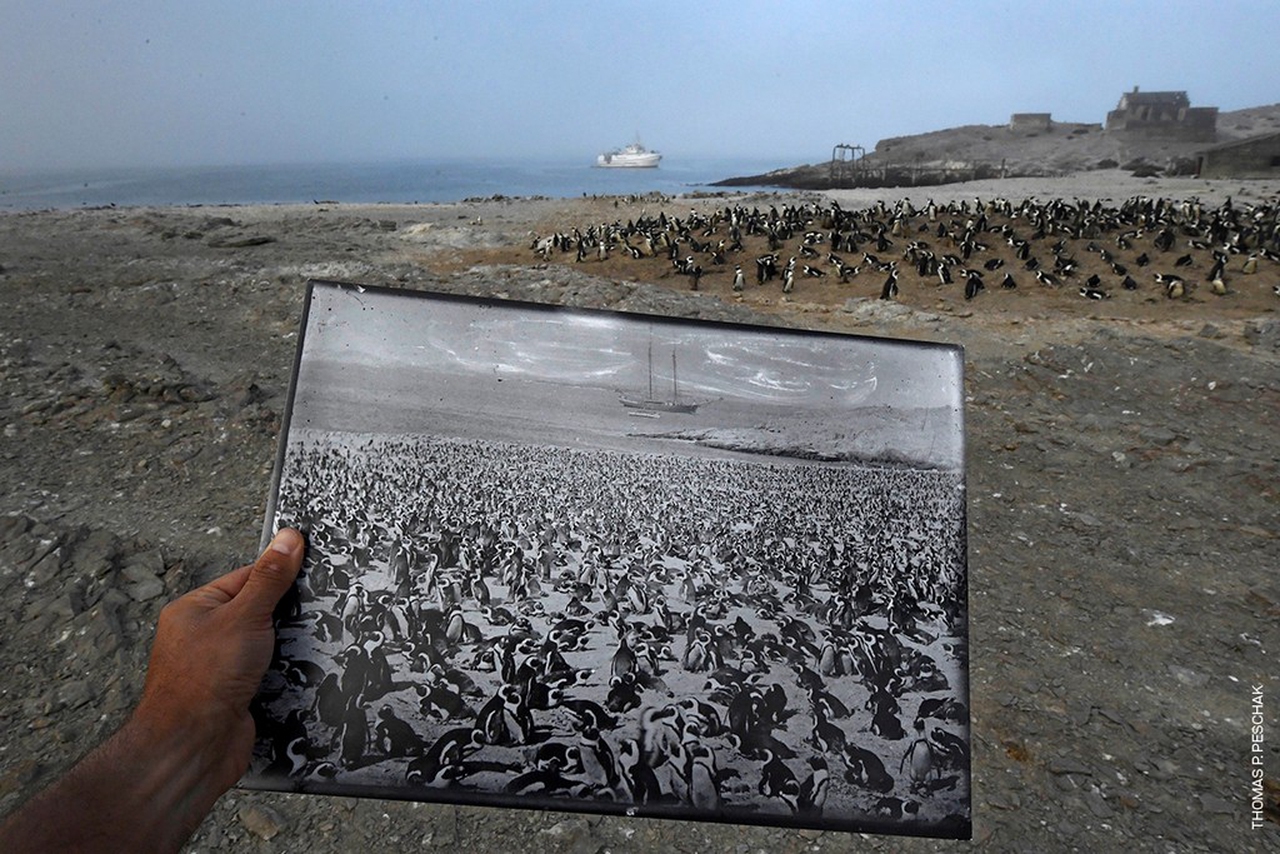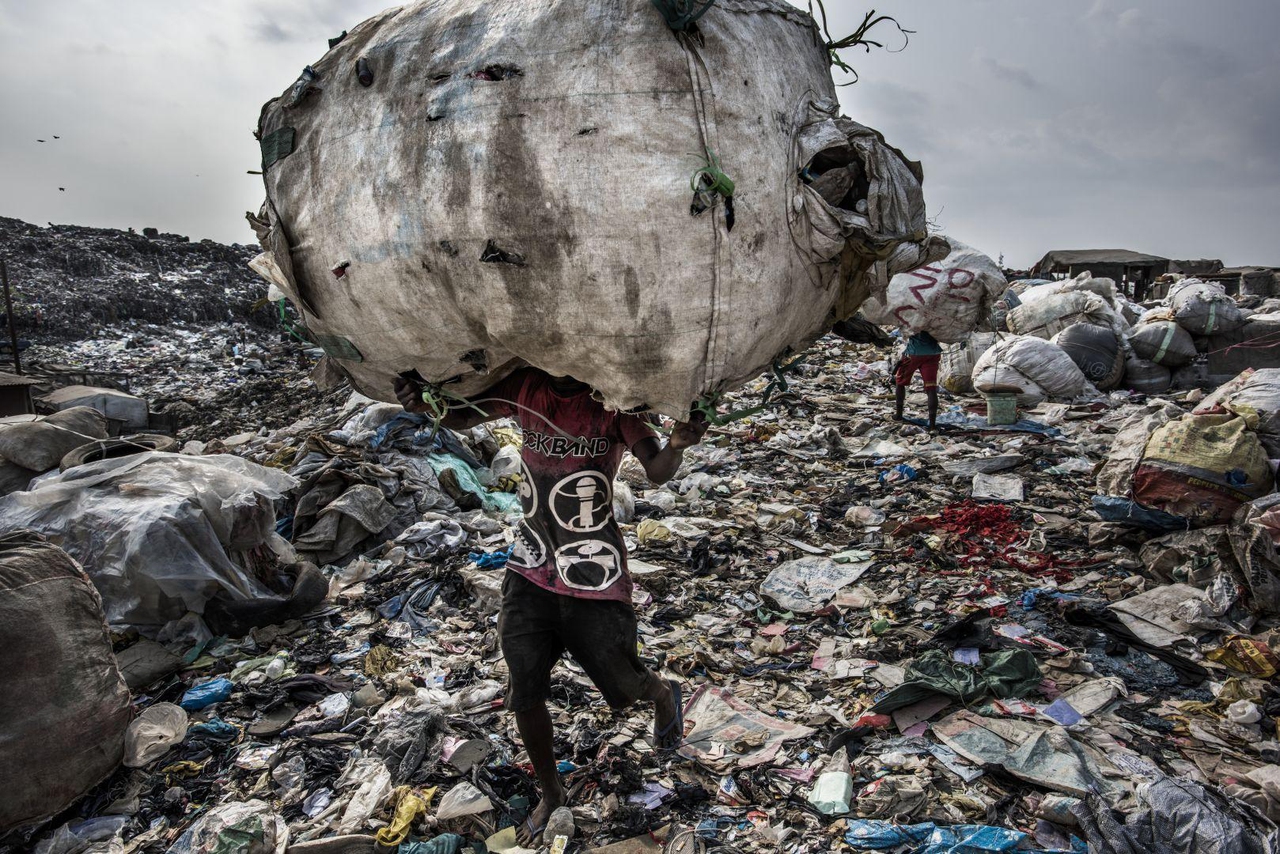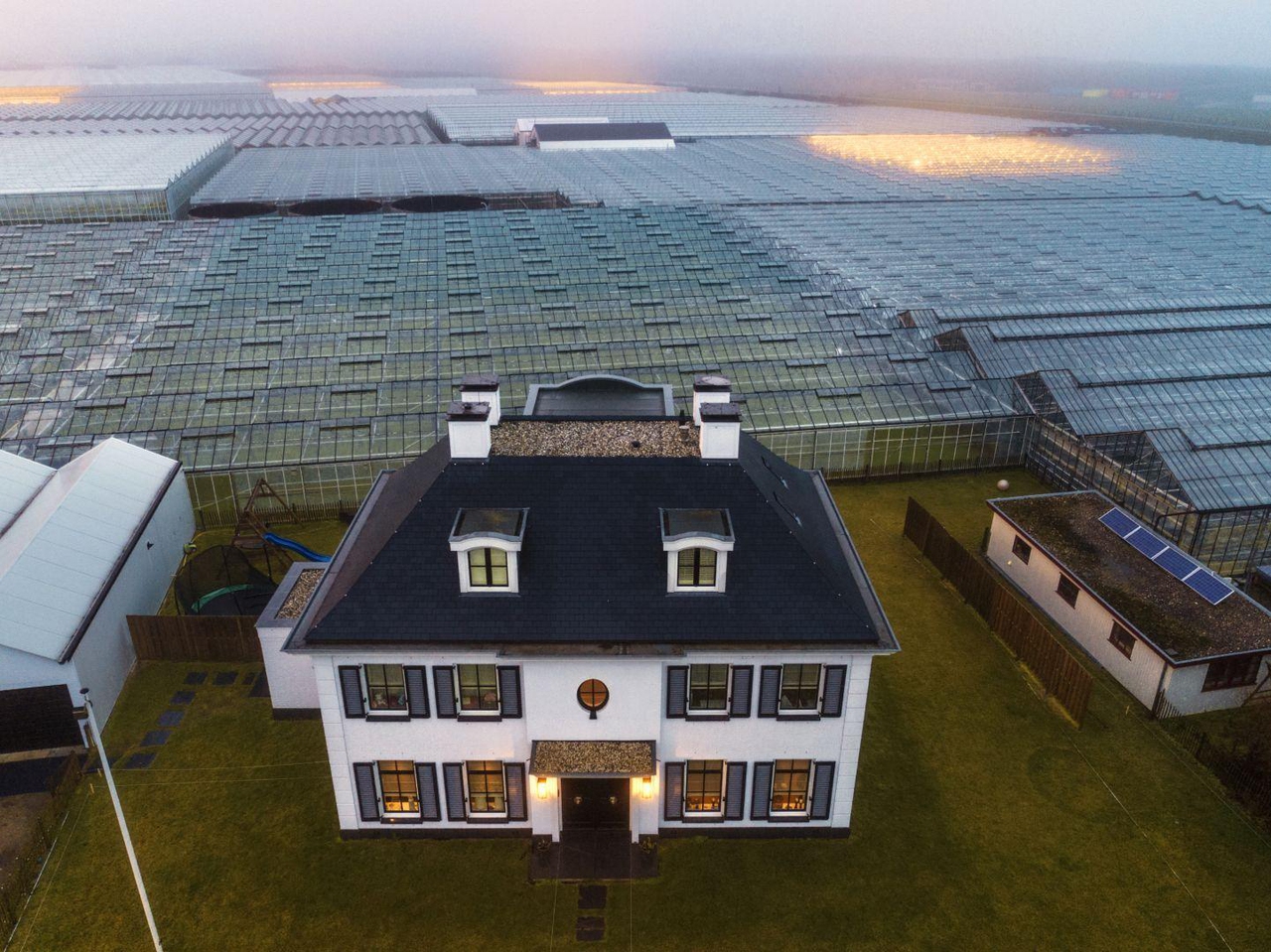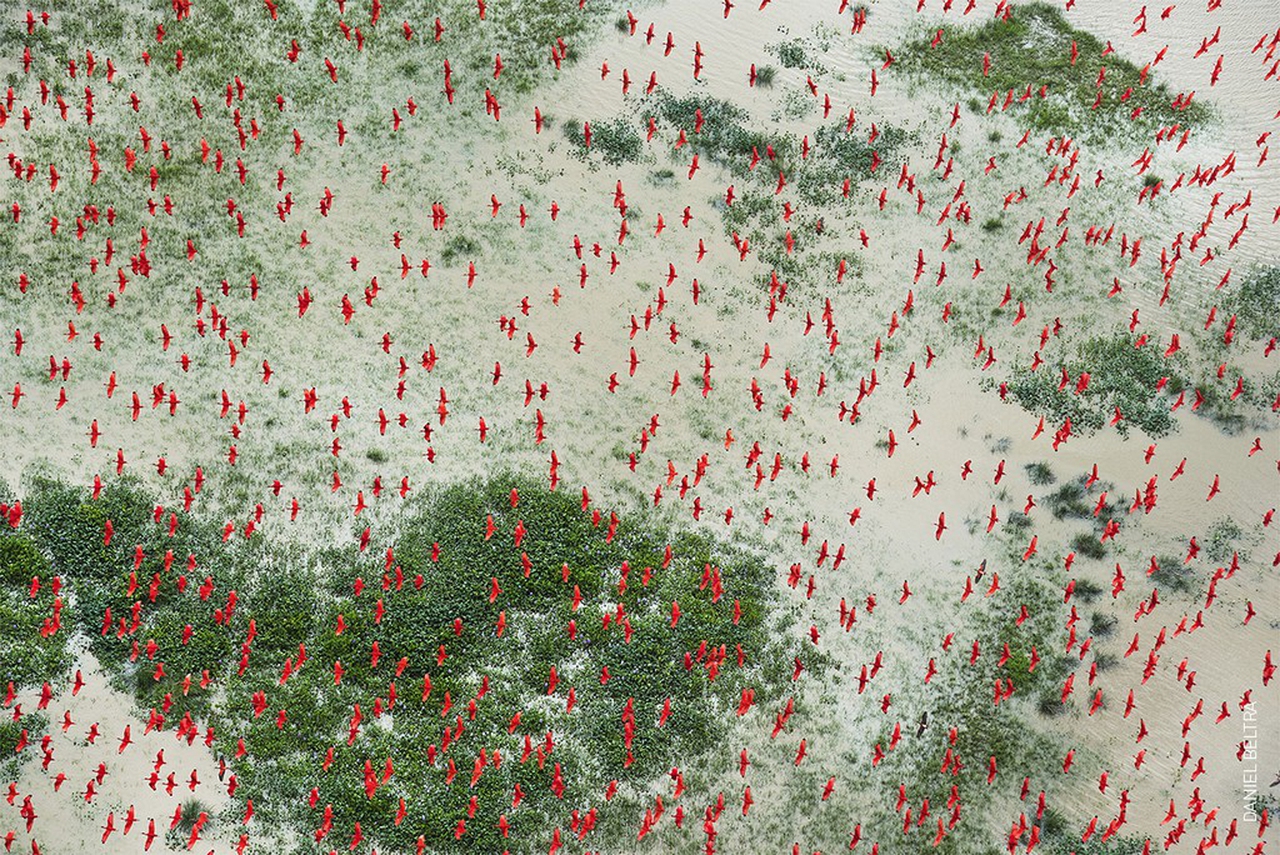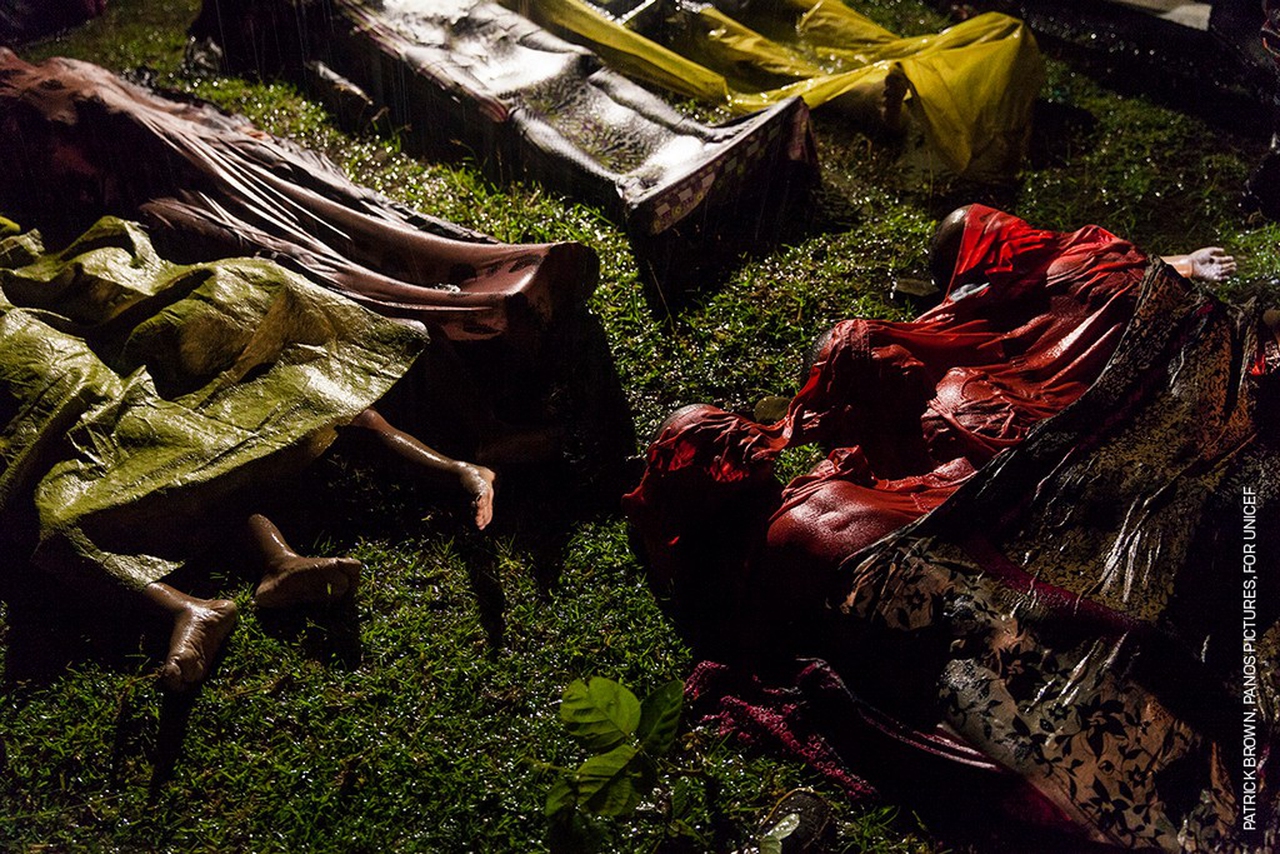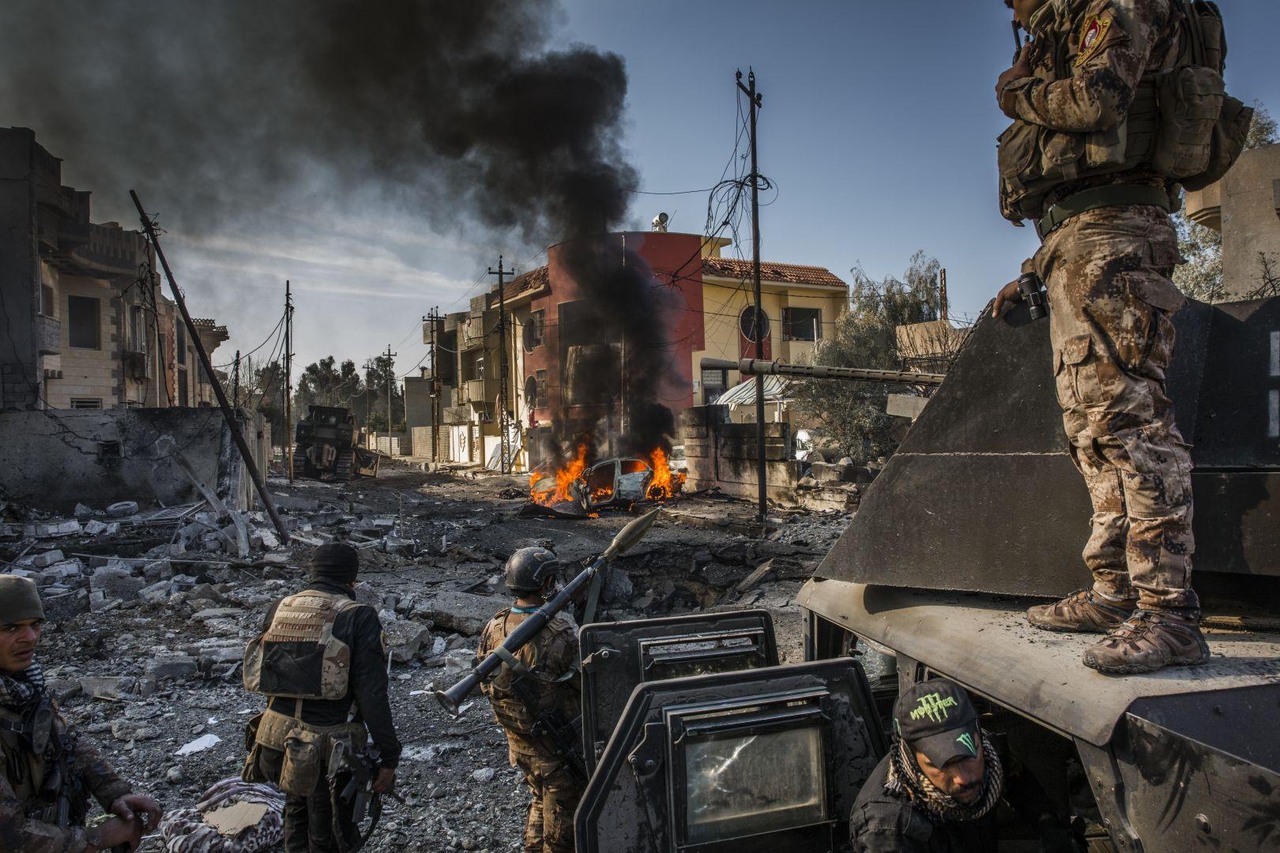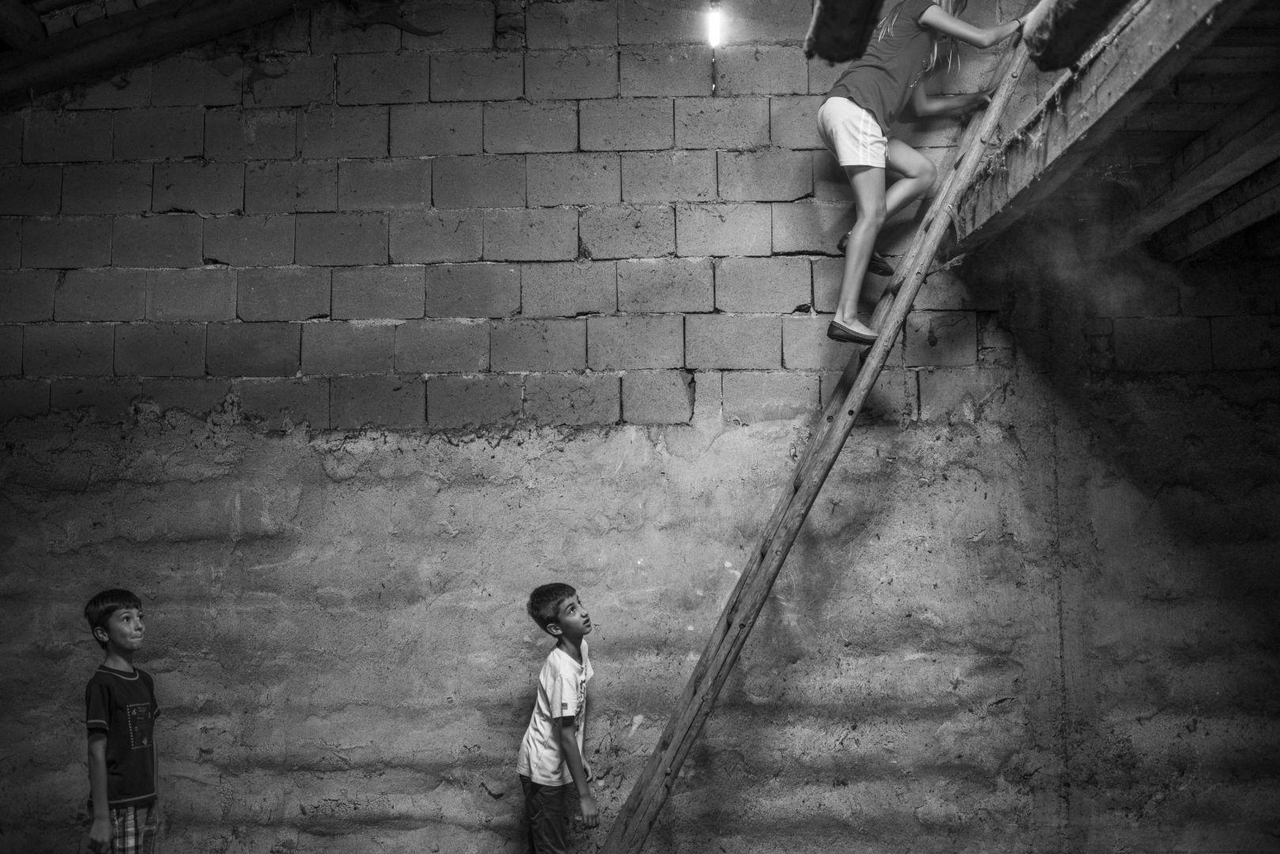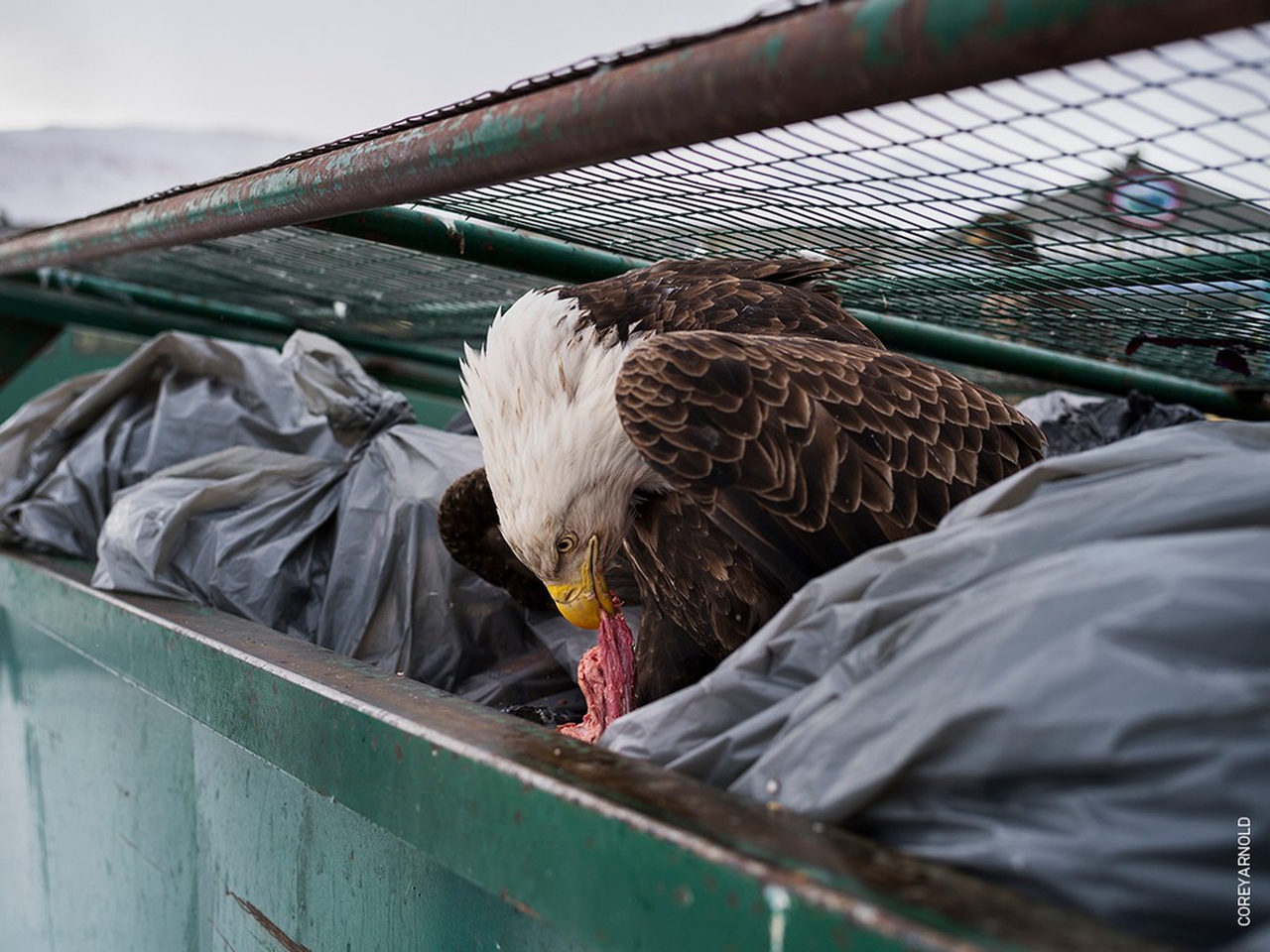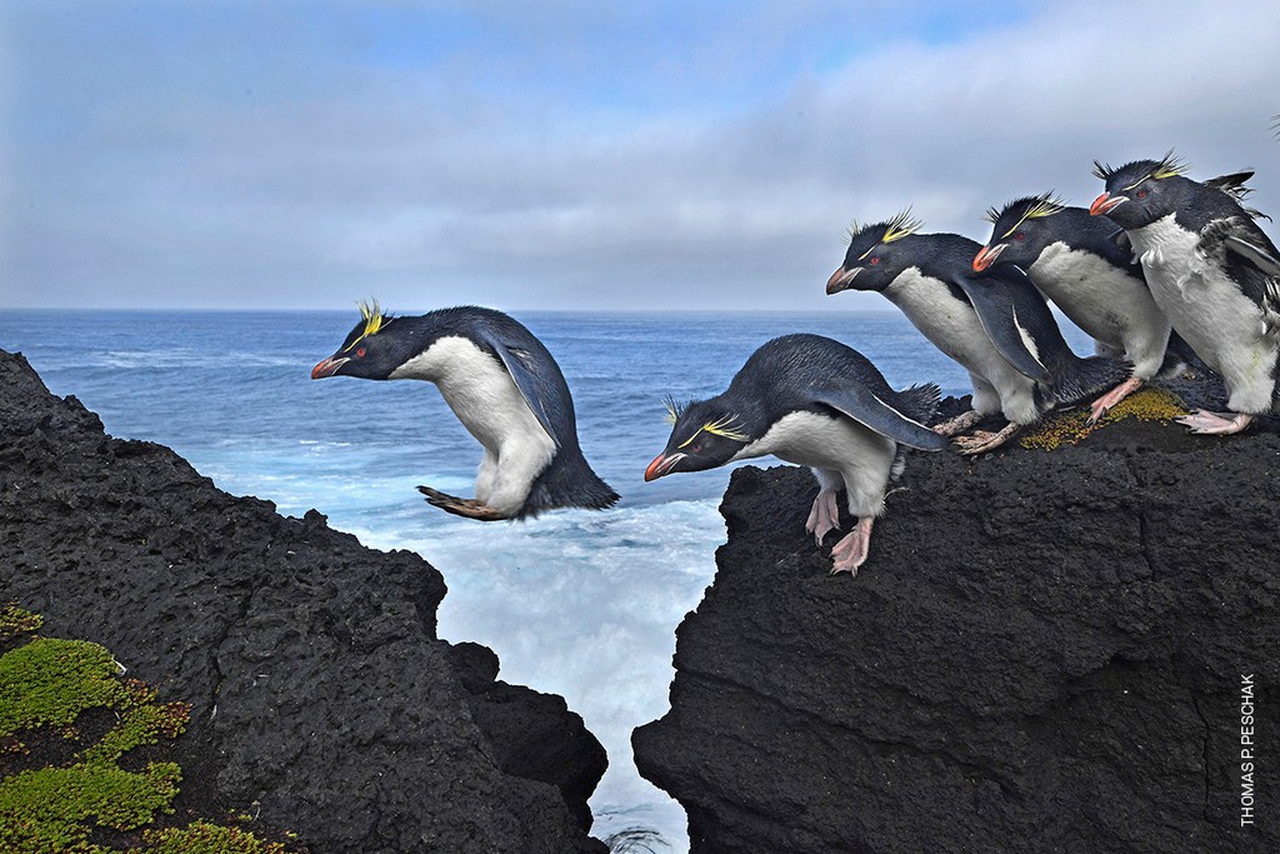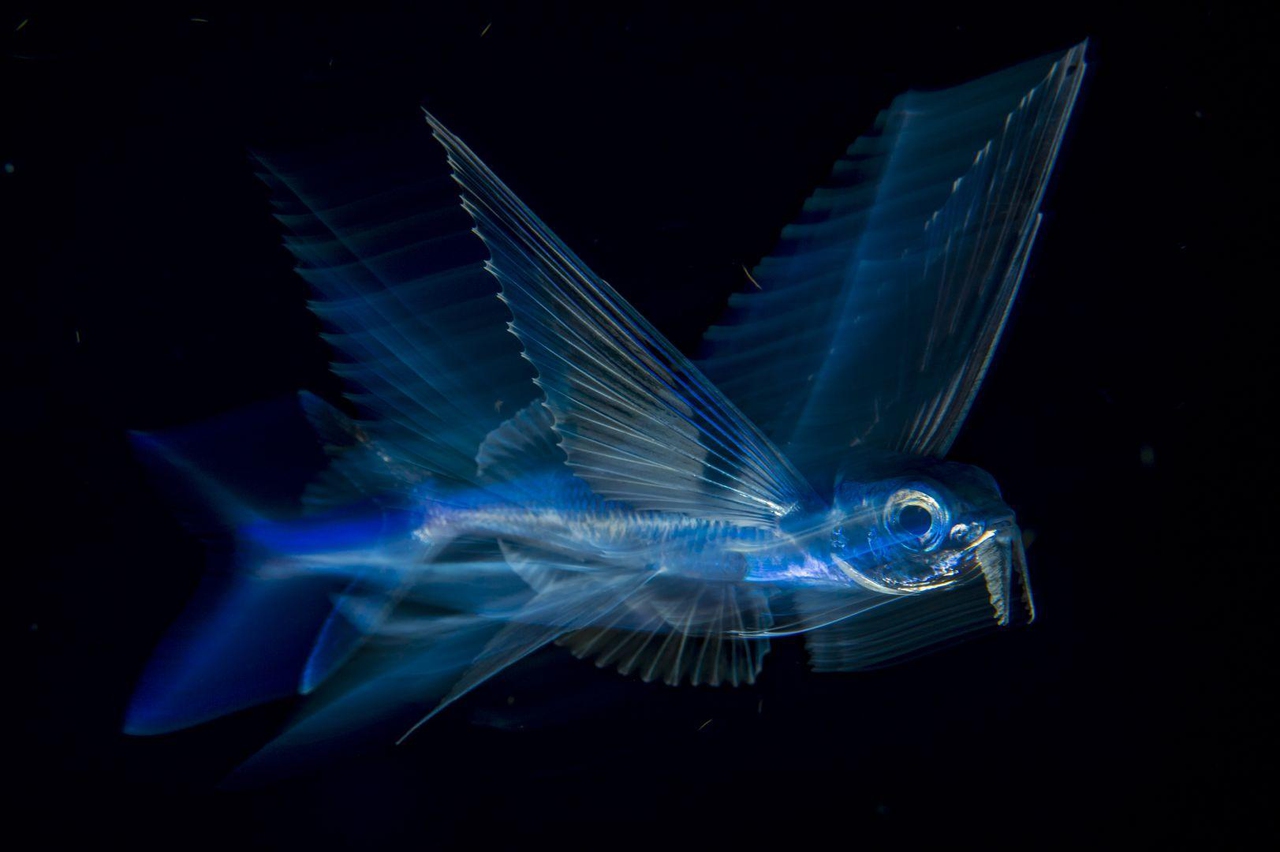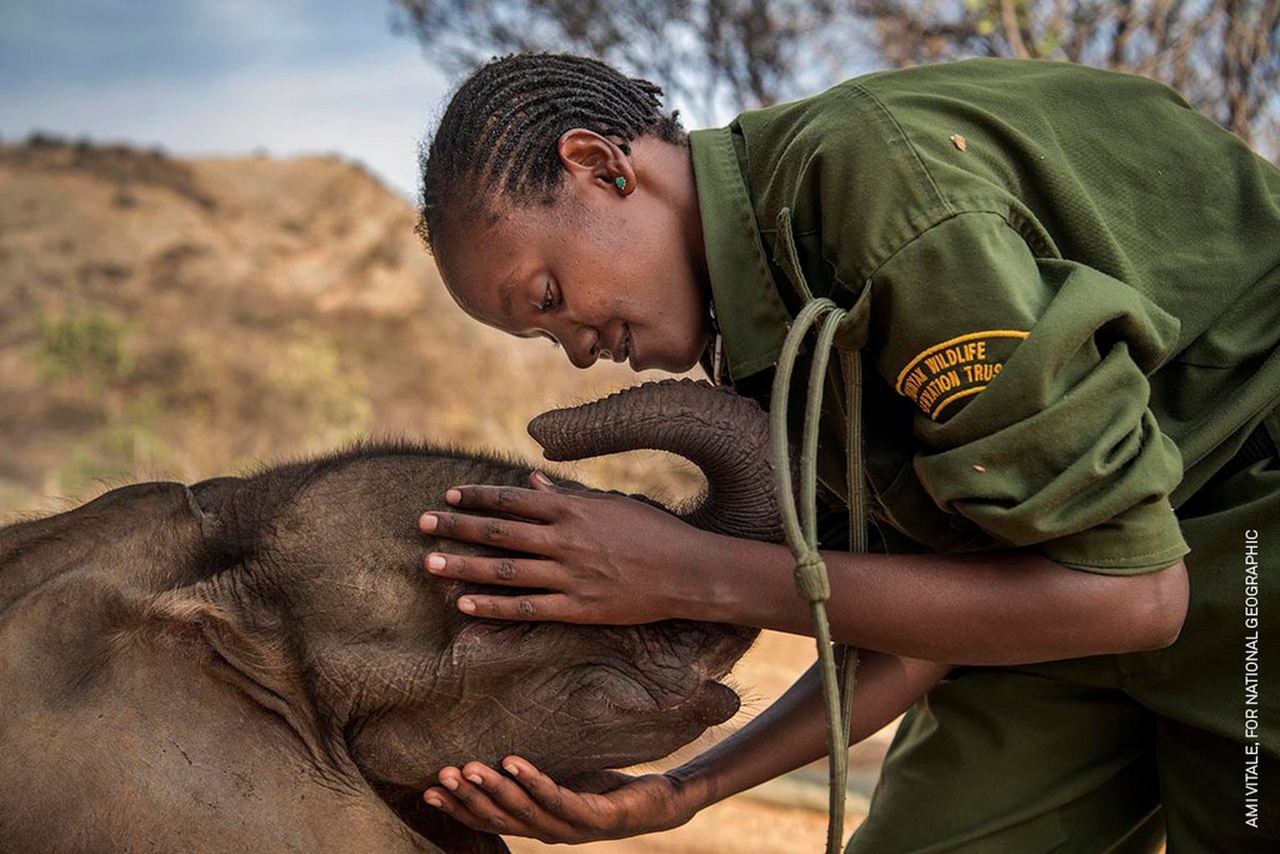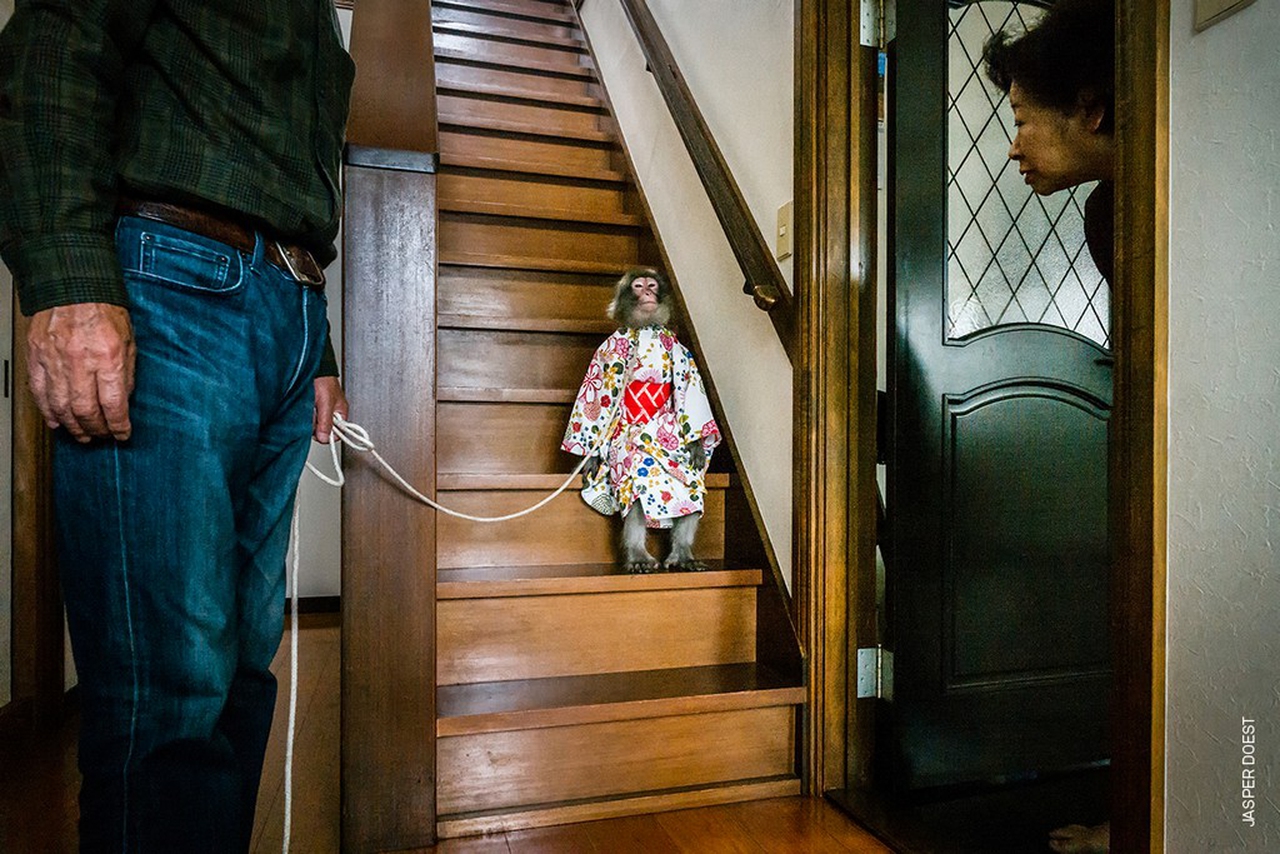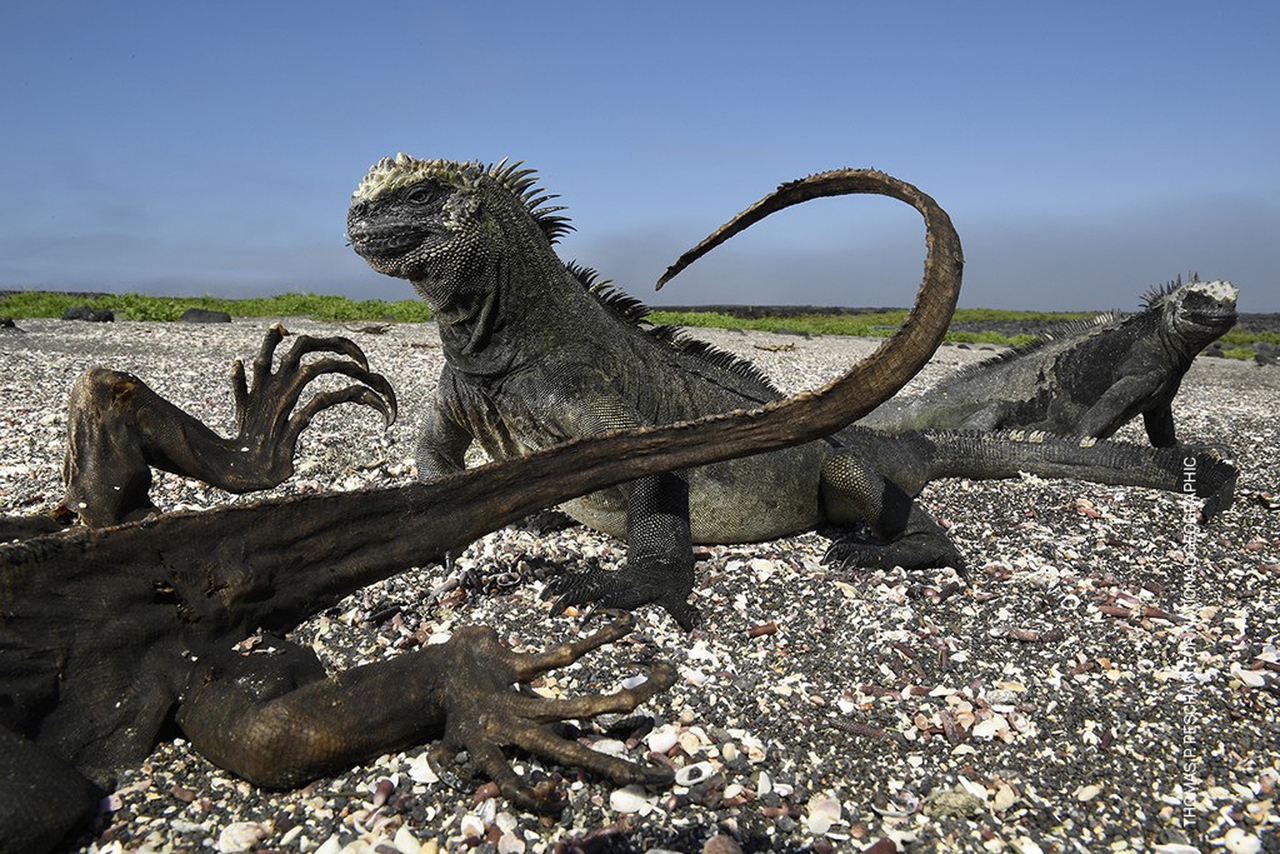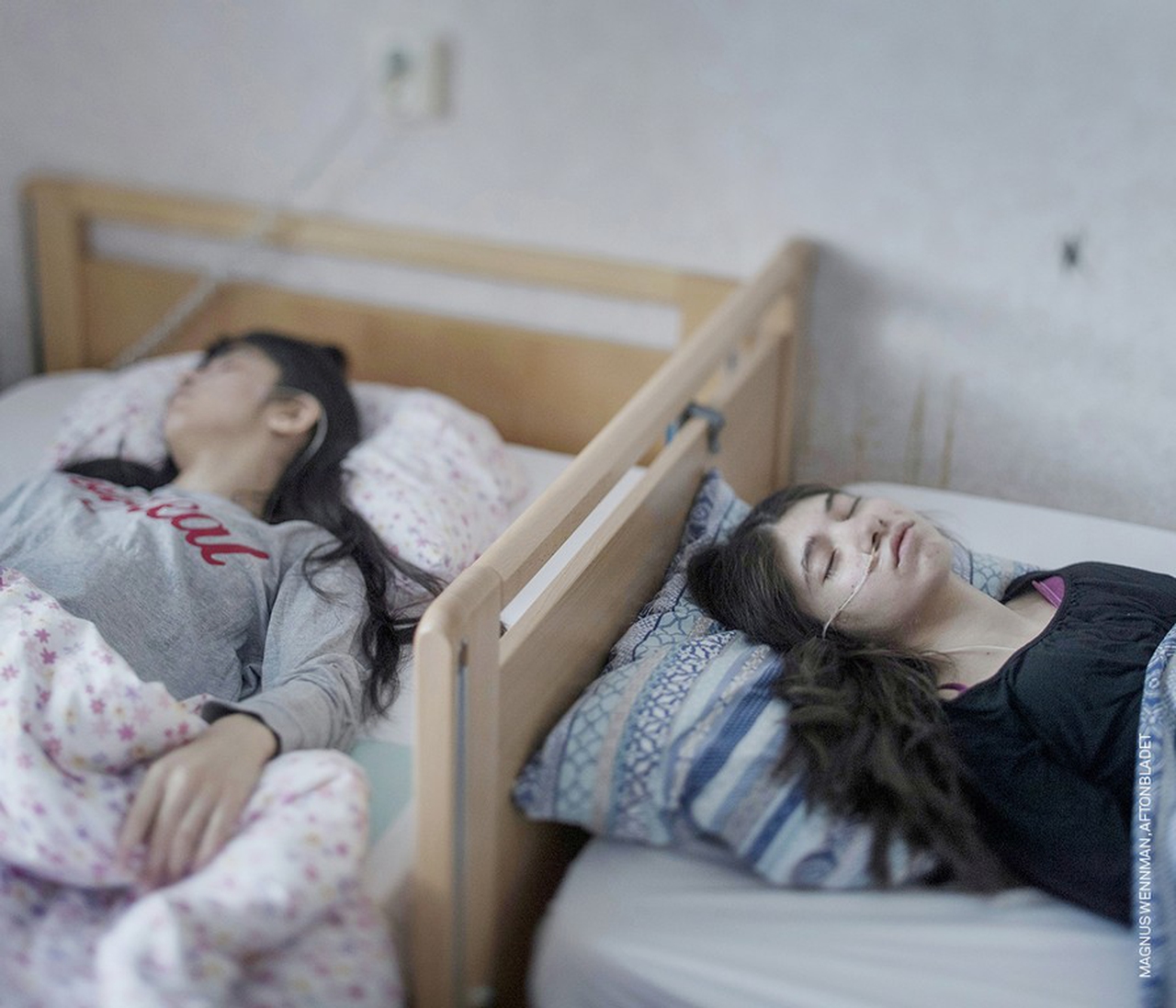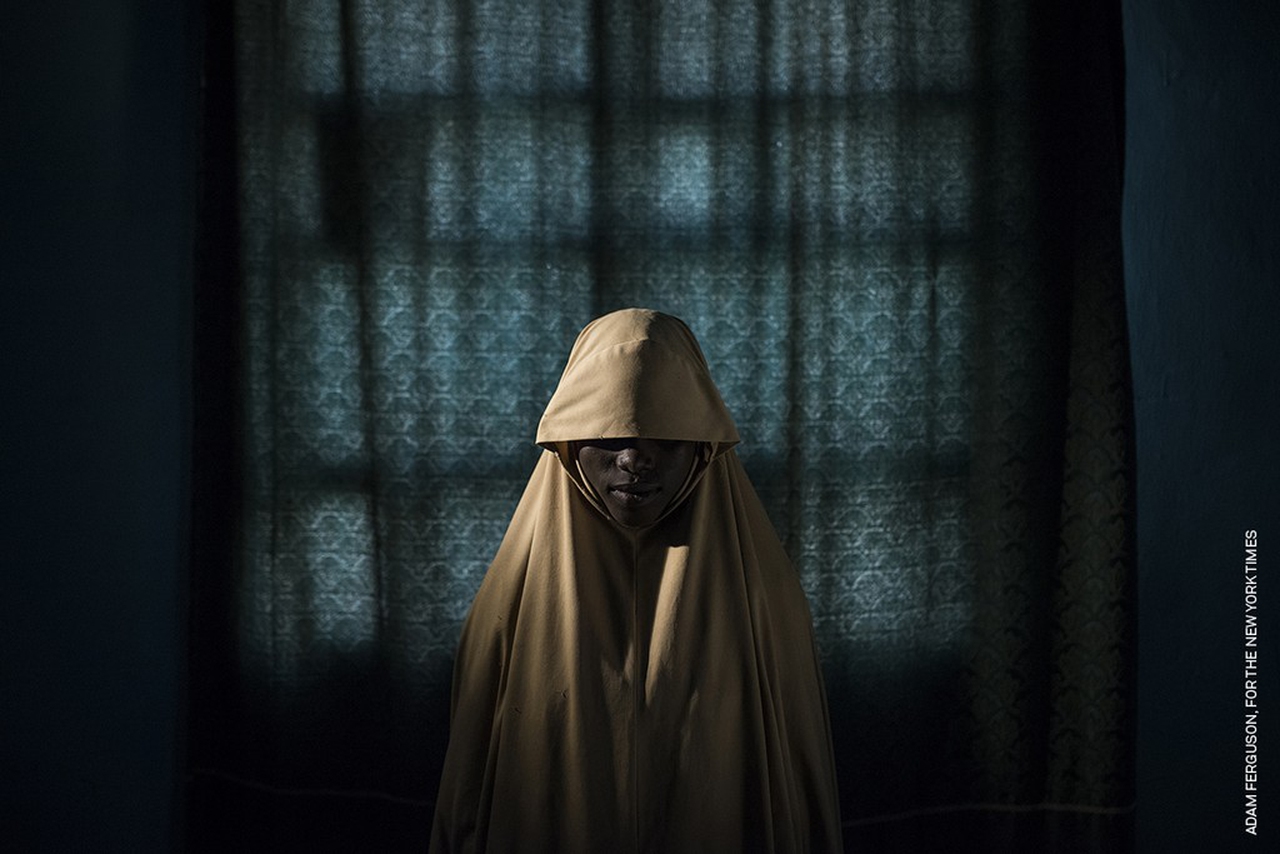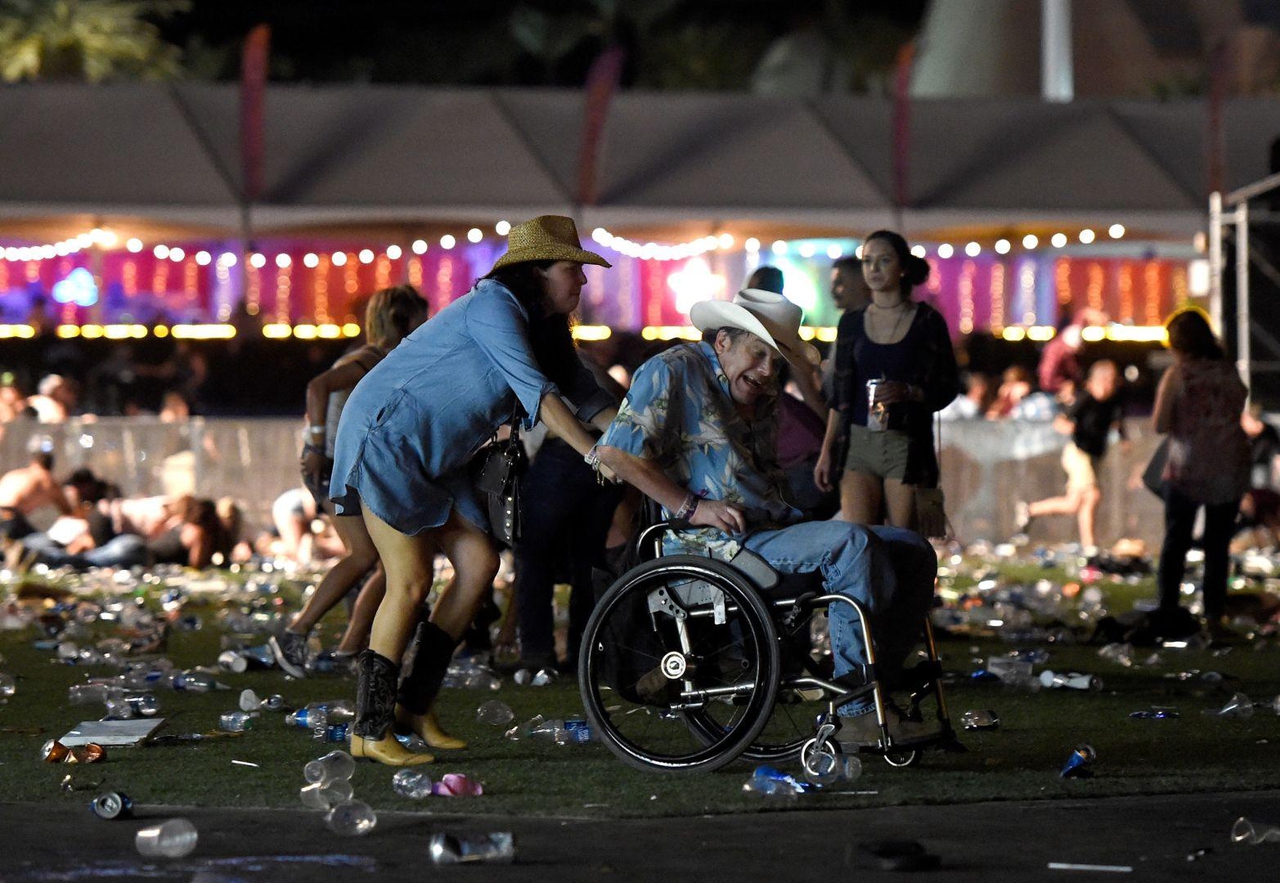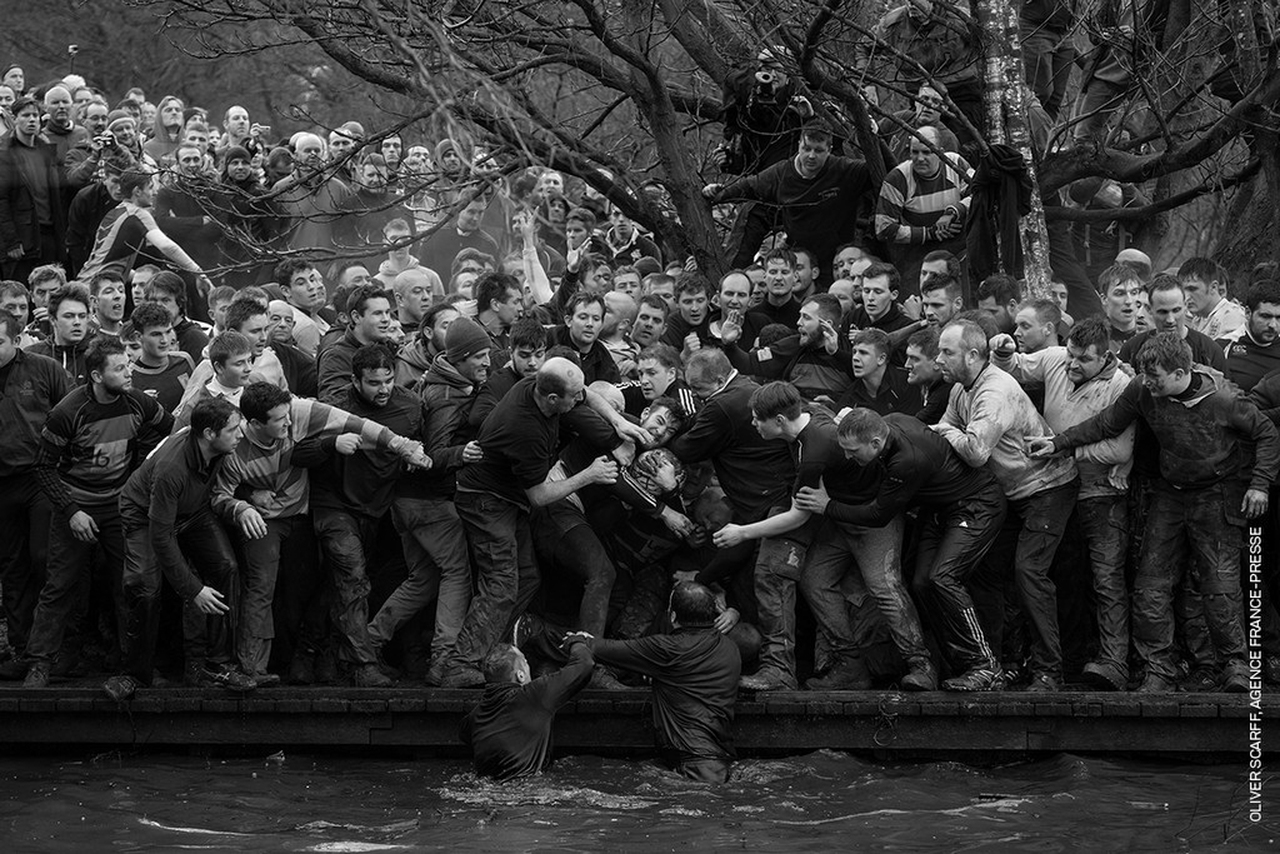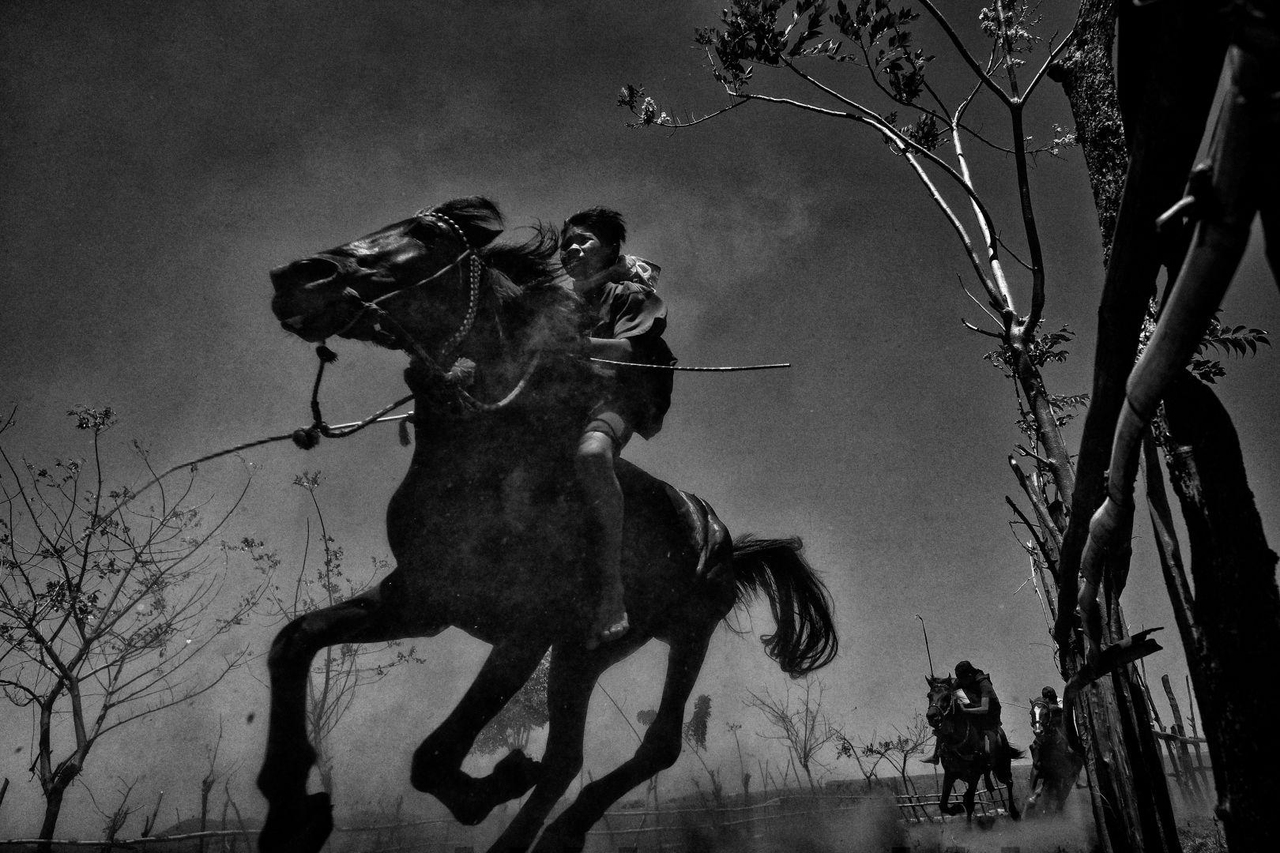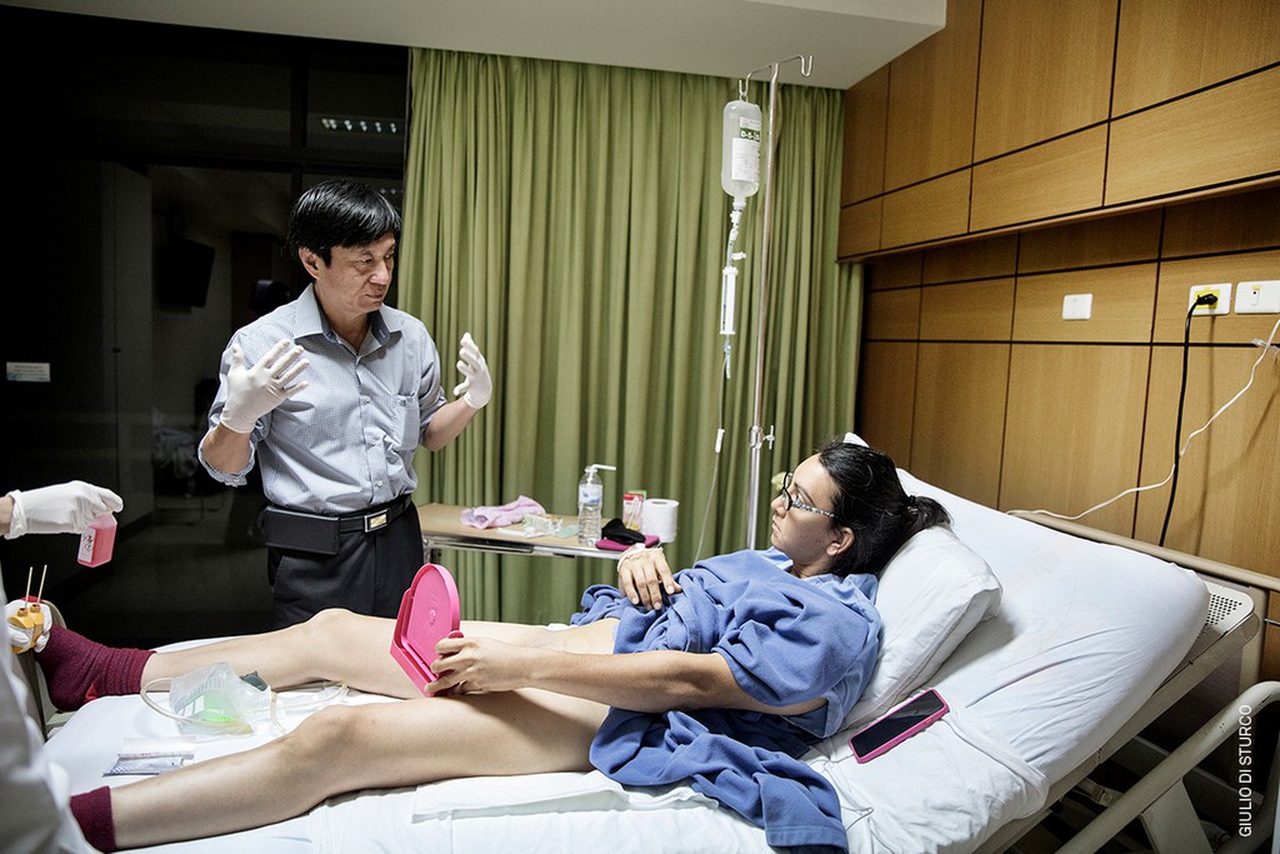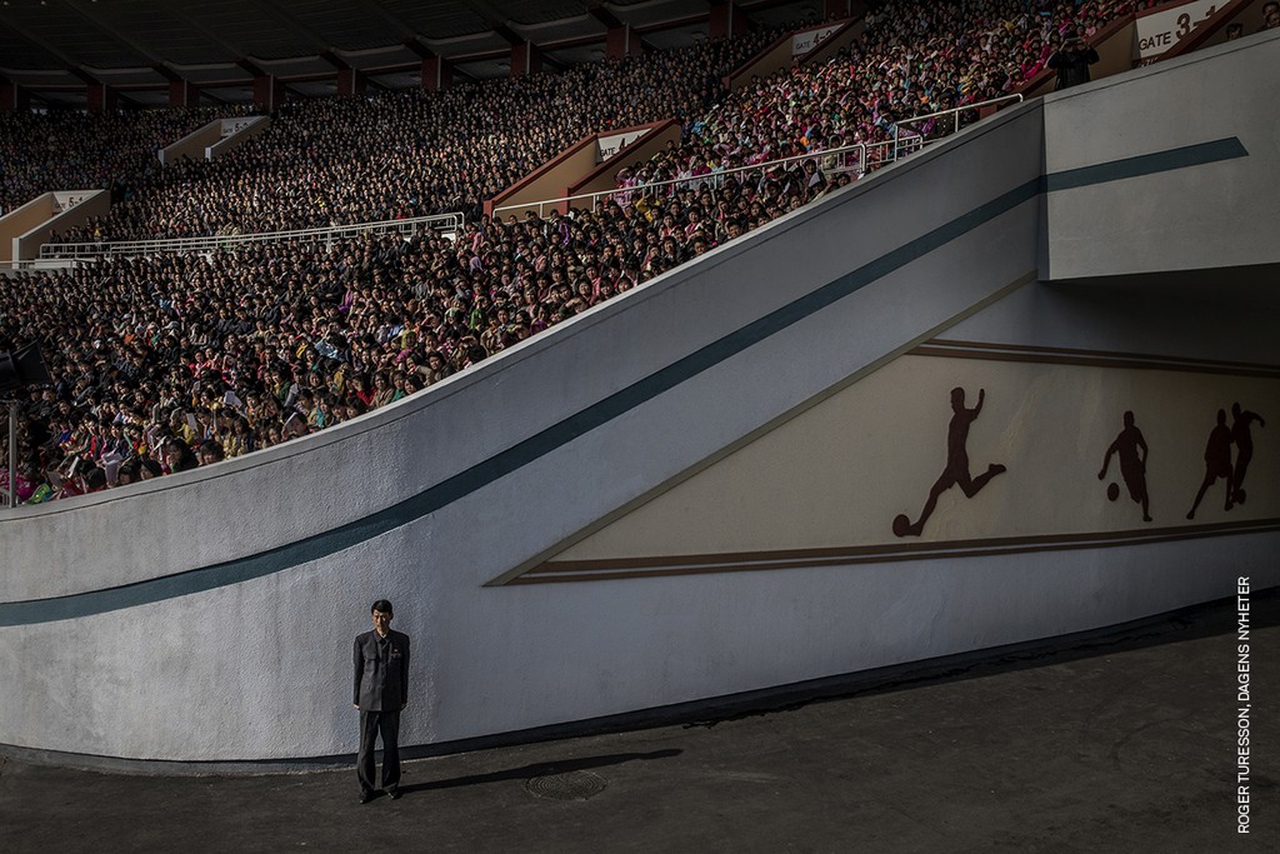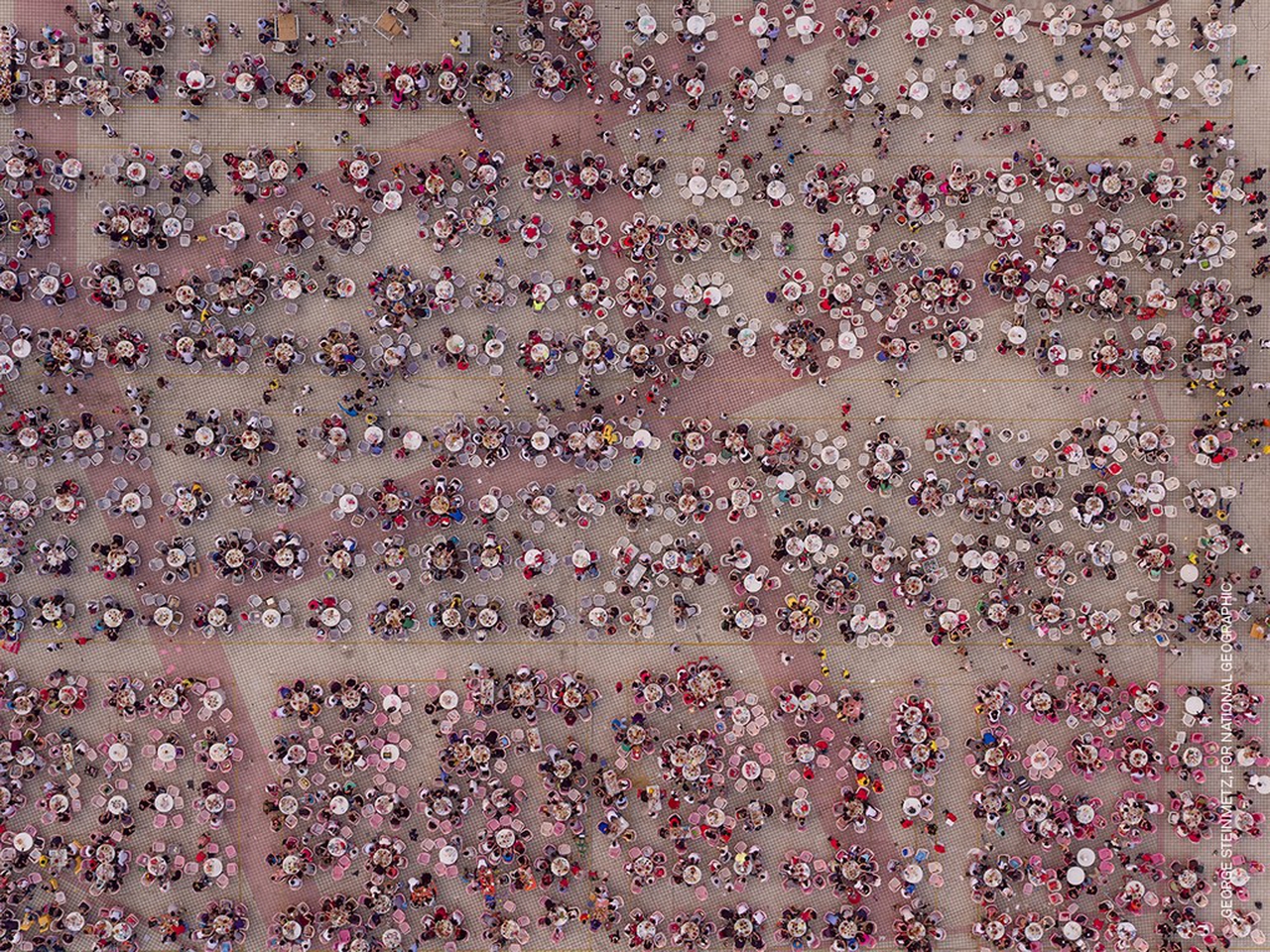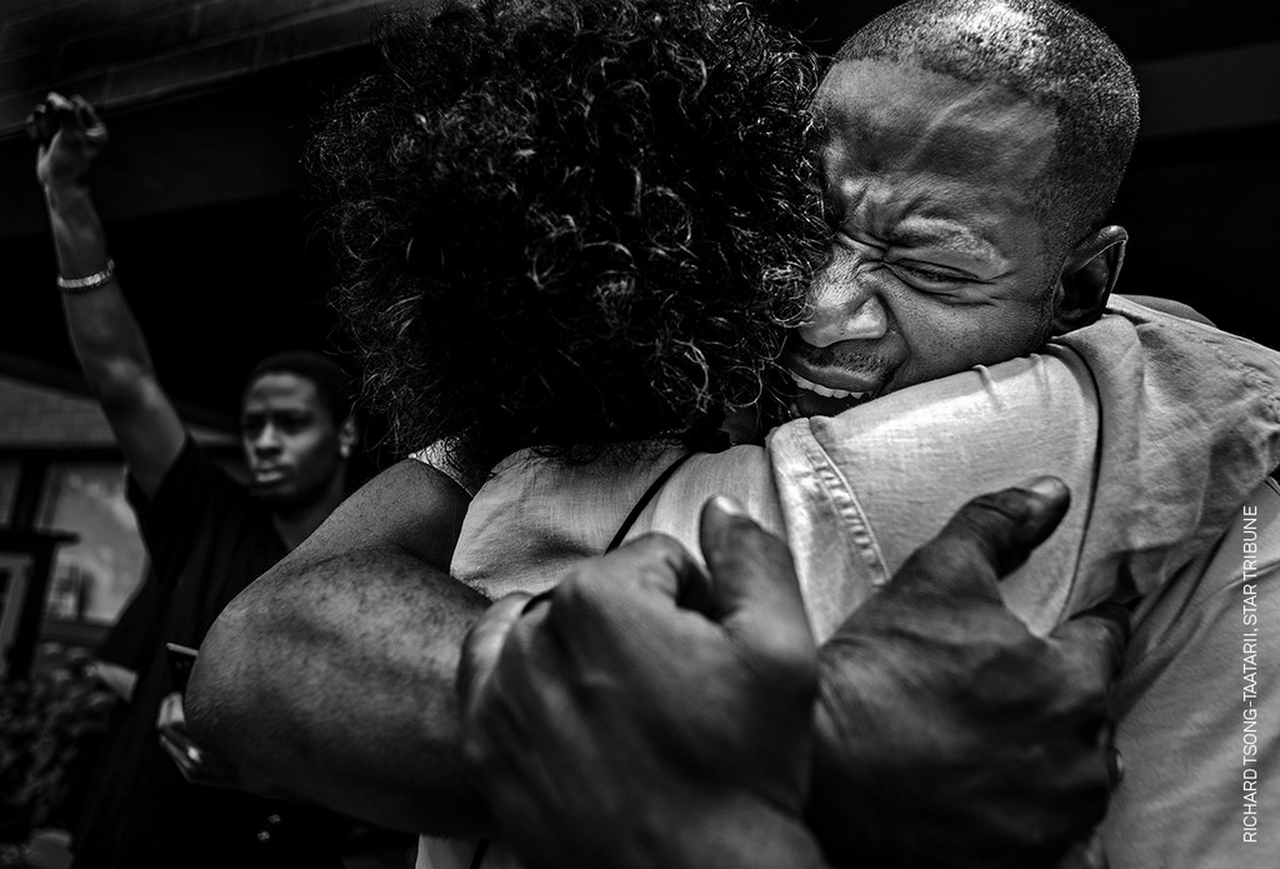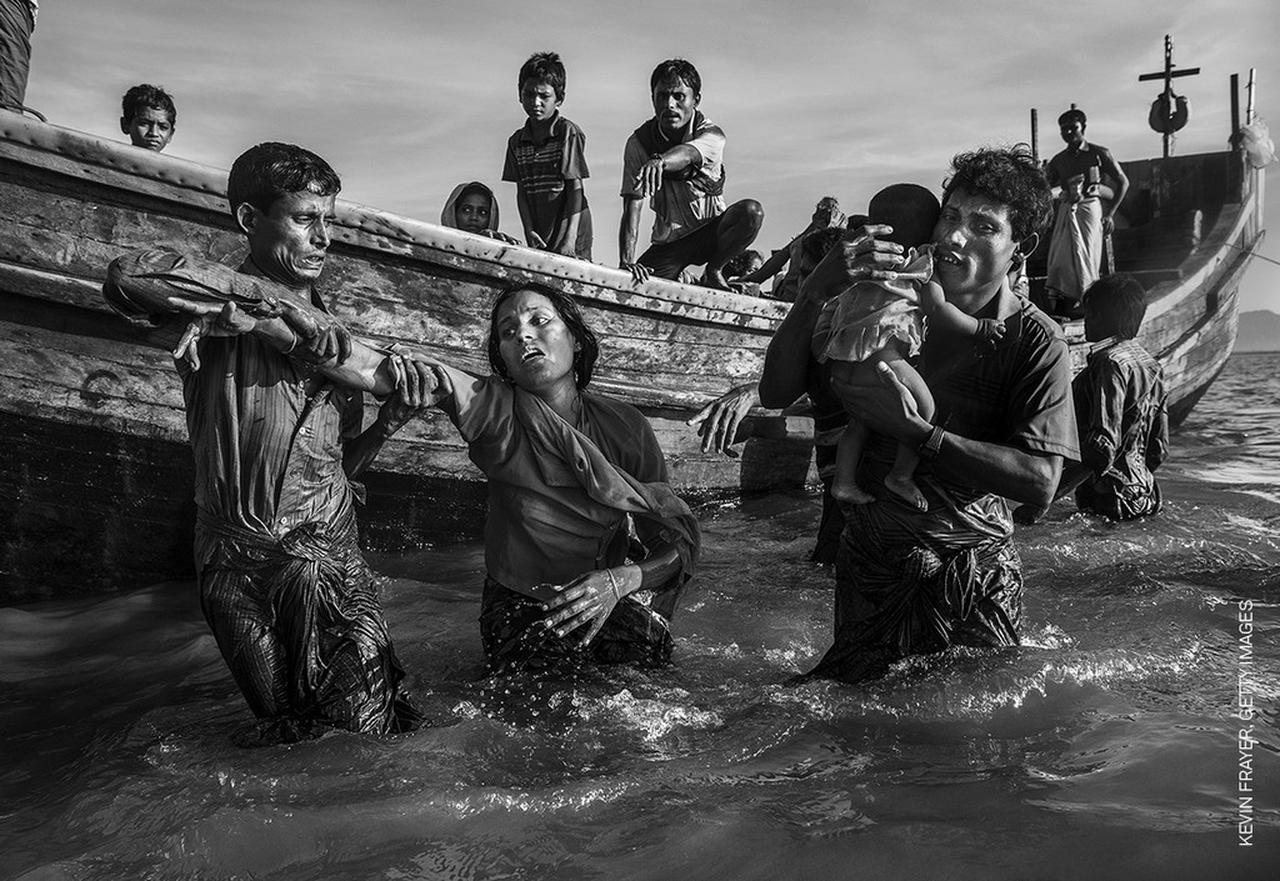 Arrivato alla 61esima edizione, il World press photo quest'anno ha ricevuto più di 73mila immagini da più di 4.500 fotografi provenienti da 125 paesi. Di questi, 42 fotografi sono stati premiati per le otto categorie del concorso (contemporary issues, ambiente, general news, progetti a lungo termine, natura, persone, sport e spot news). Tra i temi delle foto premiate c'è la crisi dei Rohingya, nel potente scatto di Patrick Brown, la guerra in Iraq con la battaglia di Mosul nella foto di Ivor Prickett, l'attentato a Las Vegas di David Becker, le ragazze rapite di Boko Haram di Adam Ferguson e la salvaguardia degli elefanti nella storia di Ami Vitale.
Una nuova categoria dedicata all'ambiente 
Quest'anno il concorso fotografico ha aggiunto la categoria dedicata all'ambiente, che documenta l'impatto che l'uomo ha su di esso in termini di sovrappopolazione, inquinamento, estinzione delle specie. Dai rinoceronti che vengono spostati di stato in stato per sfuggire ai bracconieri che li uccidono per i loro corni (che sul mercato nero possono valere fino a 50mila euro al chilo), alla deforestazione nell'Amazzonia che è il polmone verde del nostro Pianeta.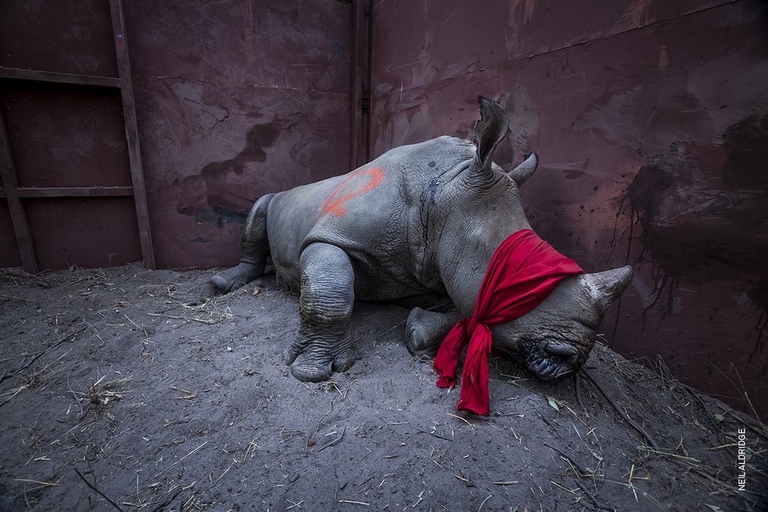 La varietà fotografica e giornalistica di questo prestigioso concorso aiuta a portare alla luce gli eventi significativi, ma anche approfondire i temi del mondo che spesso vengono tralasciati o dimenticati troppo velocemente. Tra questi l'impatto che le persone hanno sugli altri e su ciò che le circonda e che significa, in fin dei conti, su se stesse.

Quest'opera è distribuita con Licenza Creative Commons Attribuzione - Non commerciale - Non opere derivate 4.0 Internazionale.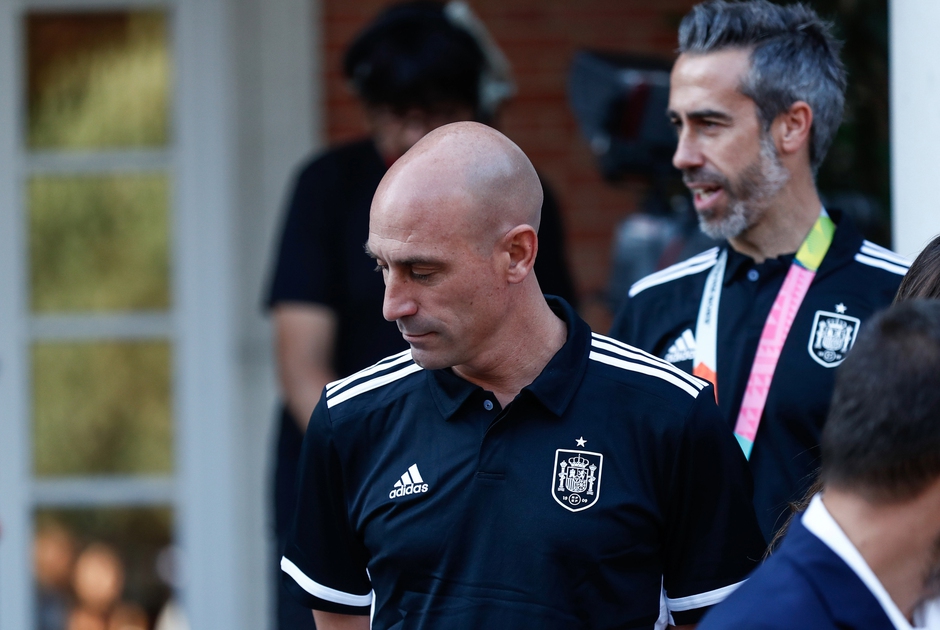 Dopo lo scandalo del bacio non consensuale, Rubiales si è finalmente dimesso dal ruolo di presidente della Federazione spagnola.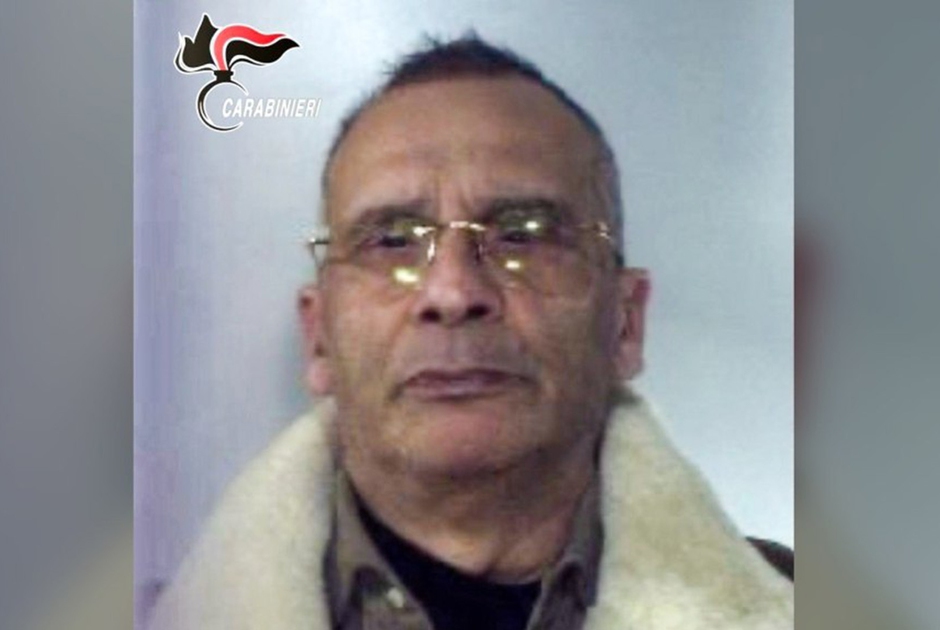 Il boss di Cosa Nostra Matteo Messina Denaro è ricoverato nell'ospedale San Salvatore dell'Aquila, dove le sue condizioni di salute stanno peggiorando.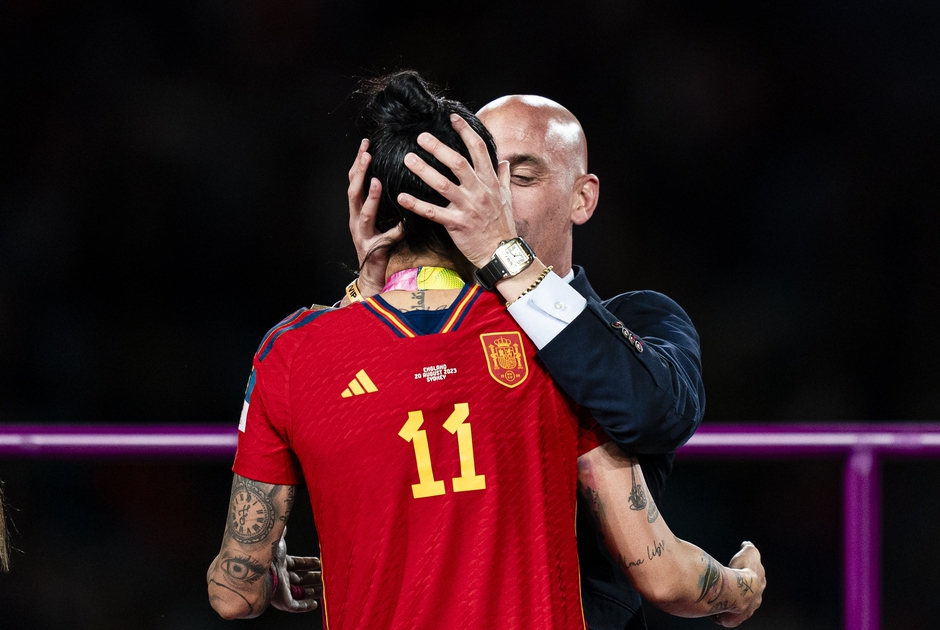 Il presidente Rubiales, per il bacio senza consenso dato alla calciatrice Hermoso, è stato deferito dalla Fifa e ora rischia un processo penale.