Underwater photographer of the year 2018, la vita del mondo subacqueo negli scatti vincitori
I fondali marini sono un mondo che brulica di colori e vita. I vincitori dell'Underwater photographer of the year 2018 ci portano alla scoperta della realtà che si nasconde sott'acqua.
Il mondo subacqueo è uno scrigno di vita, colori e biodiversità ancora oggi in parte sconosciuto, tanto che i suoi abissi sembrano a molti una realtà oscura e difficile da immaginare. Così, ogni anno vengono premiate le immagini più belle scattate sott'acqua per celebrare le profondità che tanto intrigano, attraggono e affascinano, grazie al concorso fotografico Underwater photographer of the year. Il concorso è nato nel Regno Unito nel 1965 e si divide in otto categorie internazionali, più tre sezioni dedicate alle acque britanniche, e ha l'obiettivo di omaggiare la fotografia subacquea con migliaia di foto provenienti da tutto il mondo.
Le foto vincitrici dell'Underwater photographer of the year 2018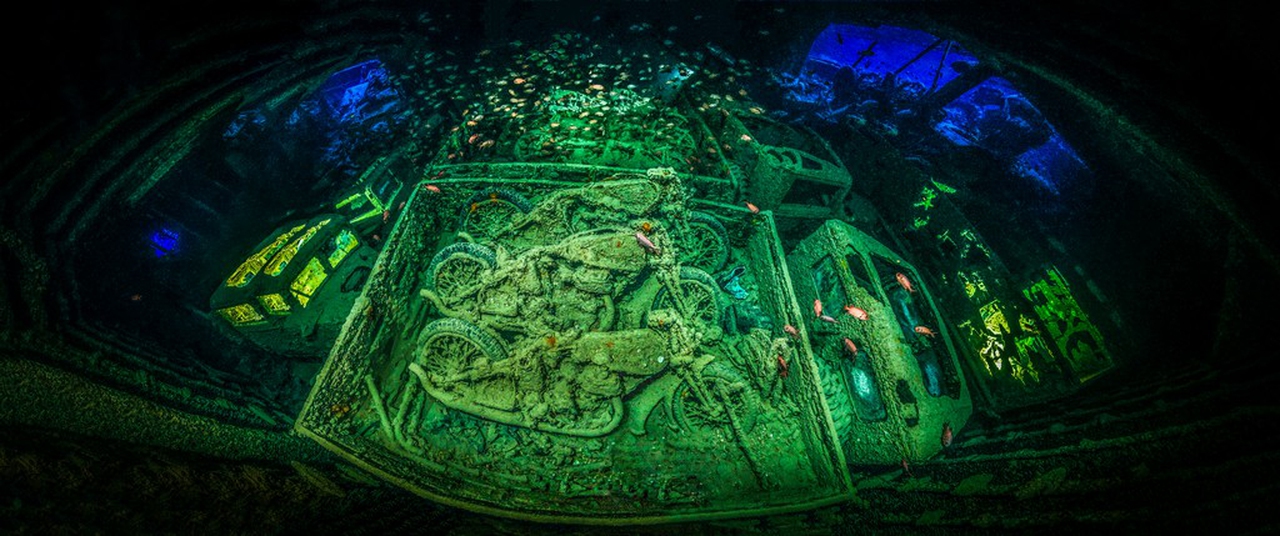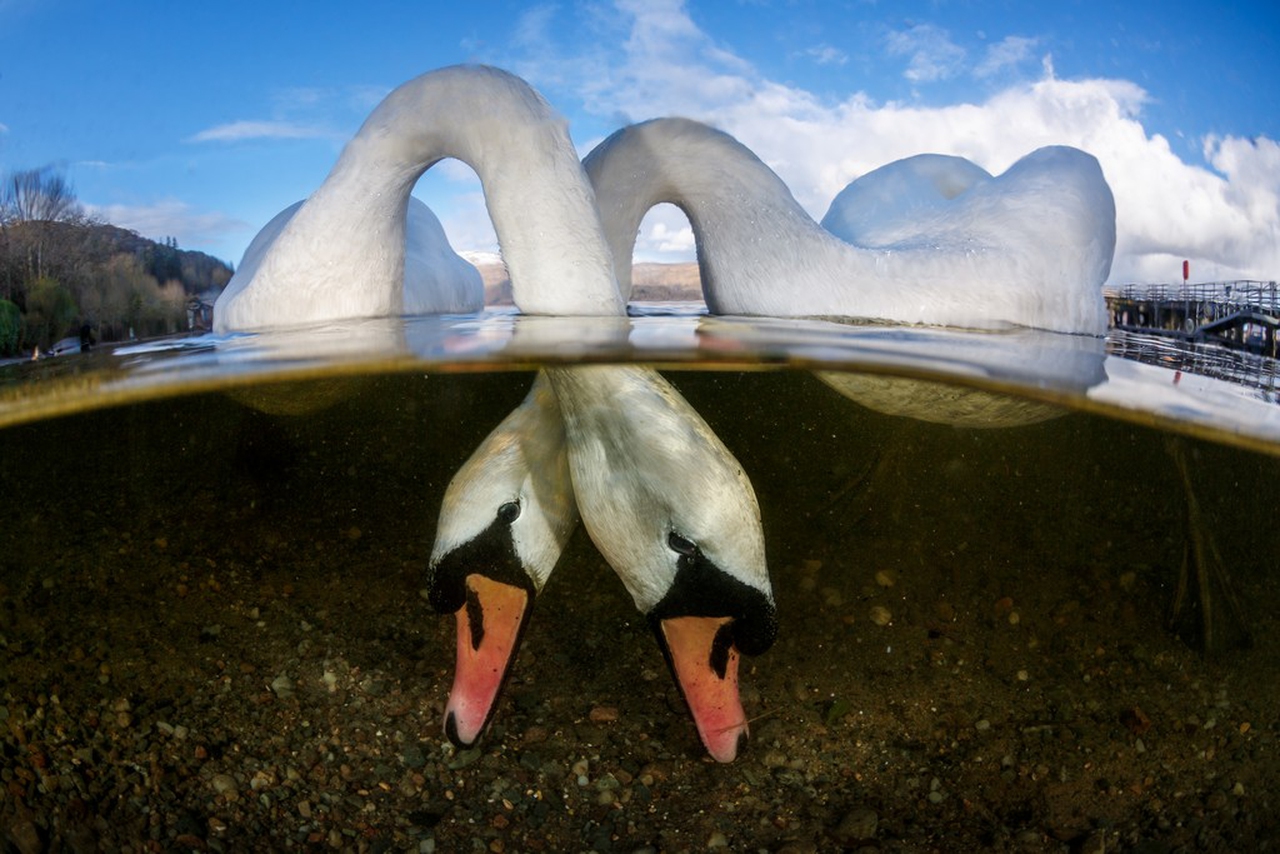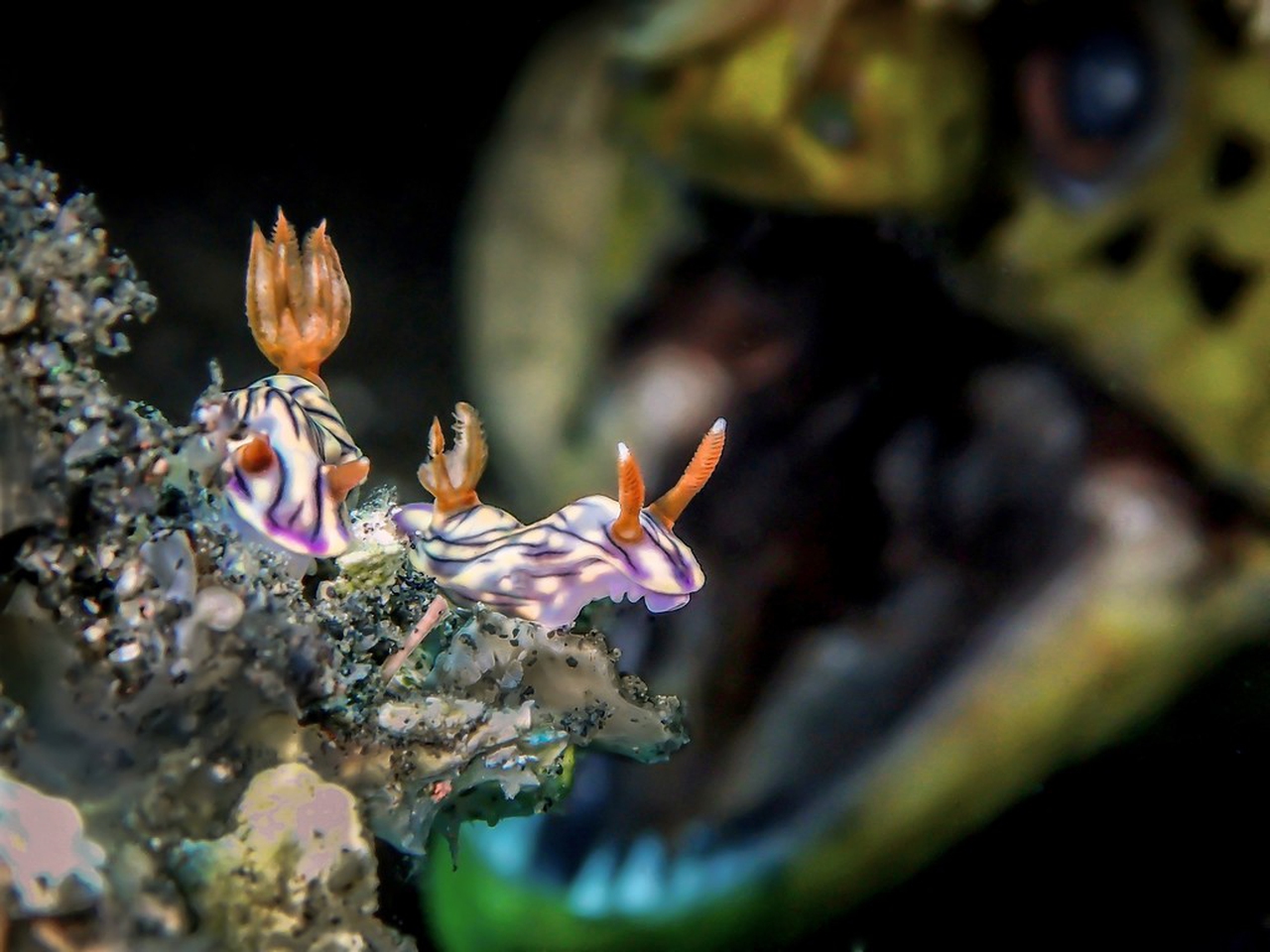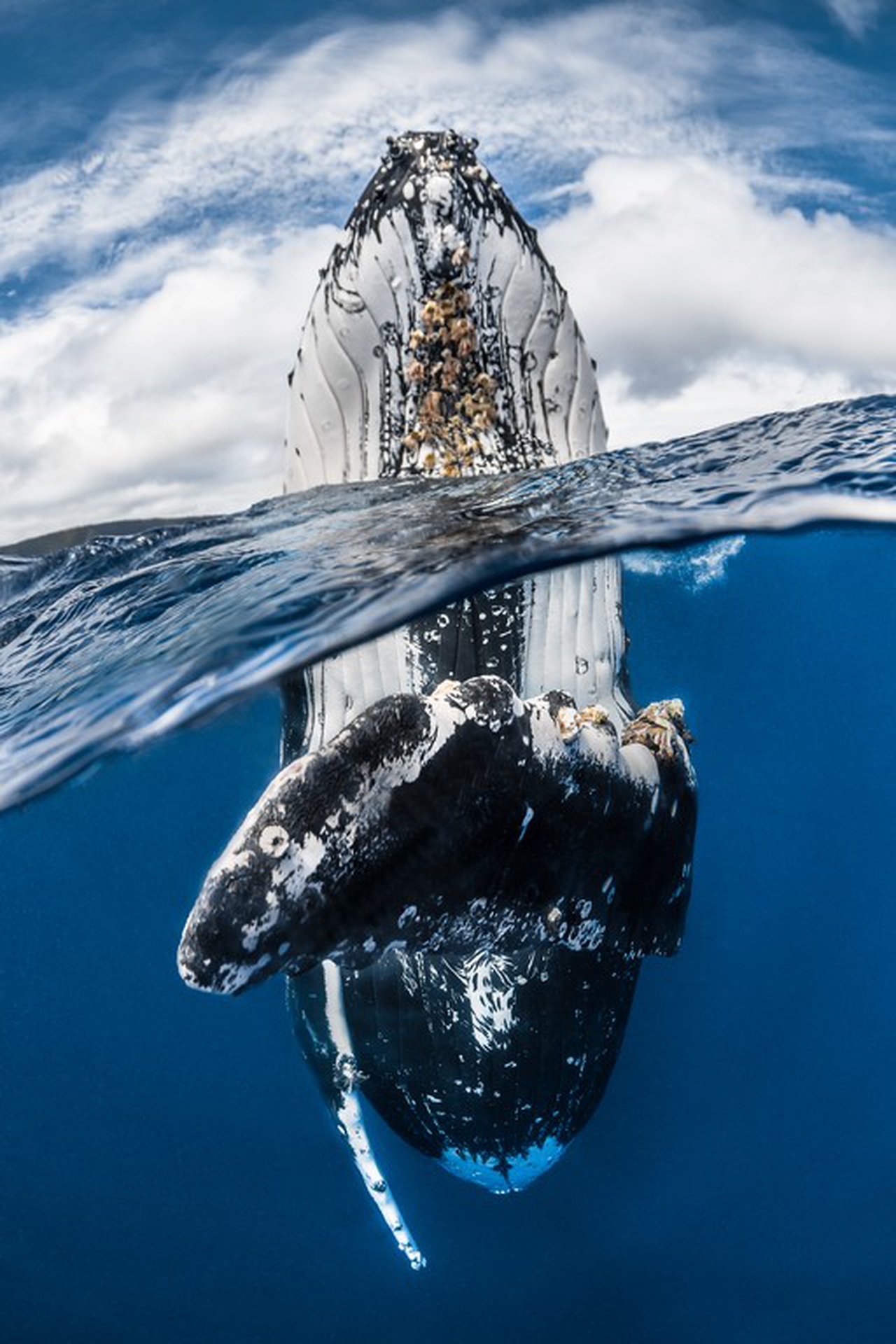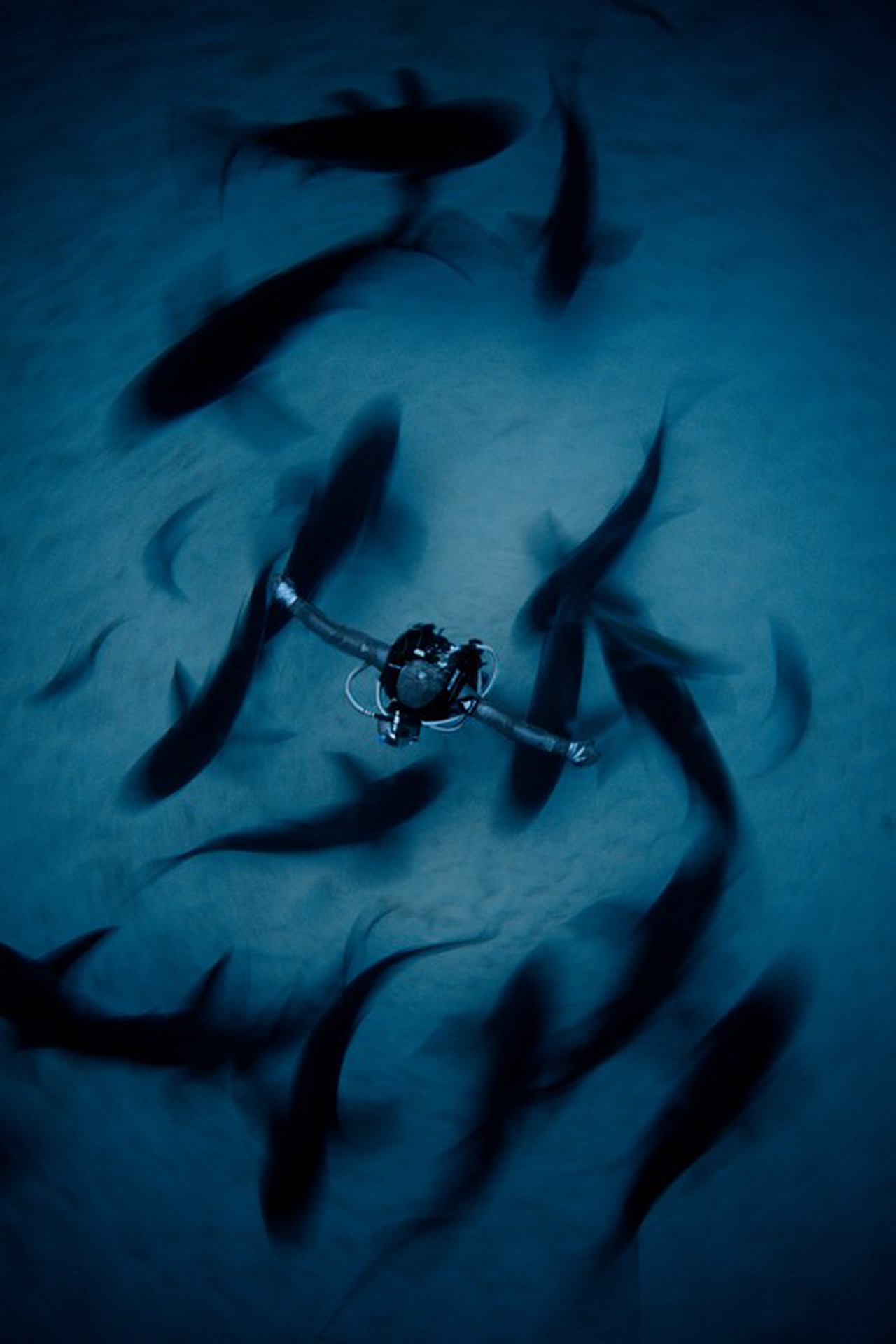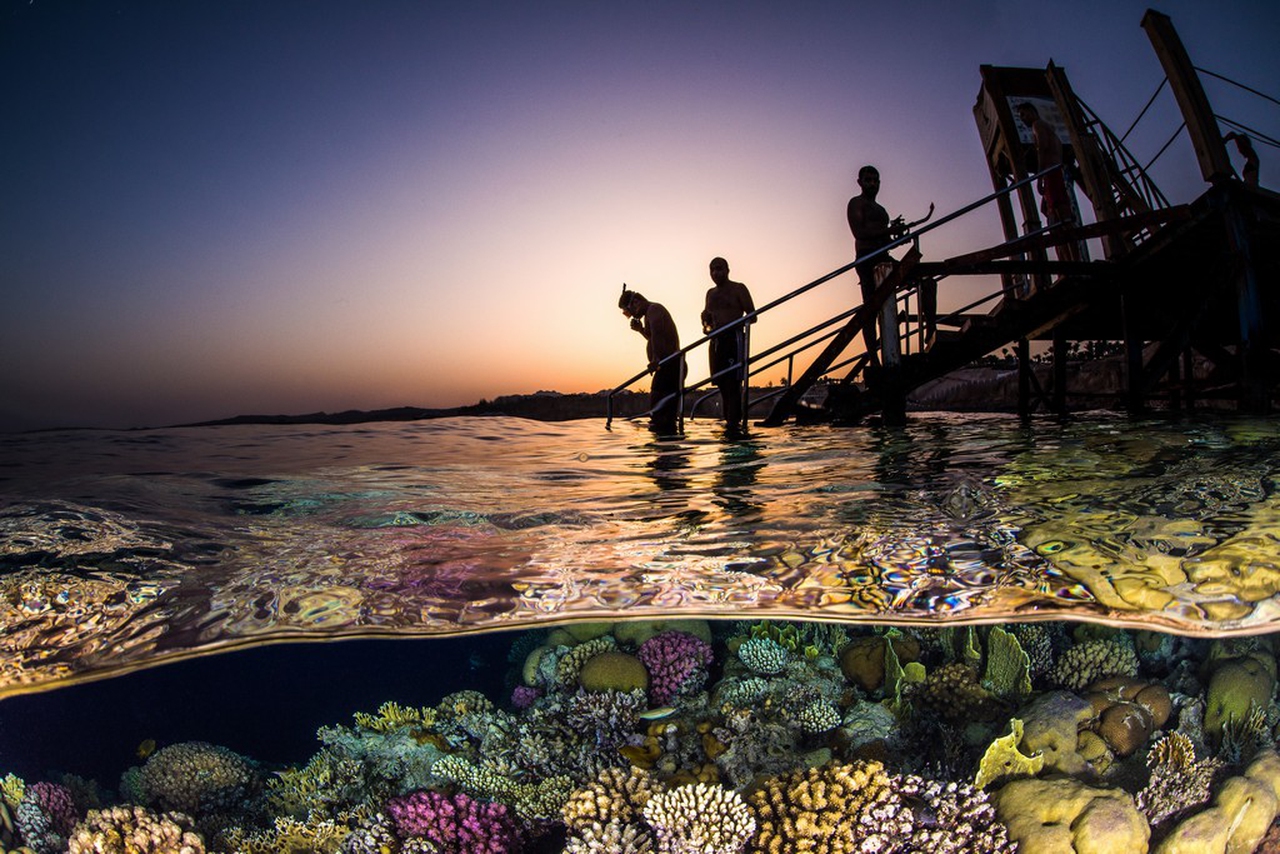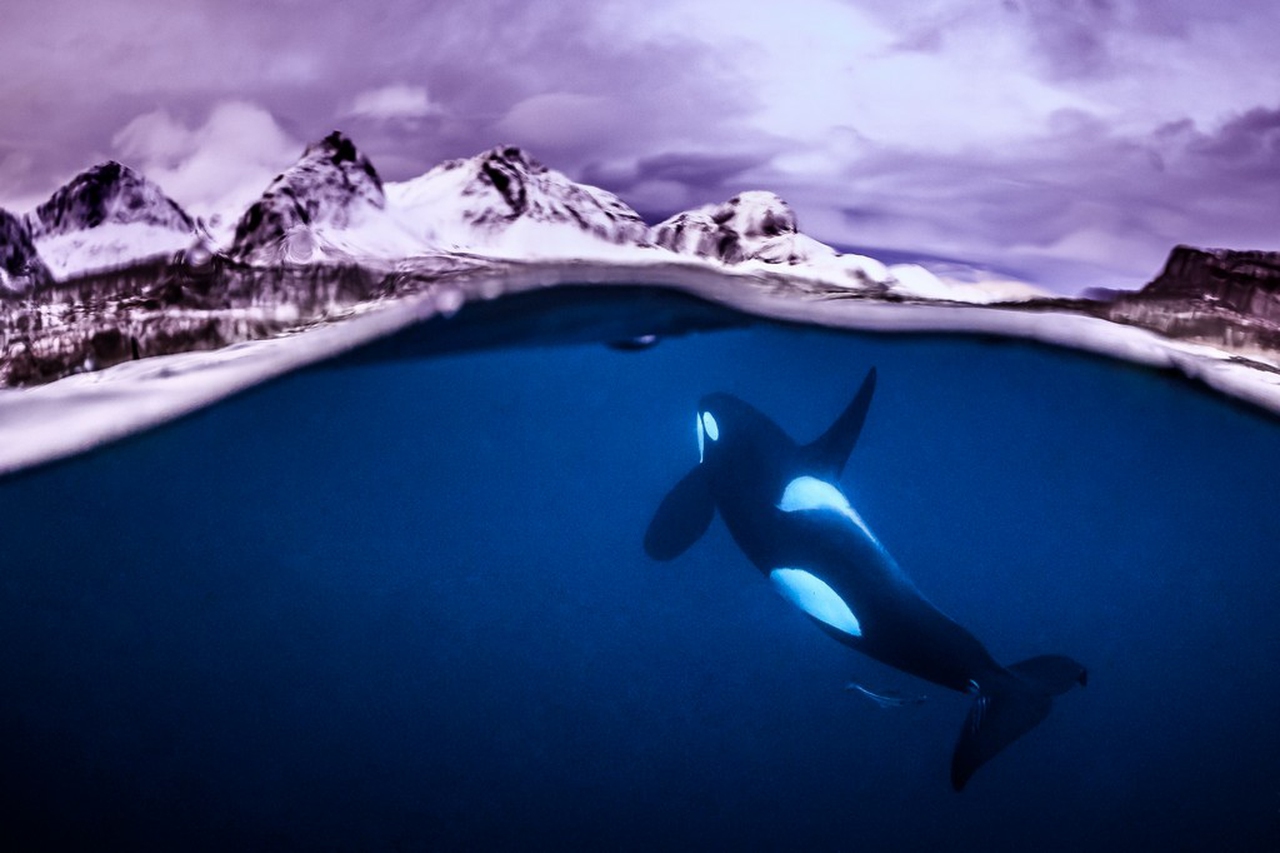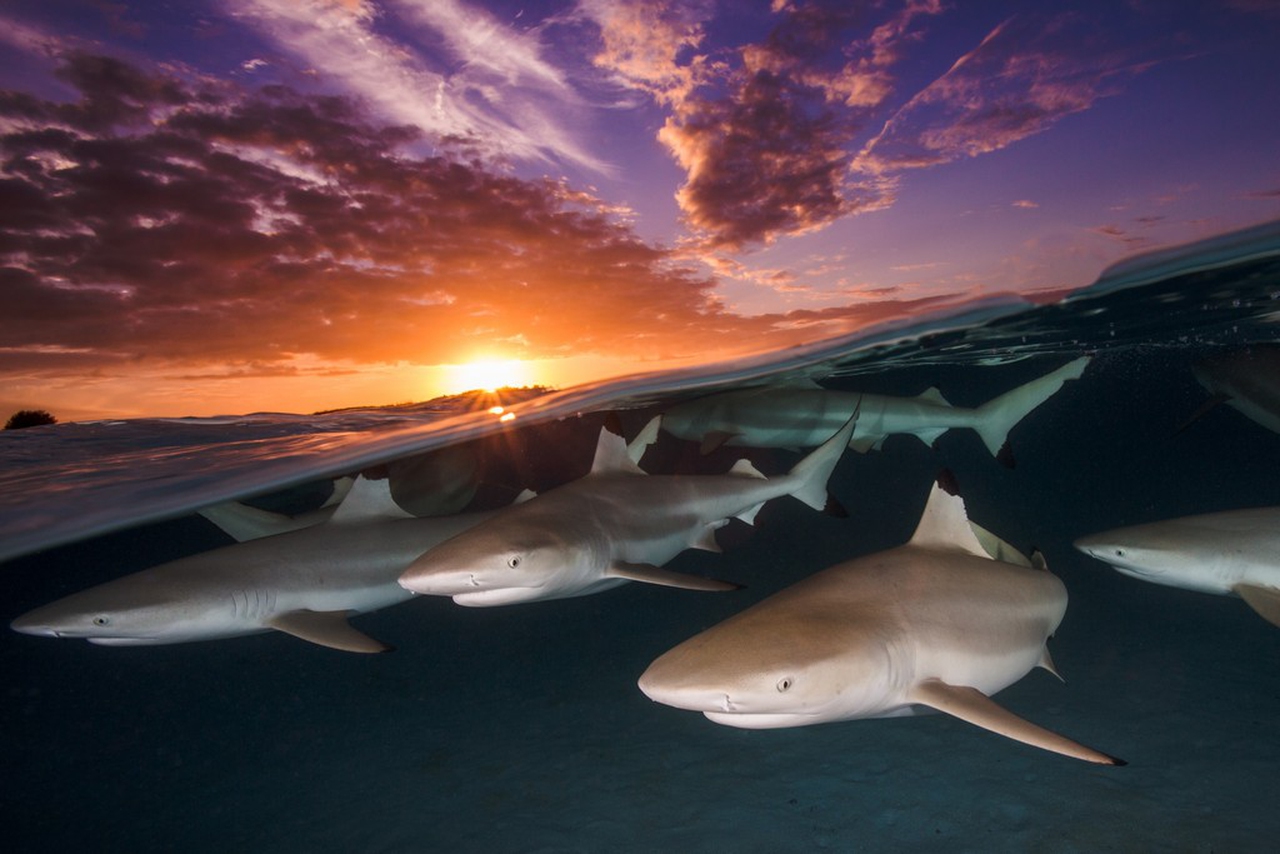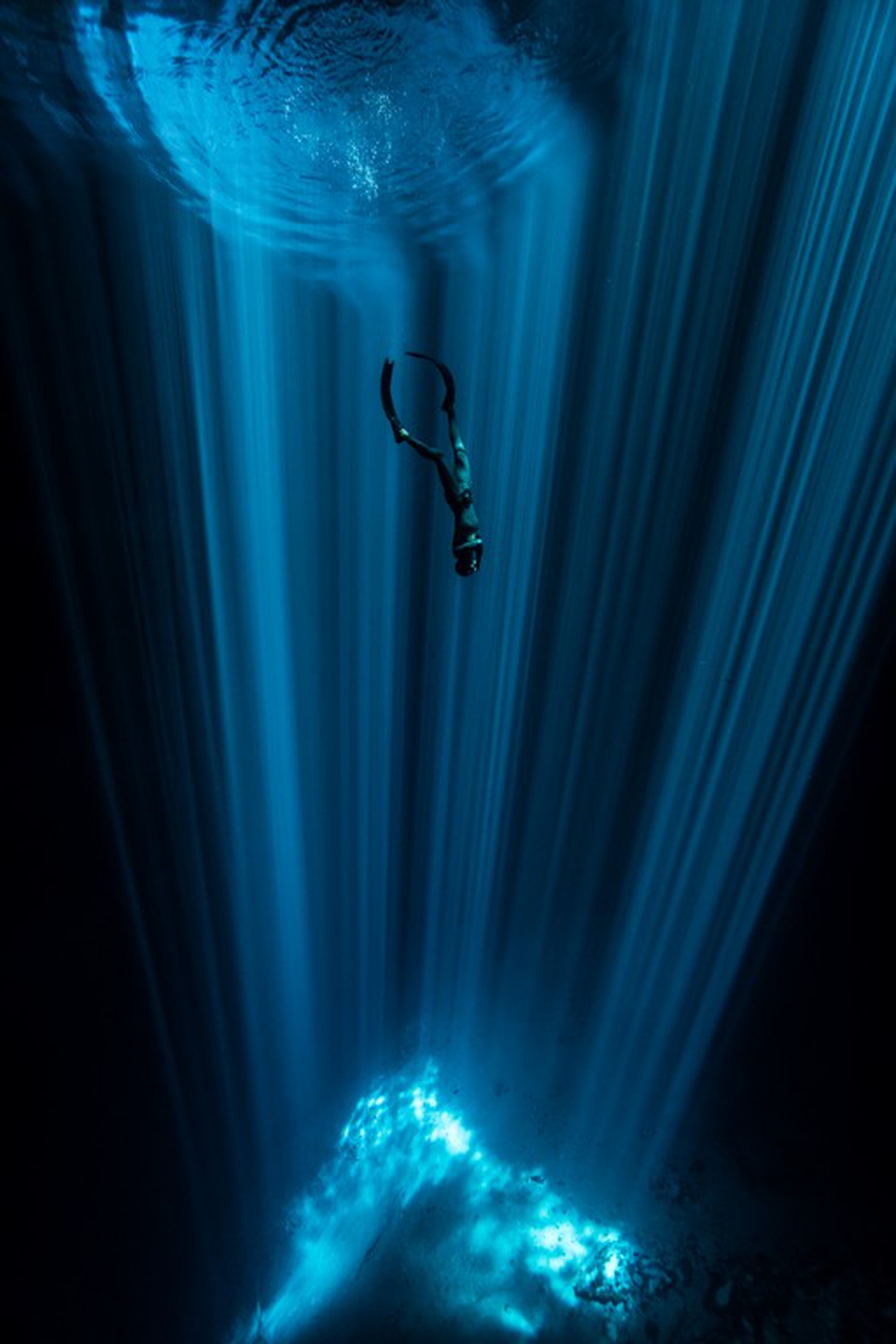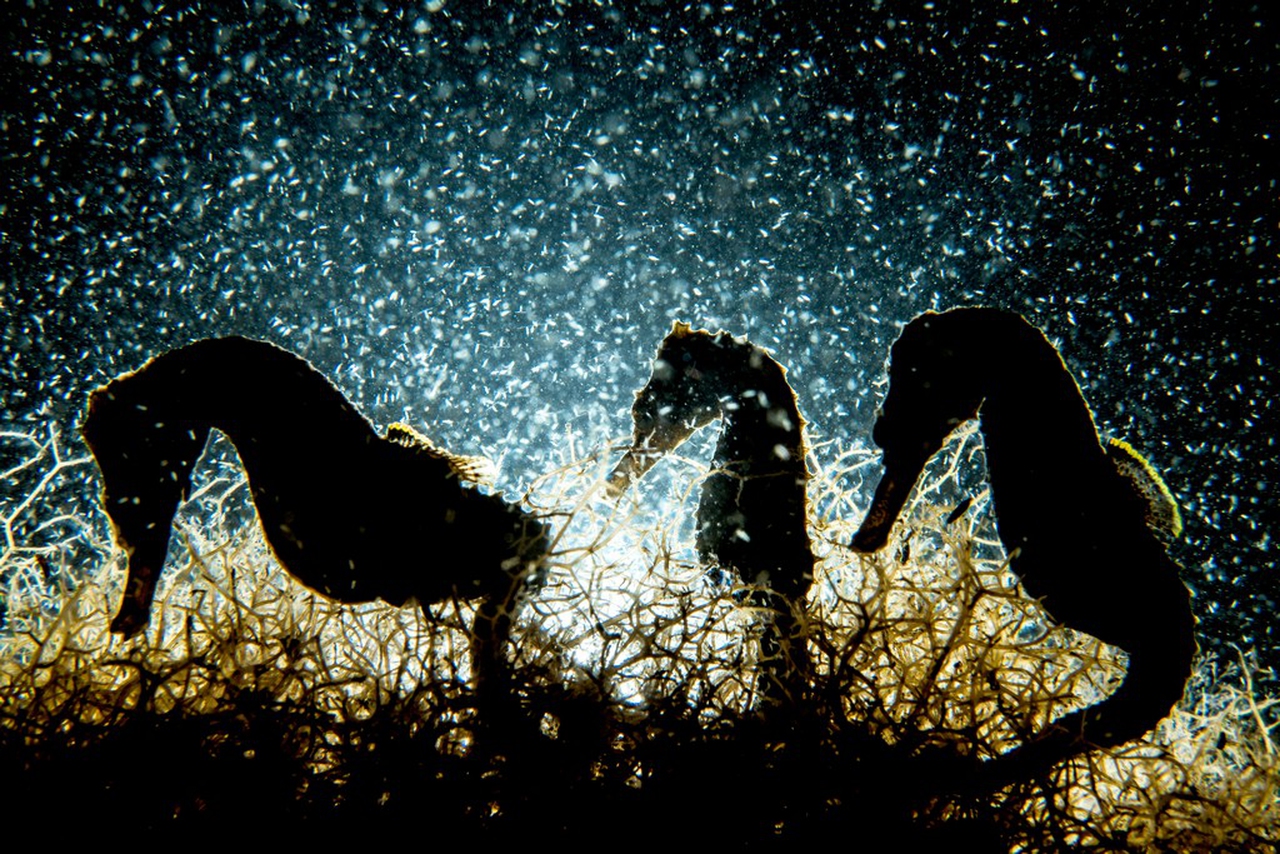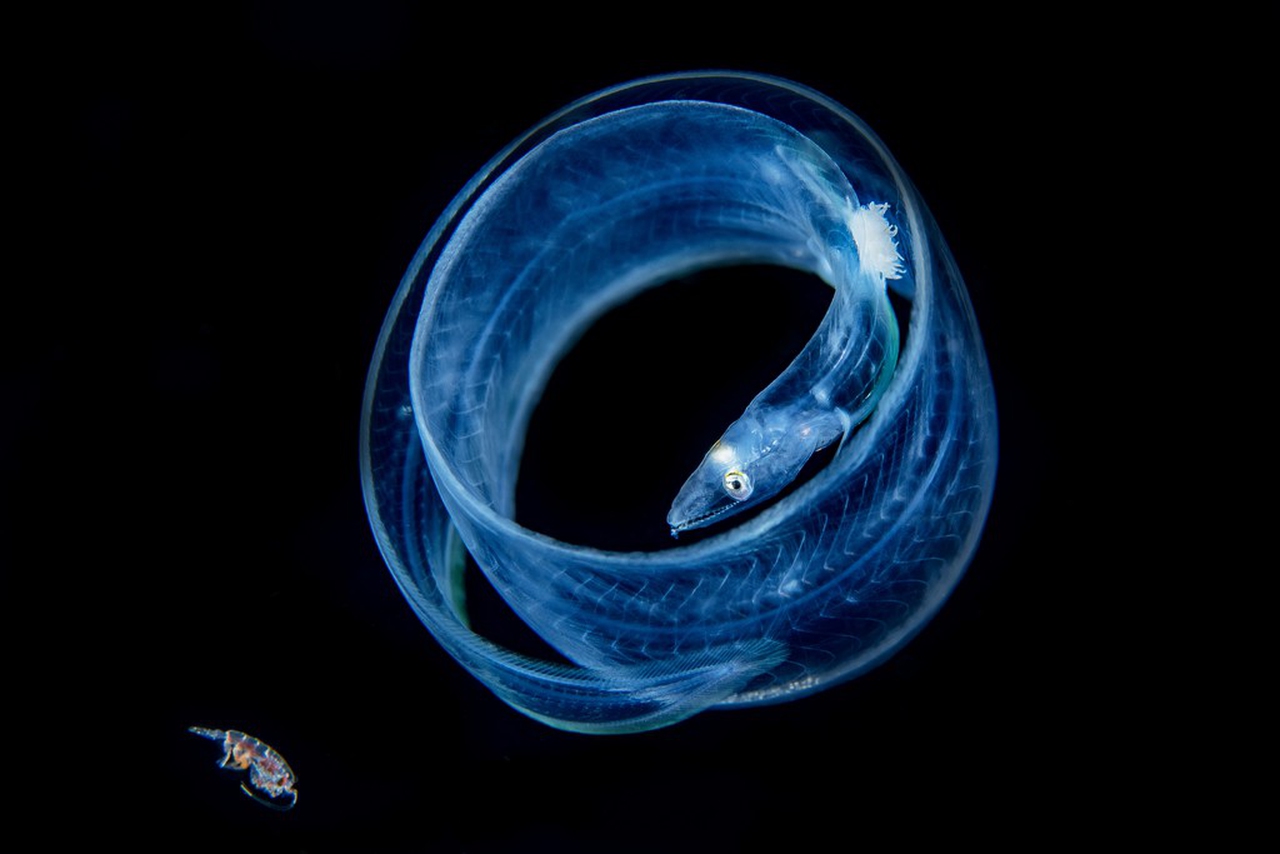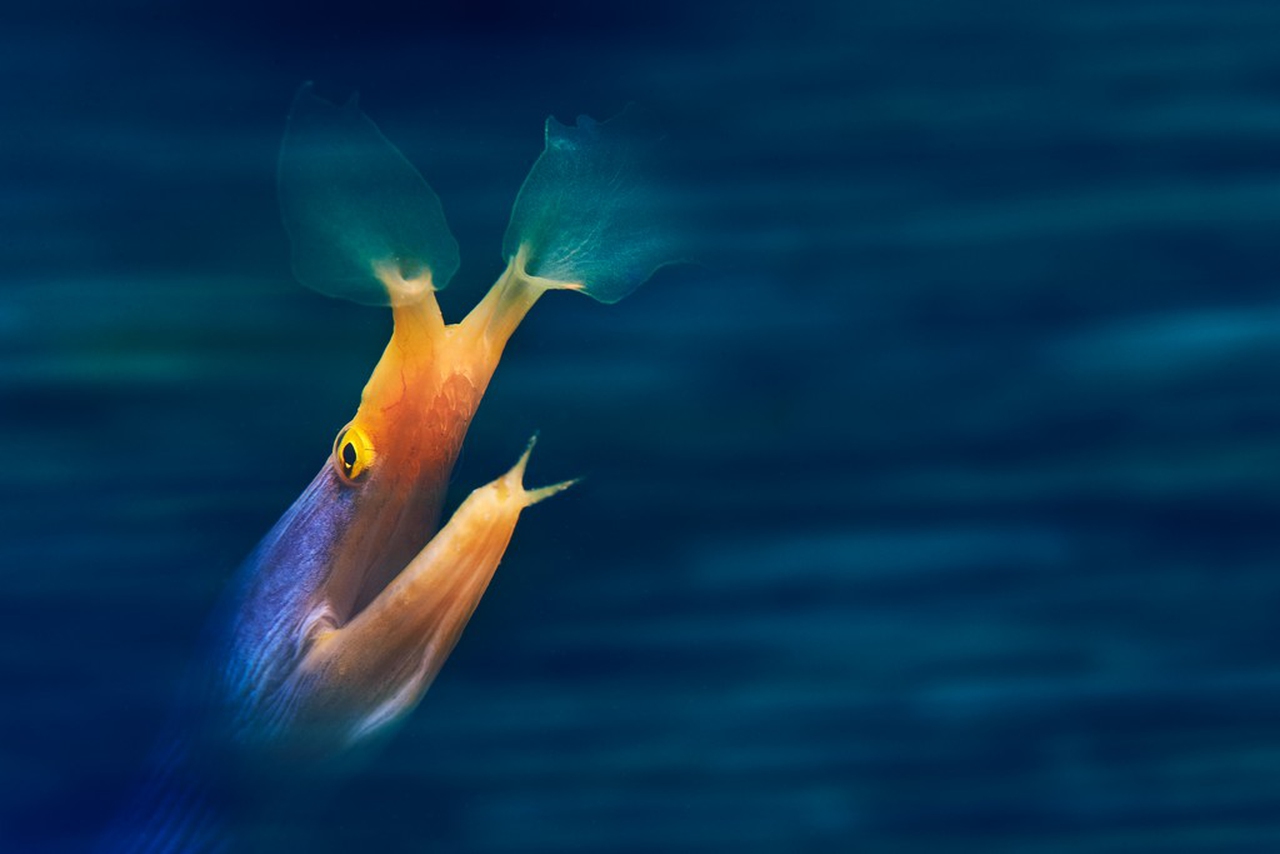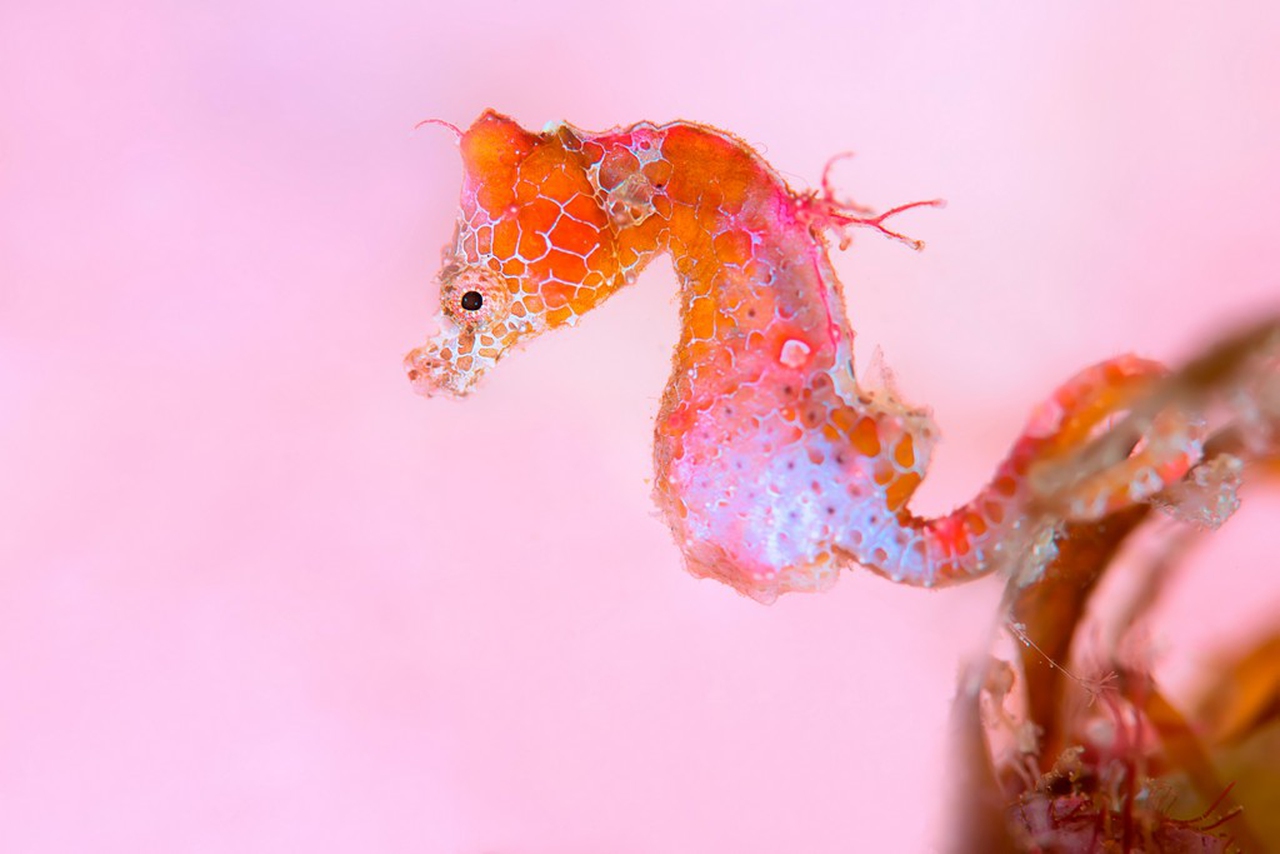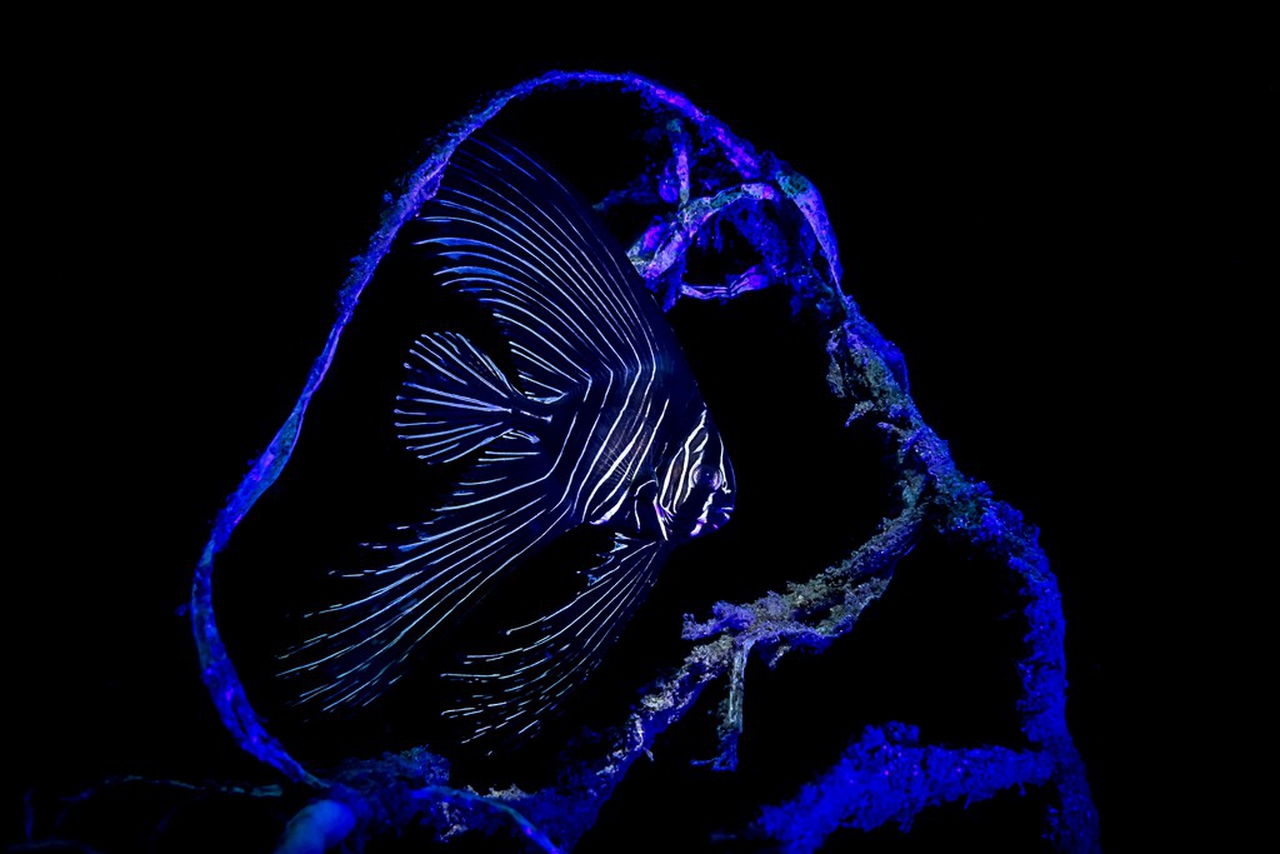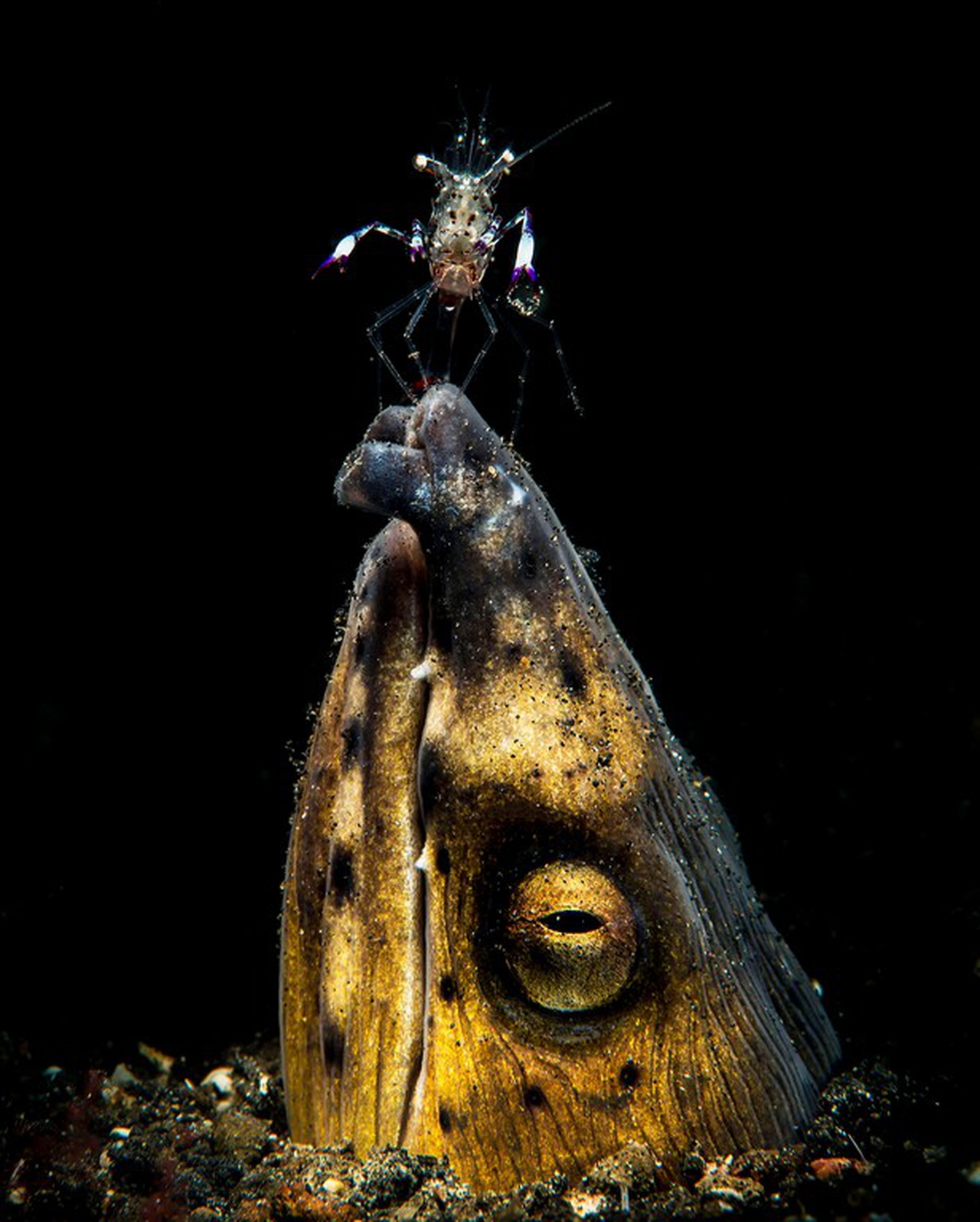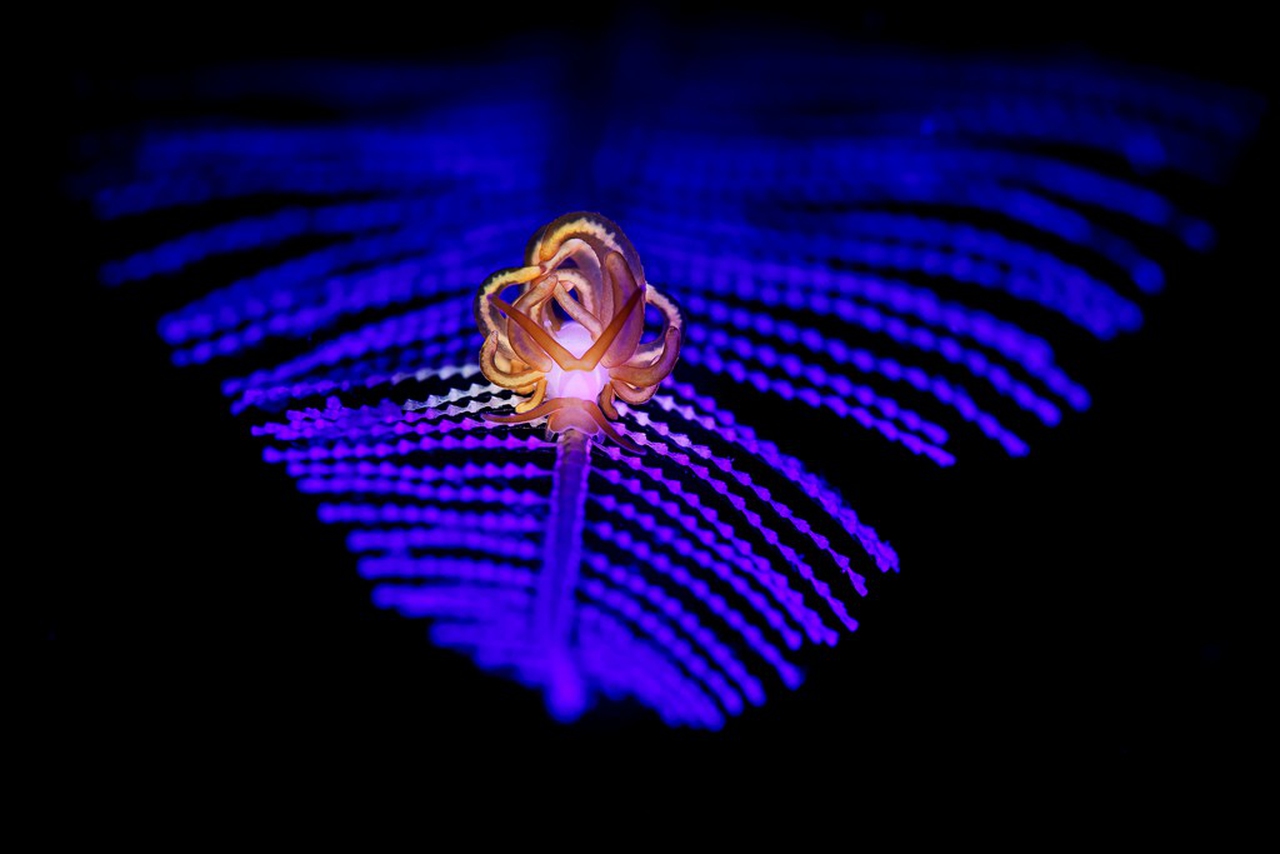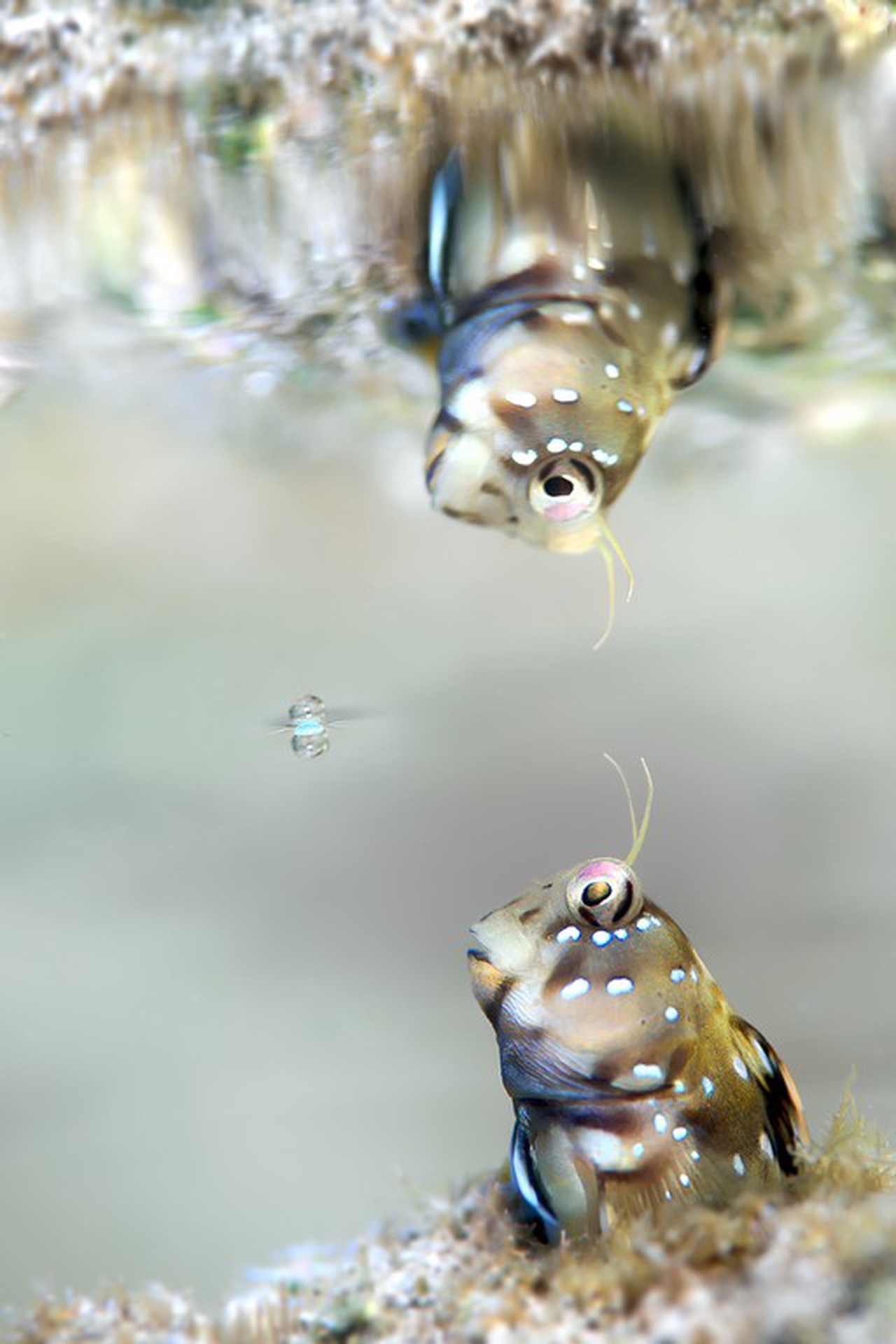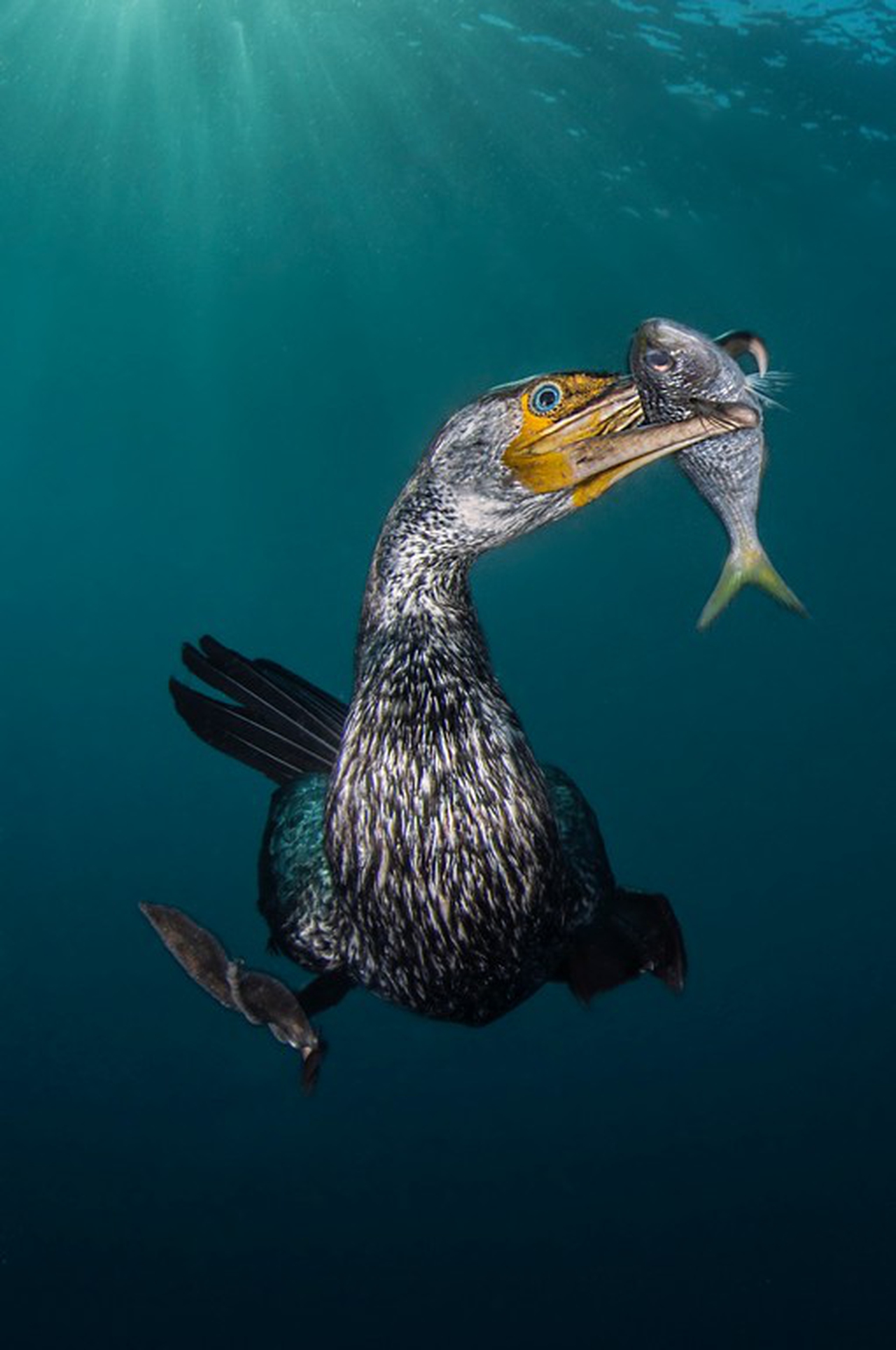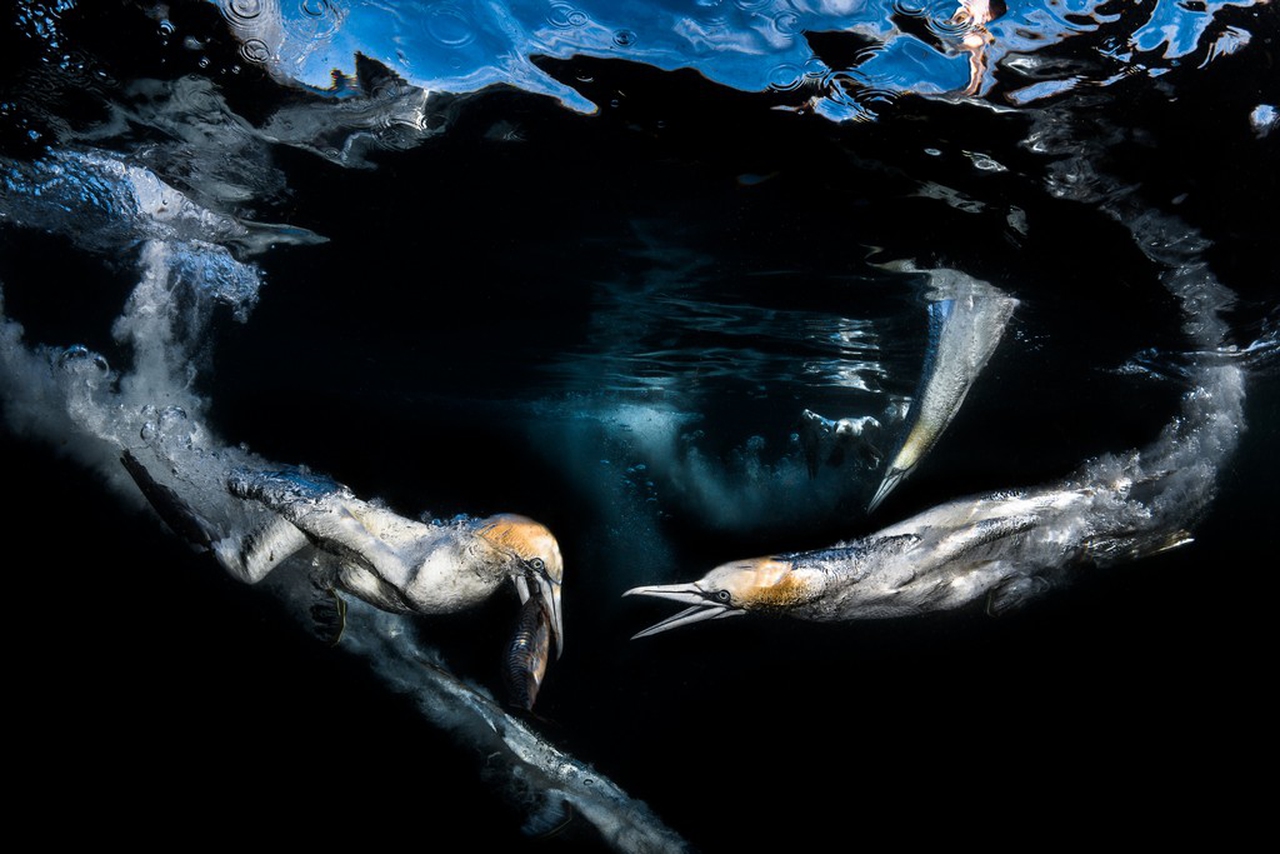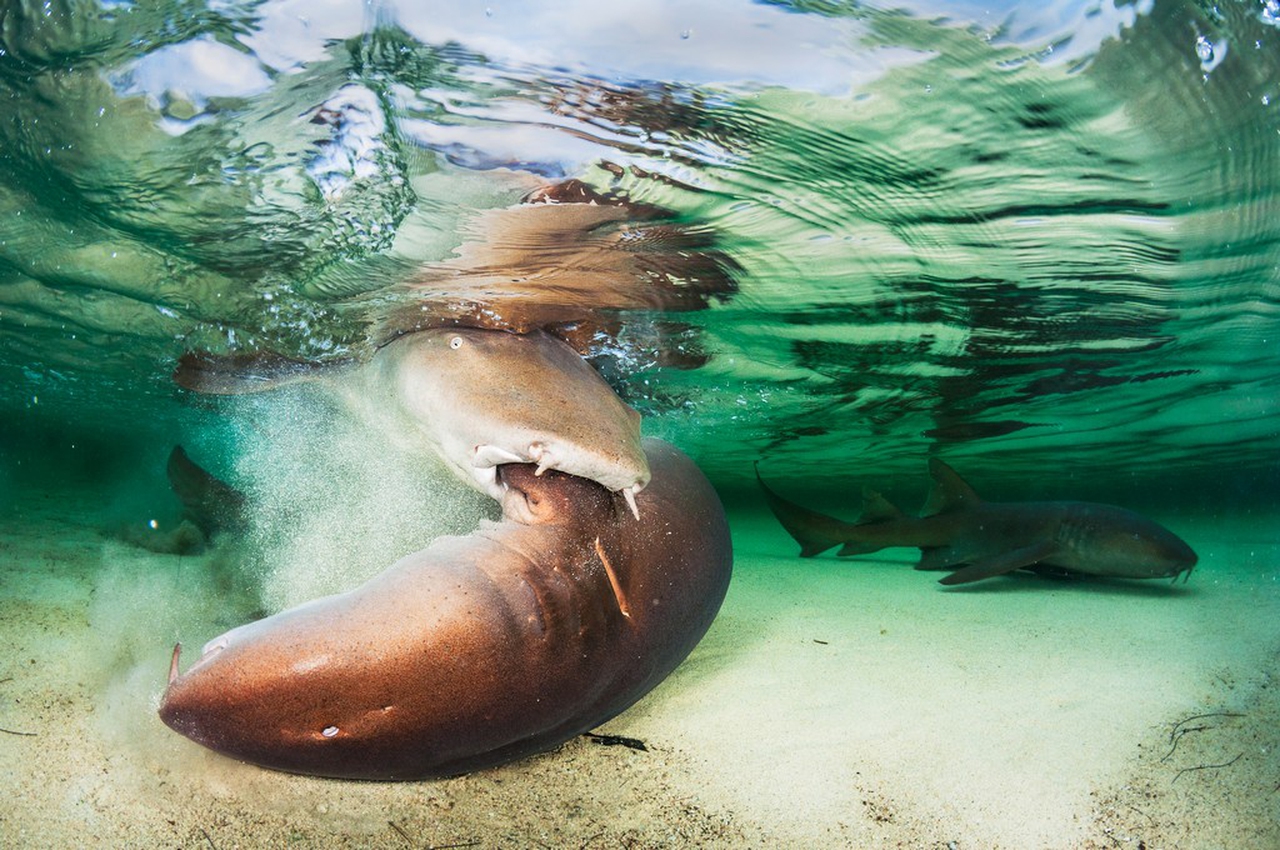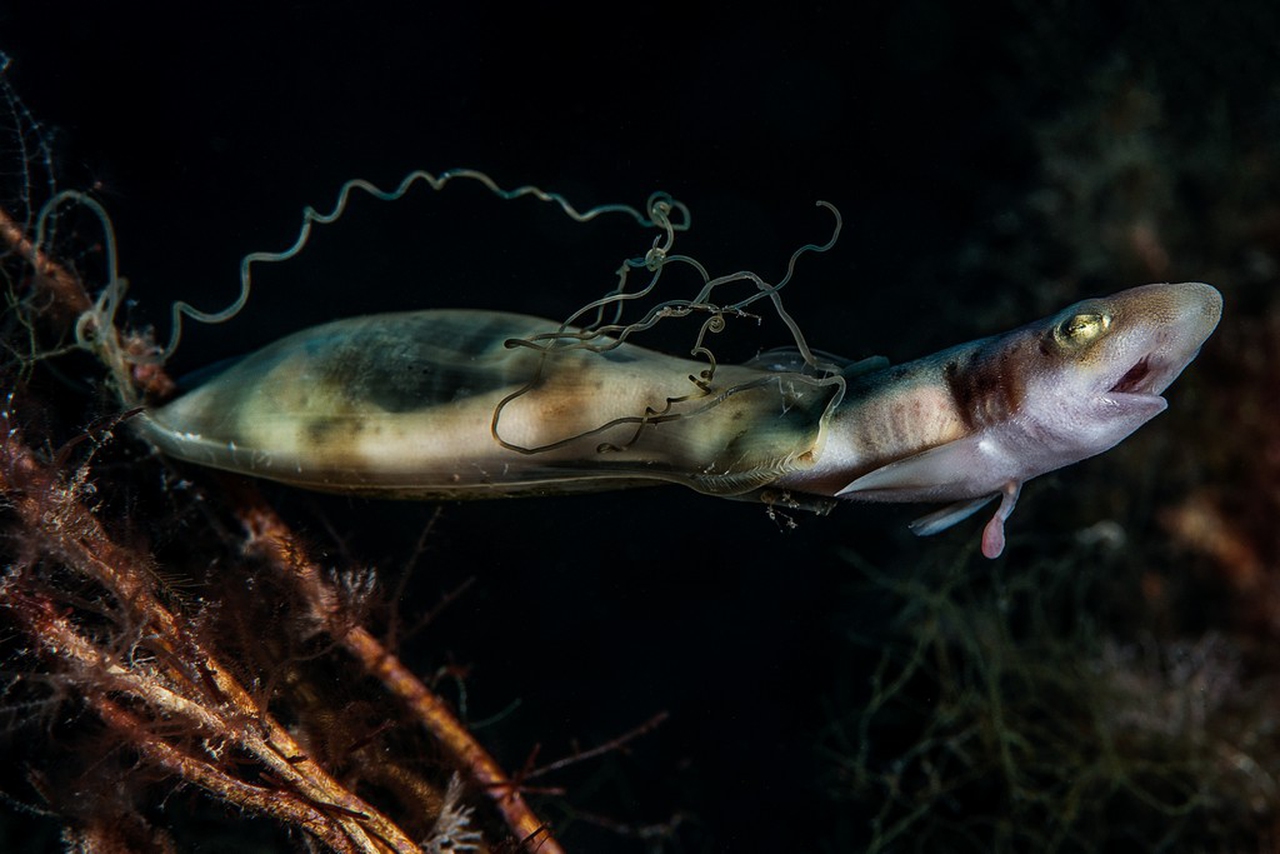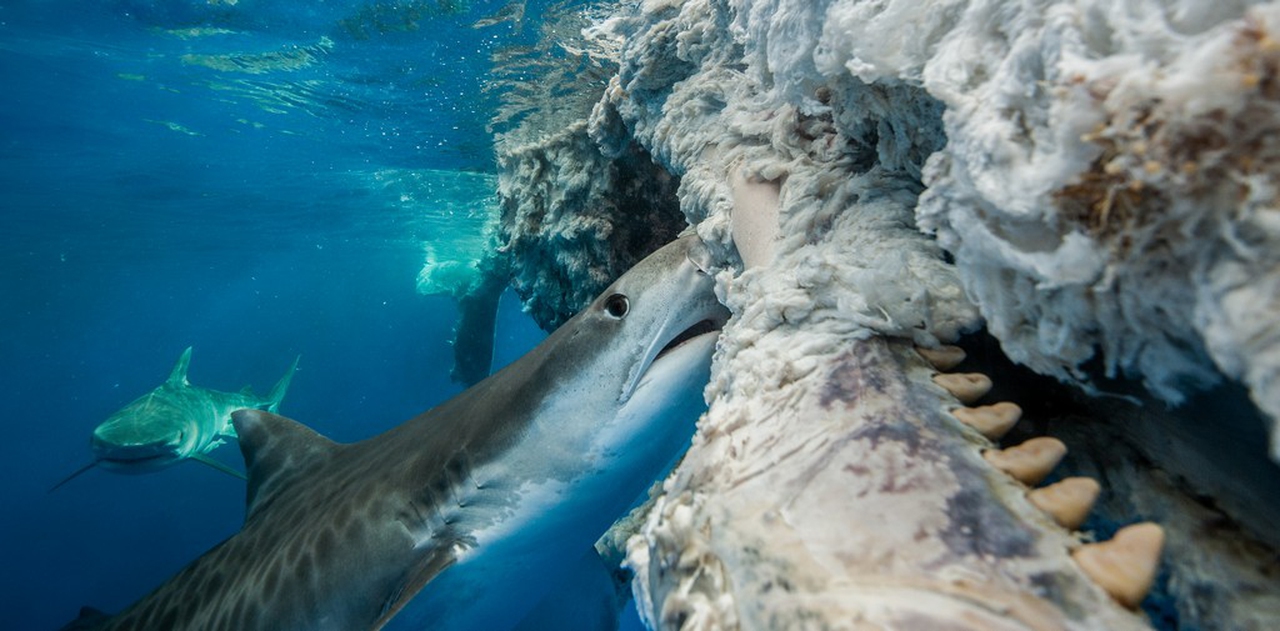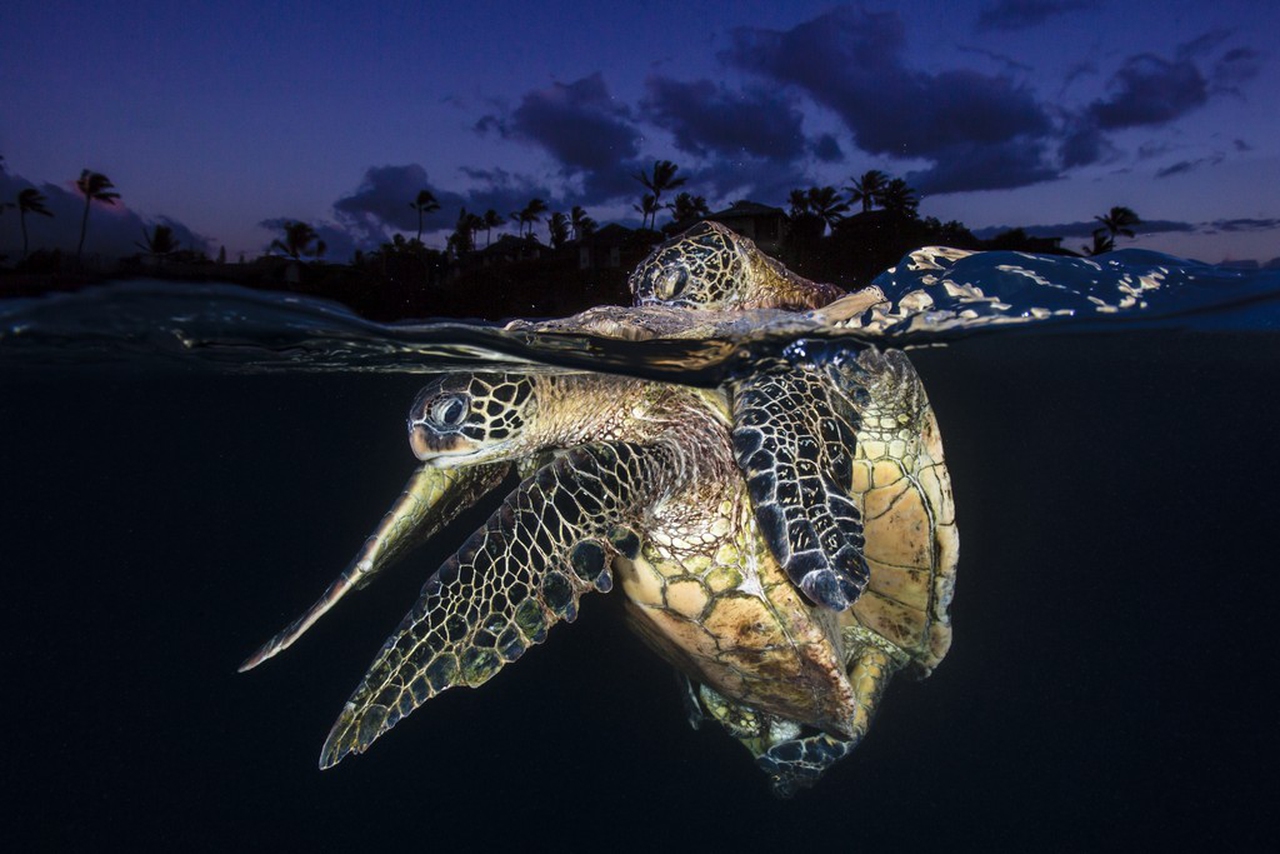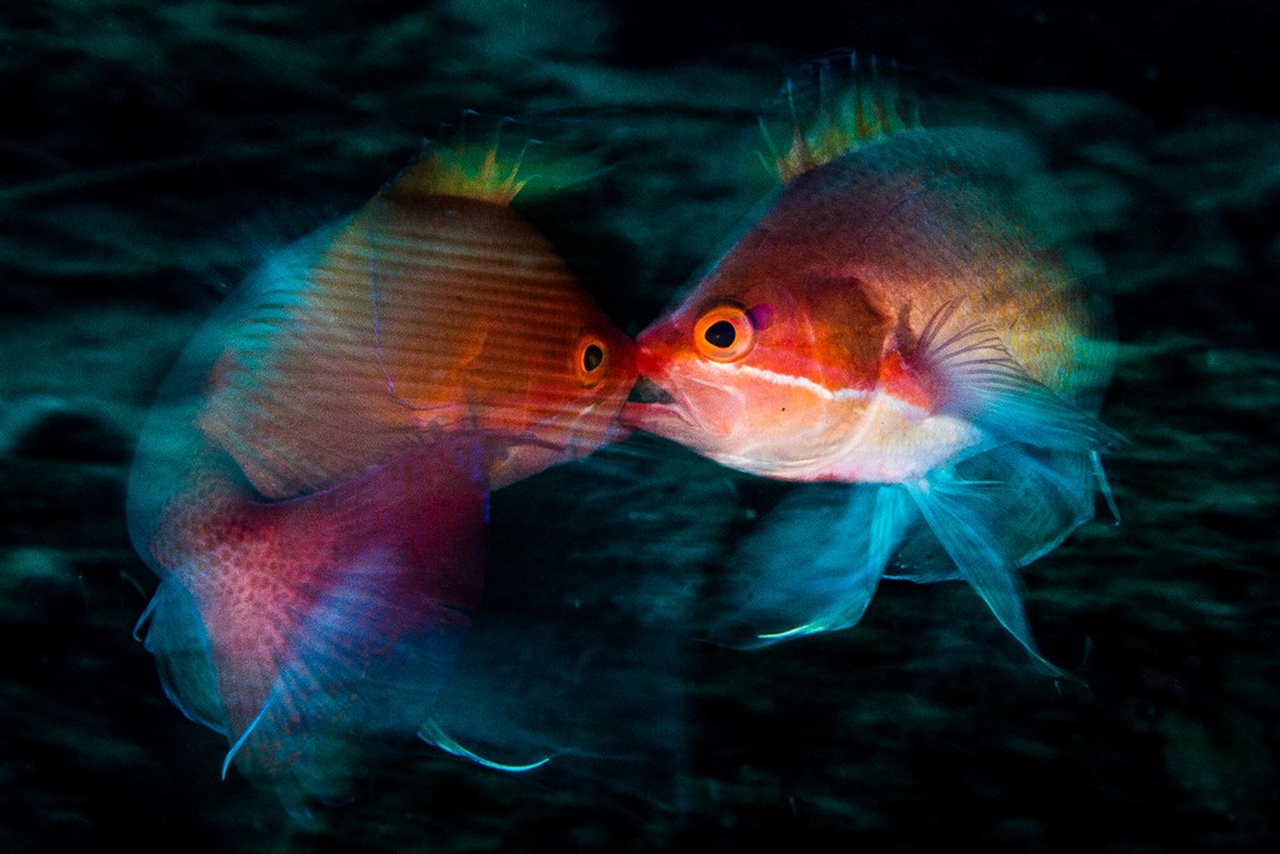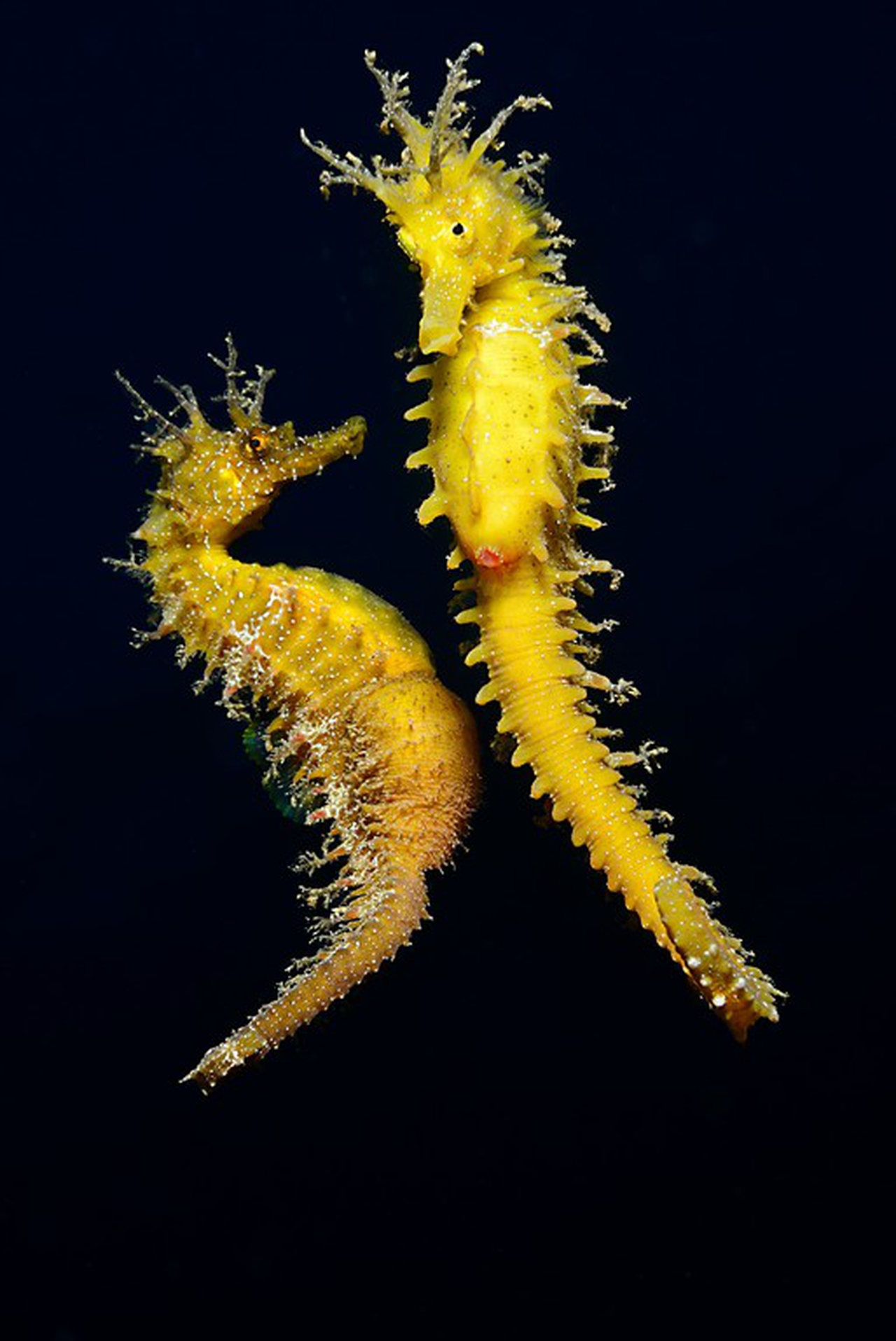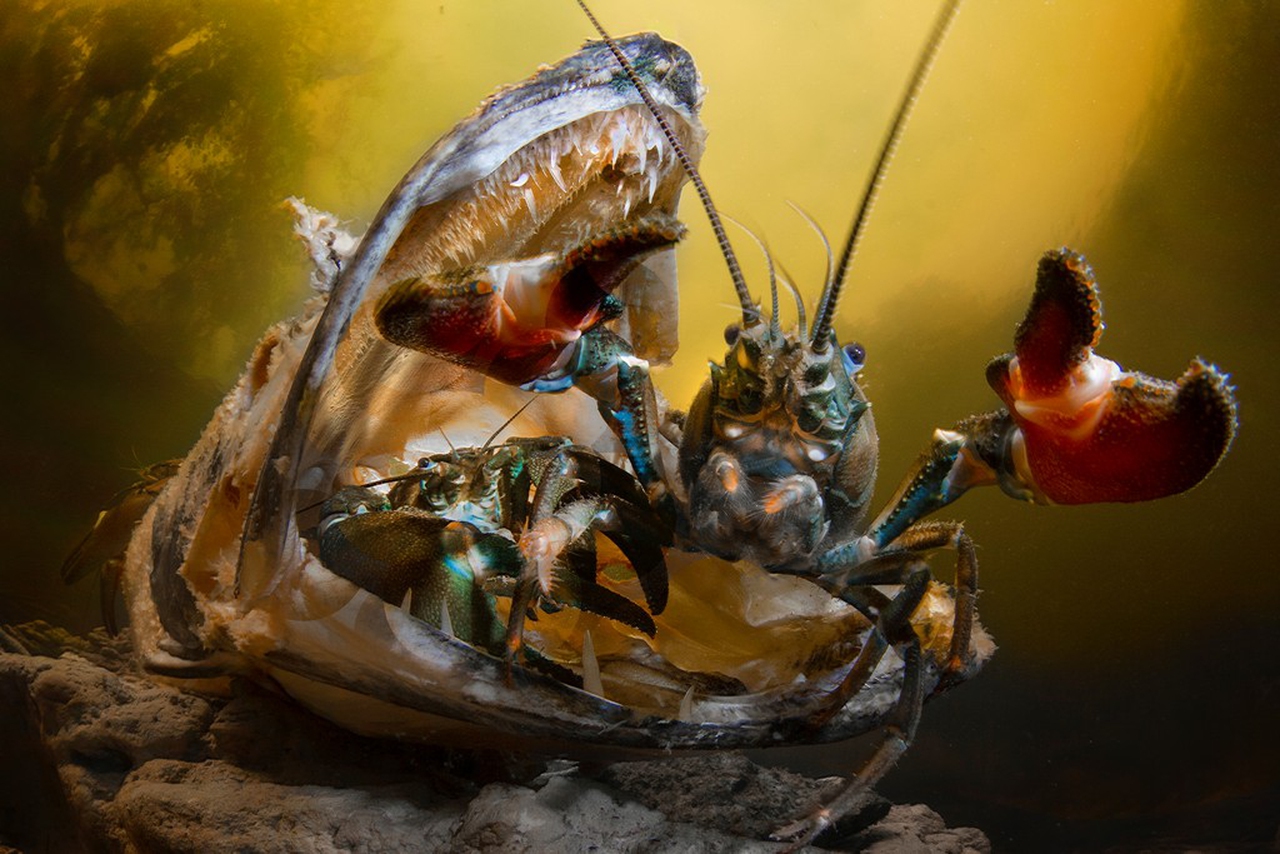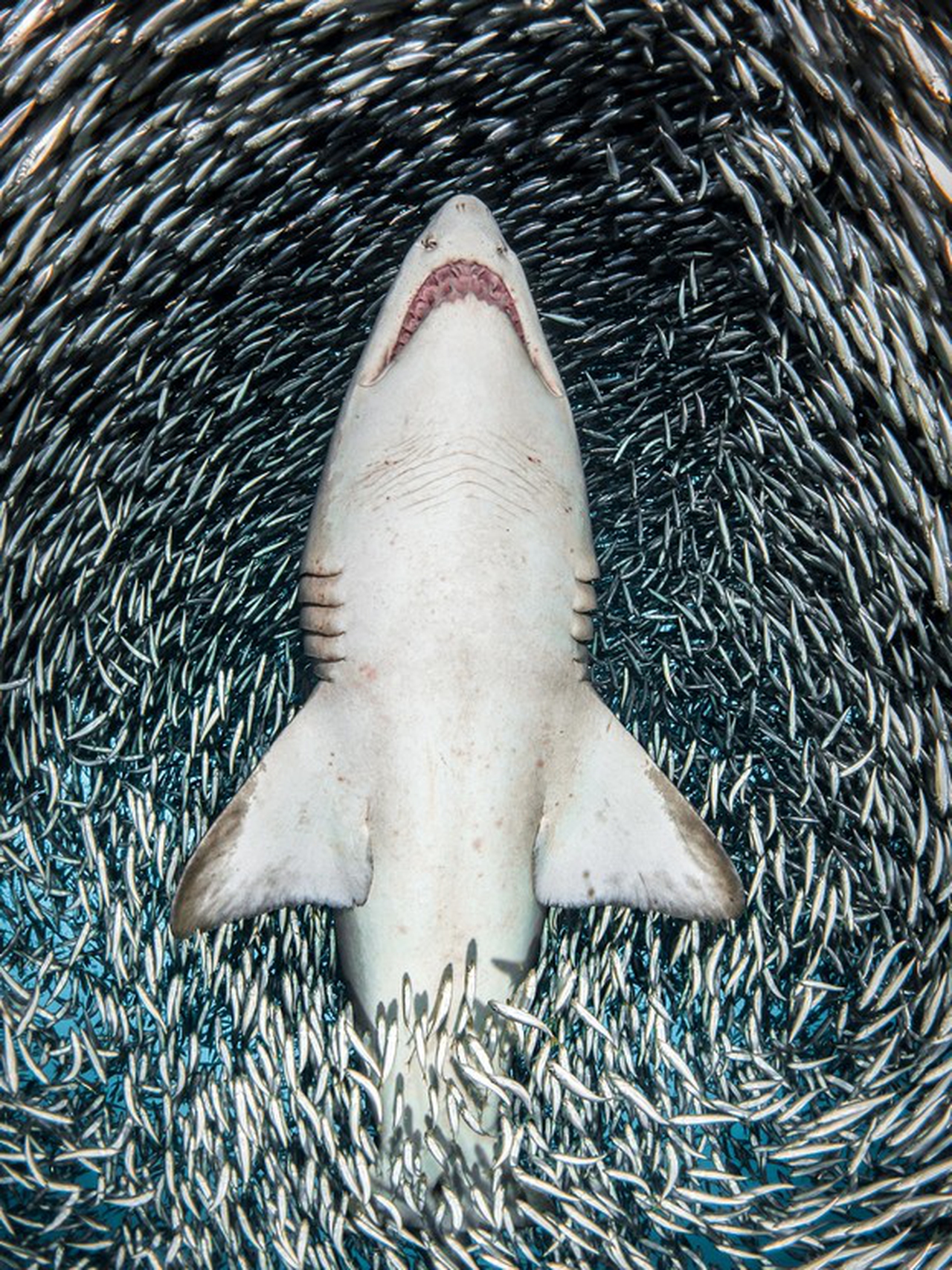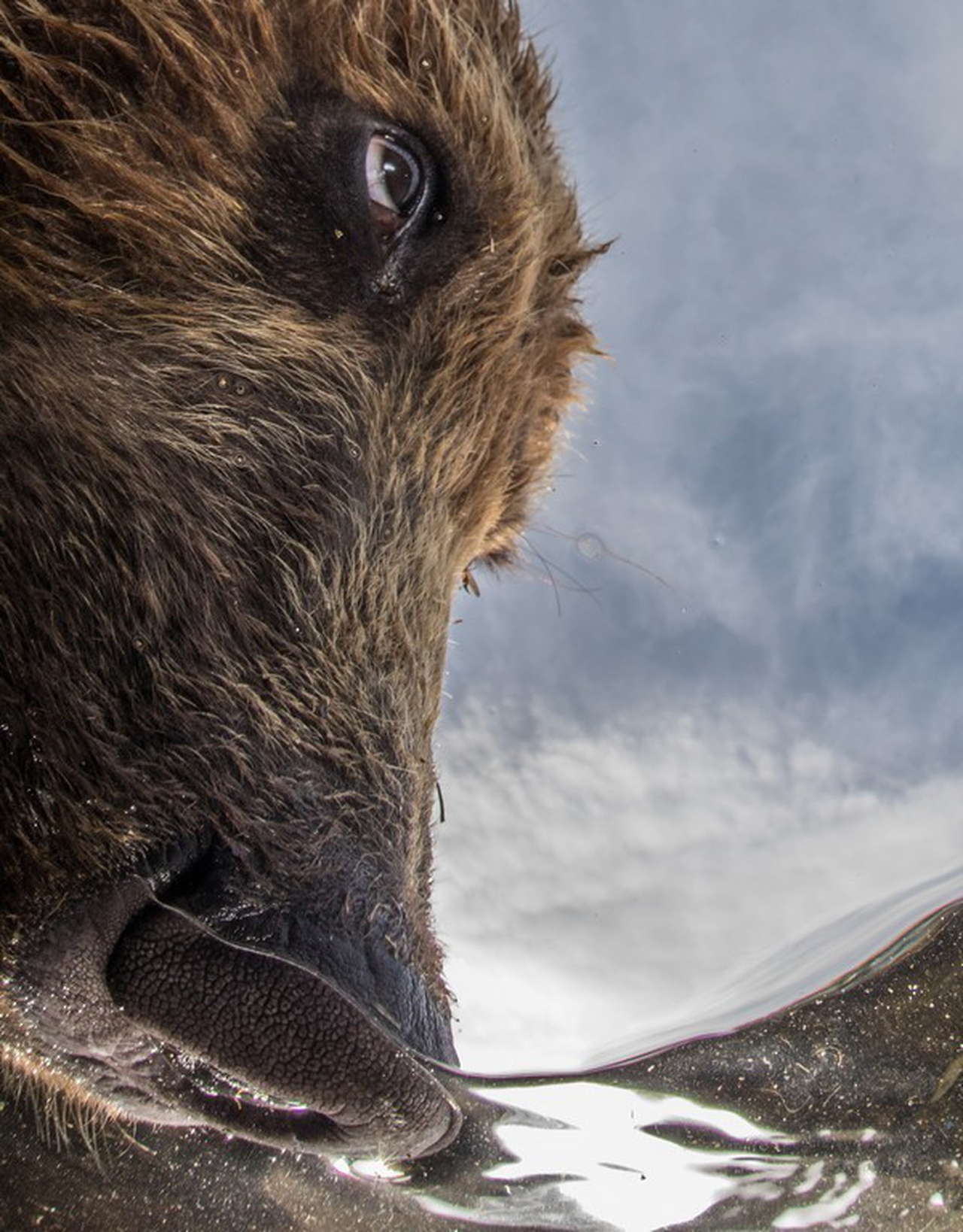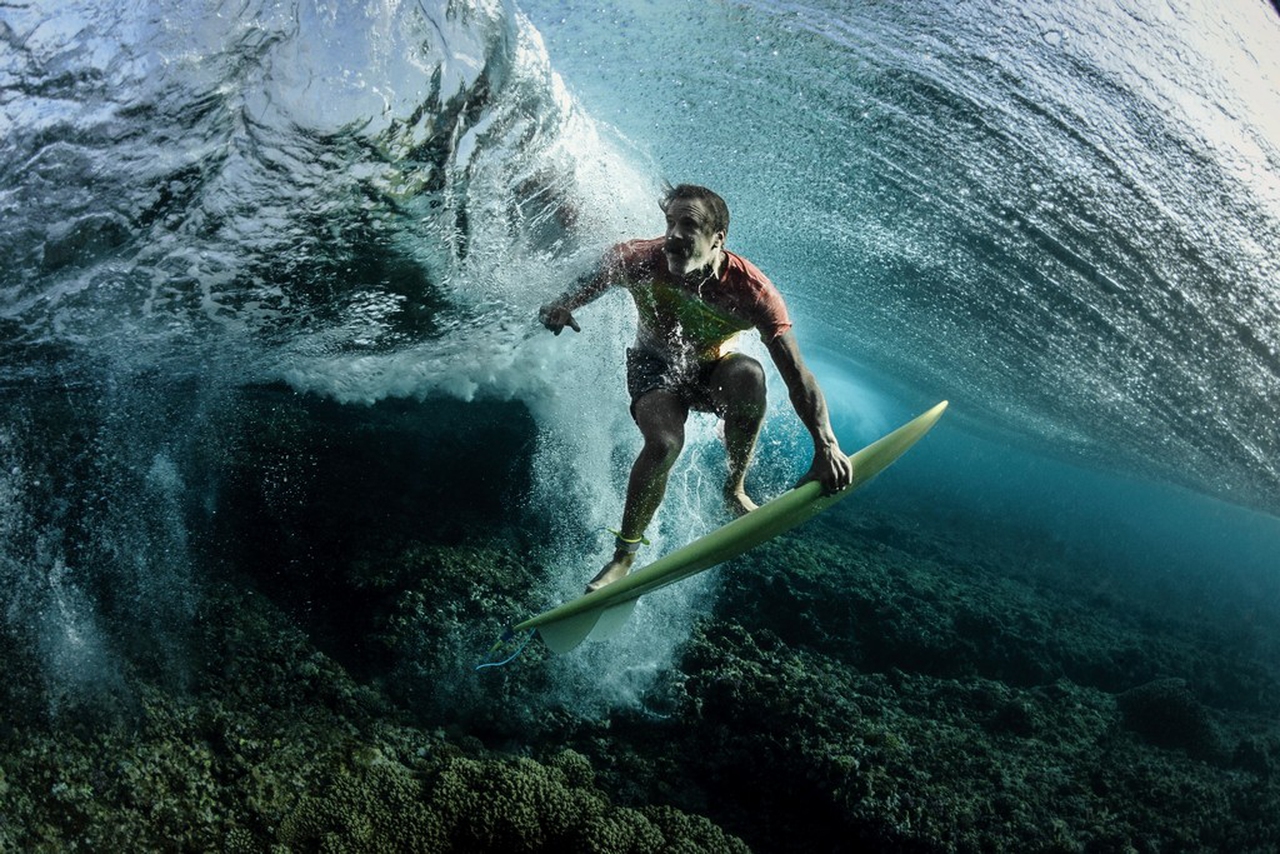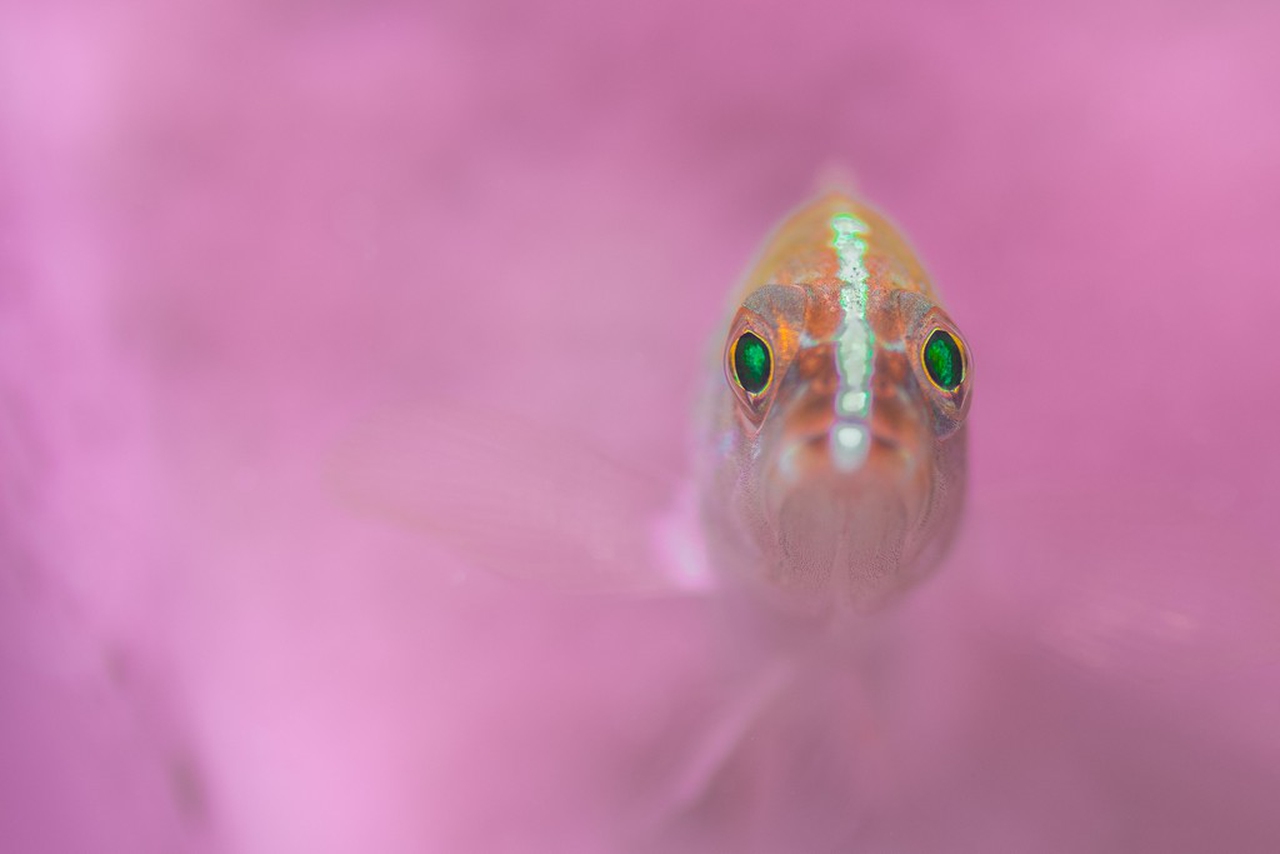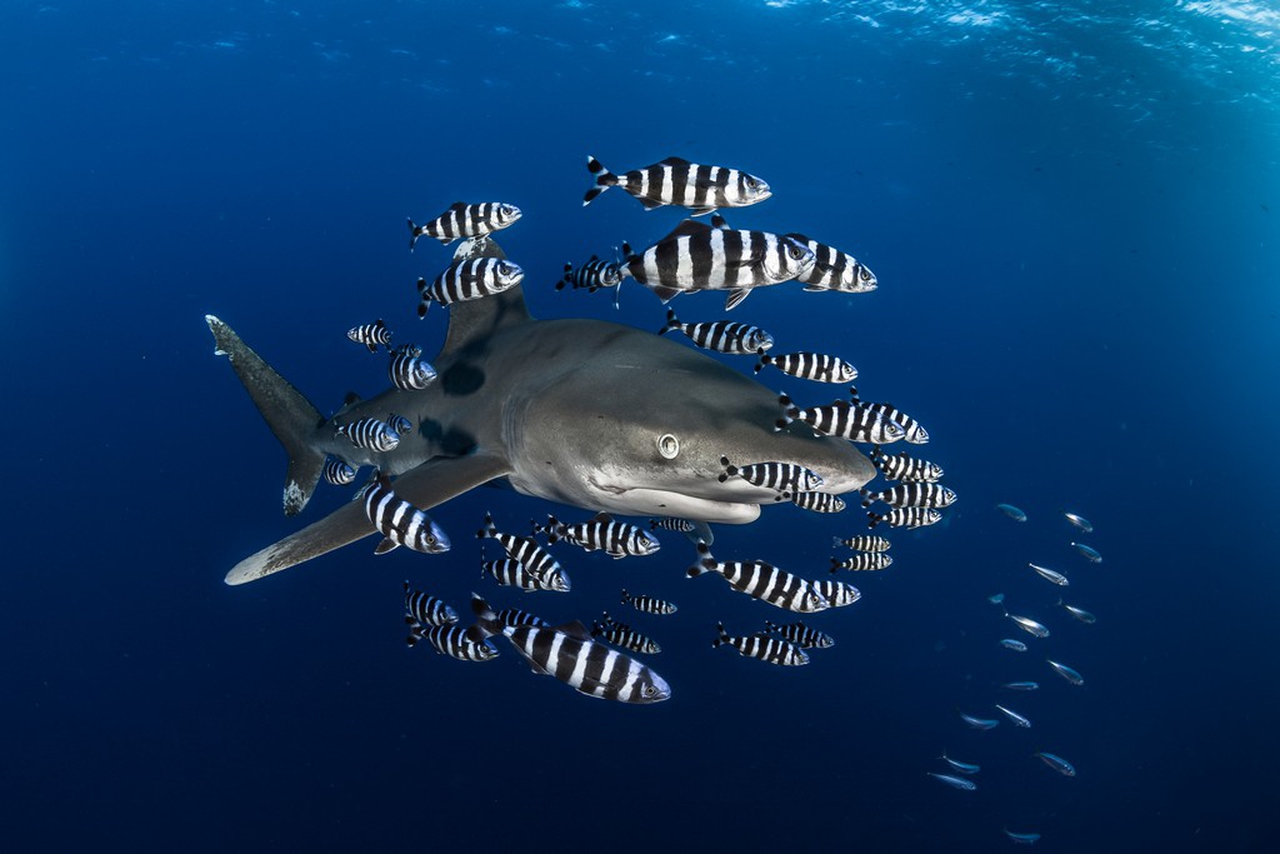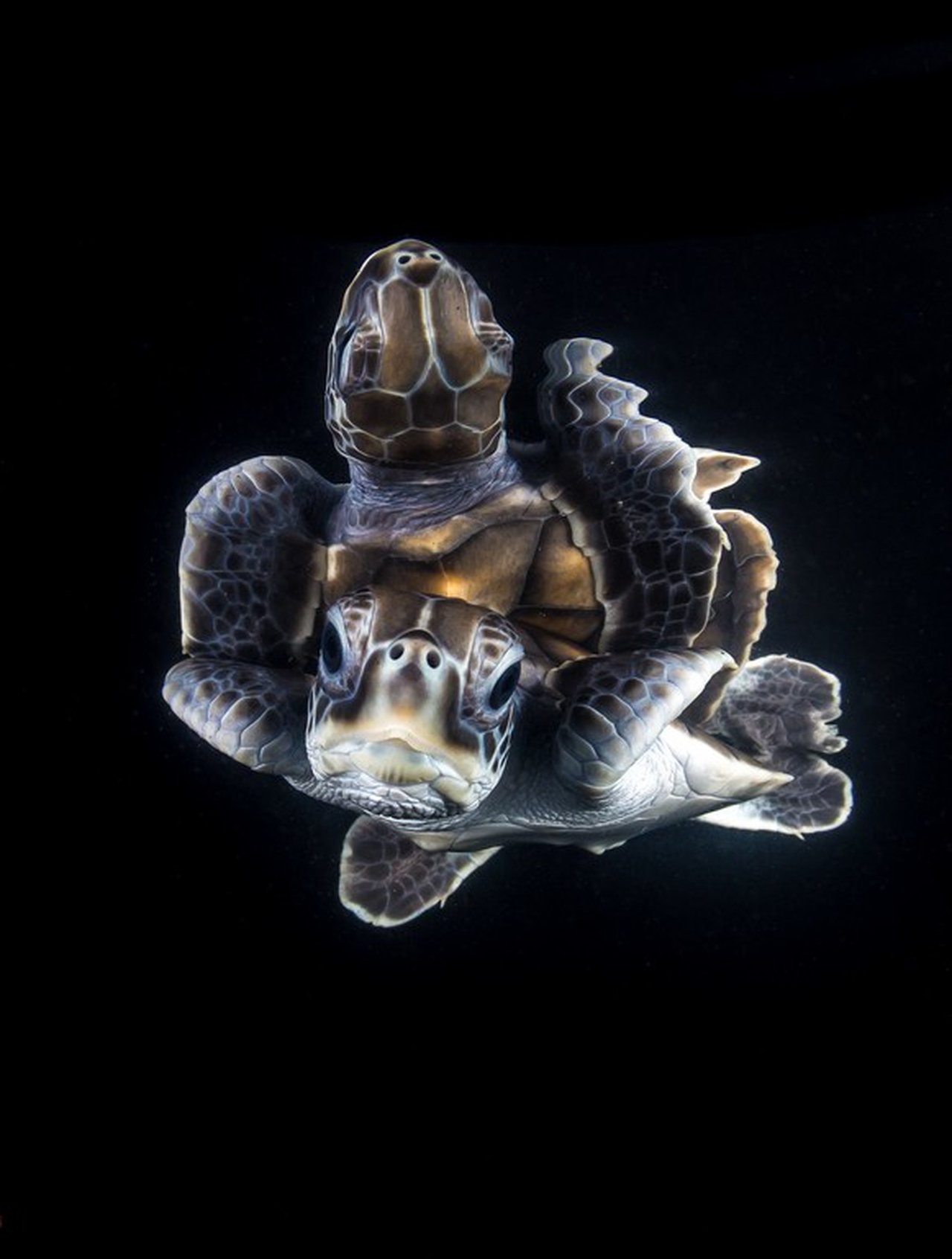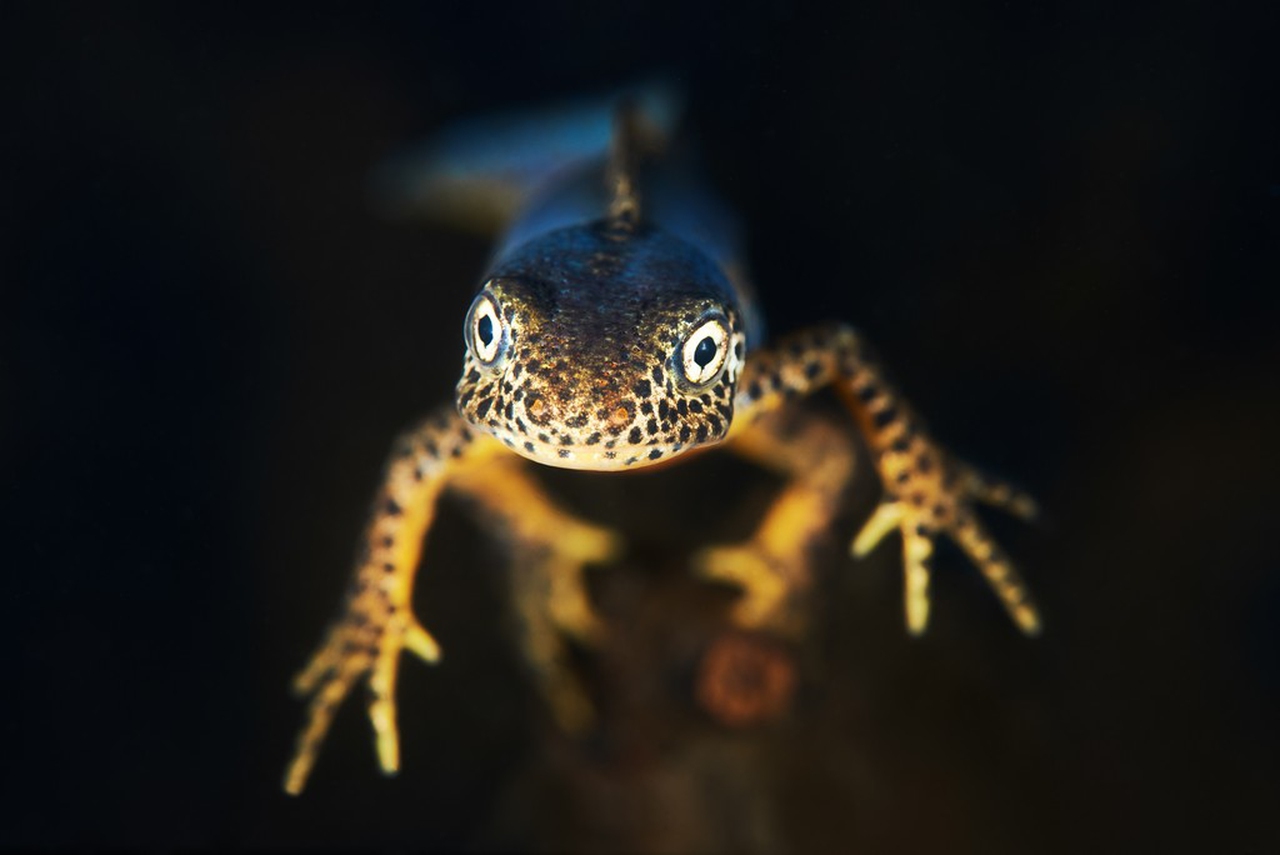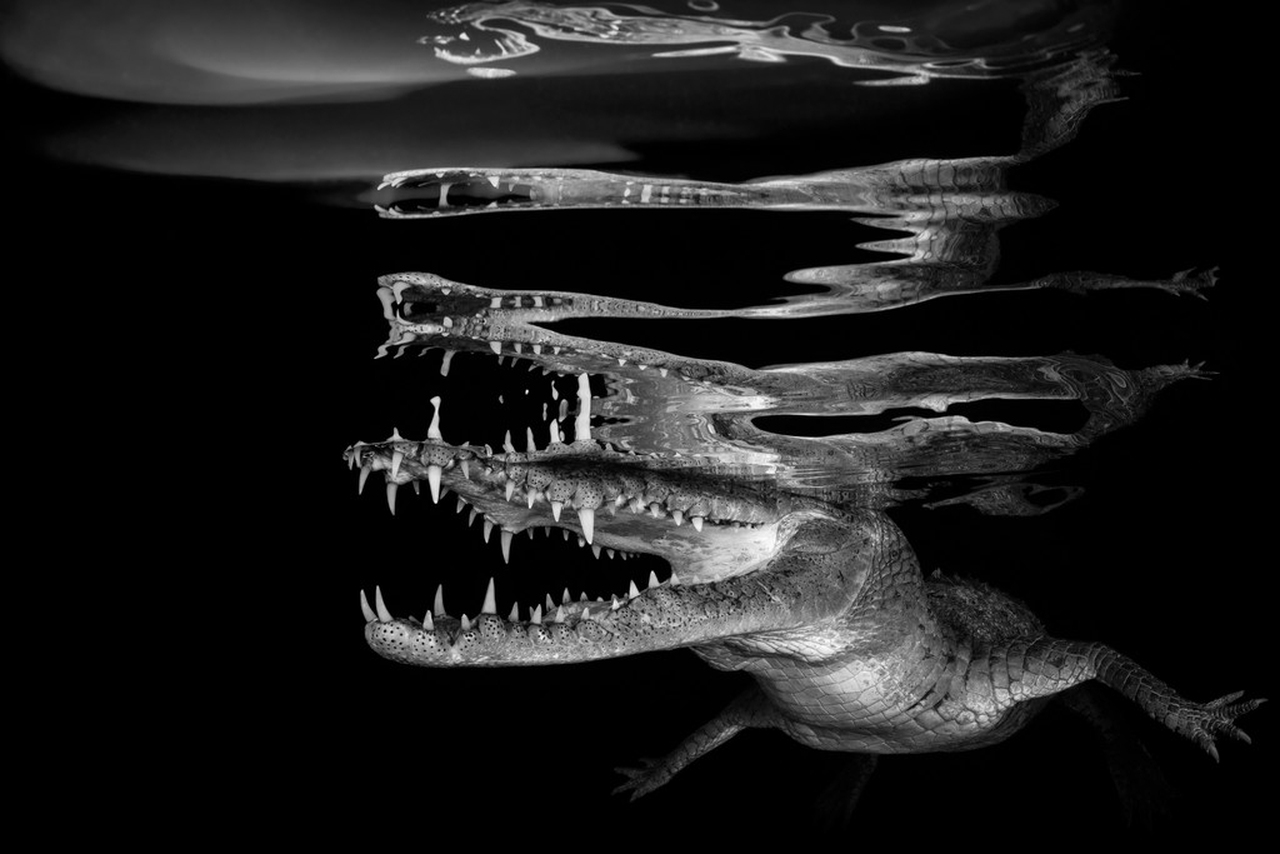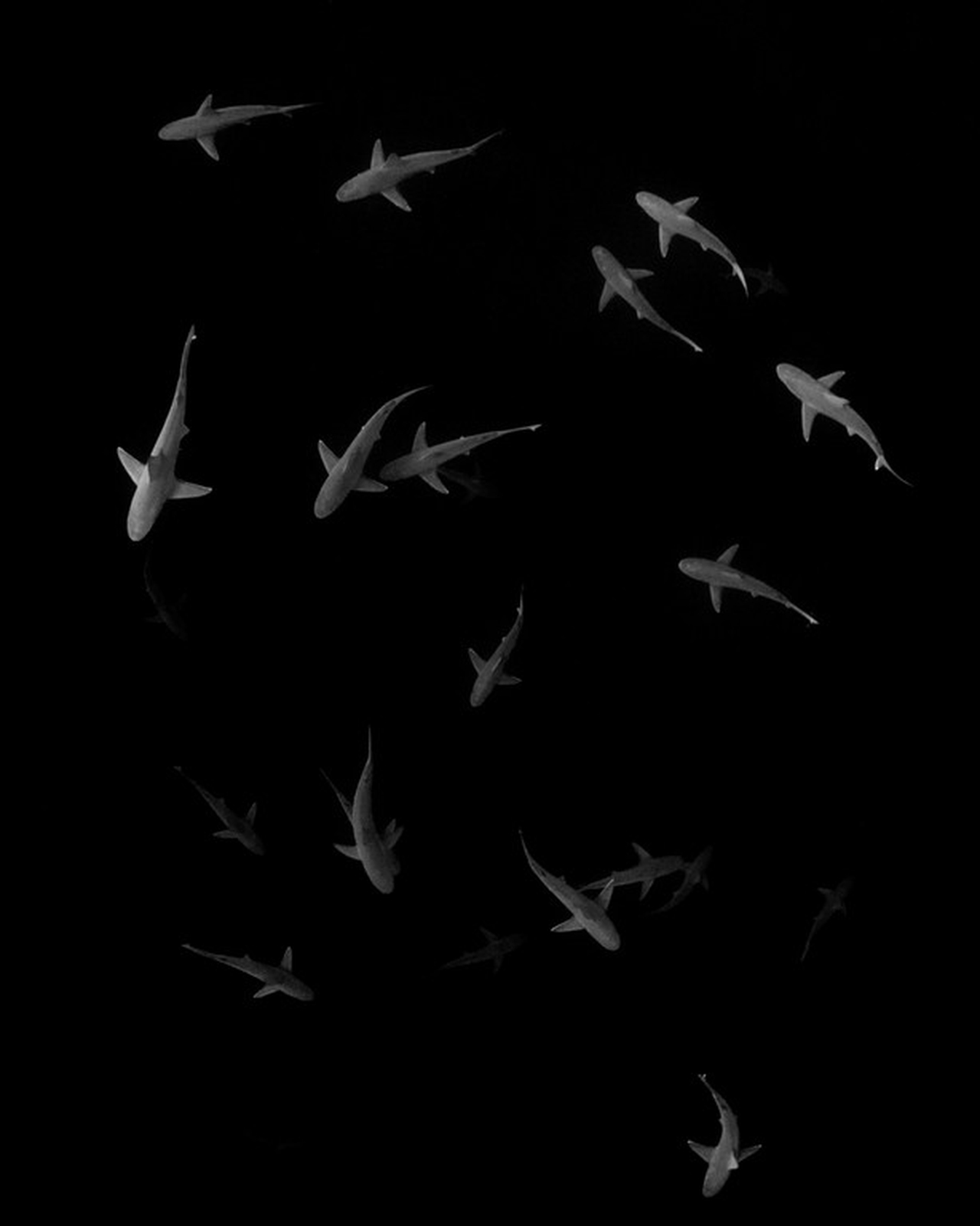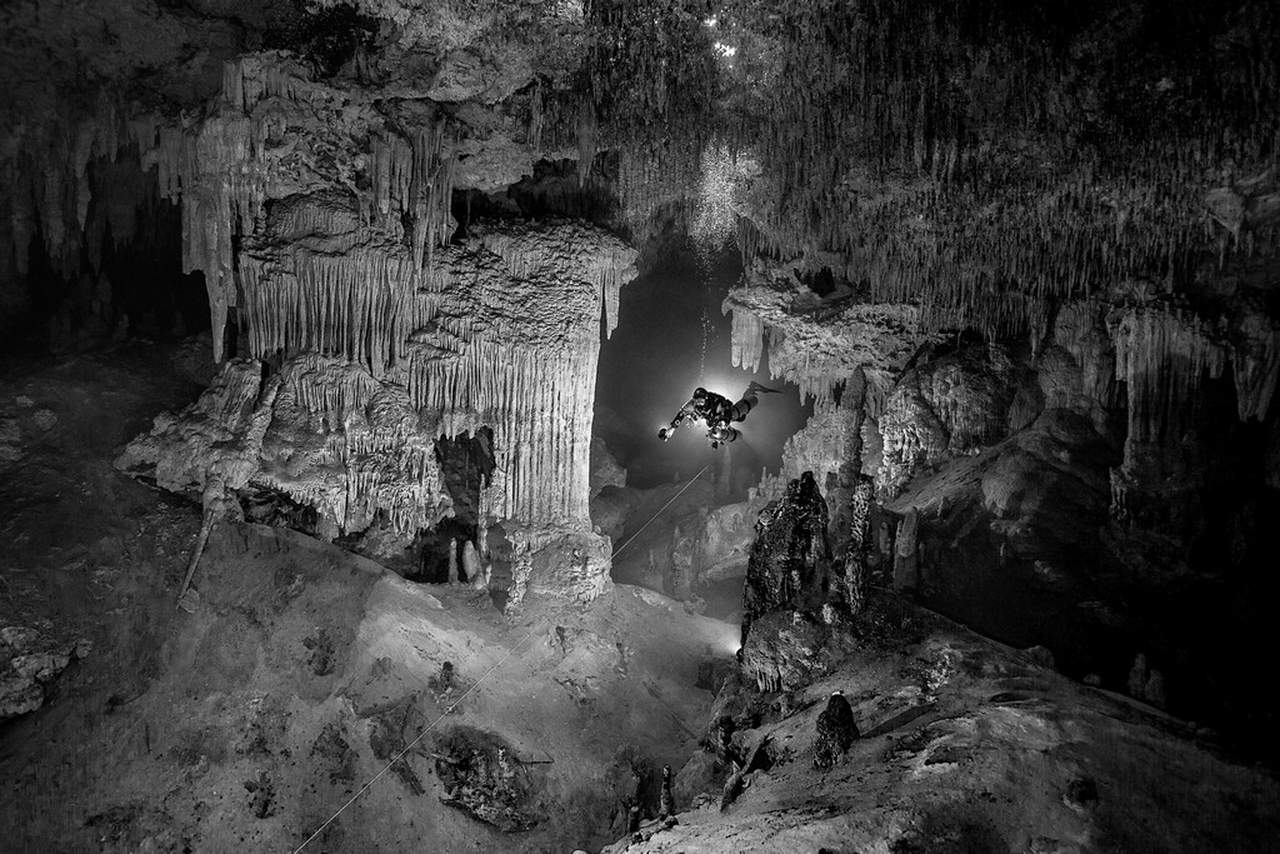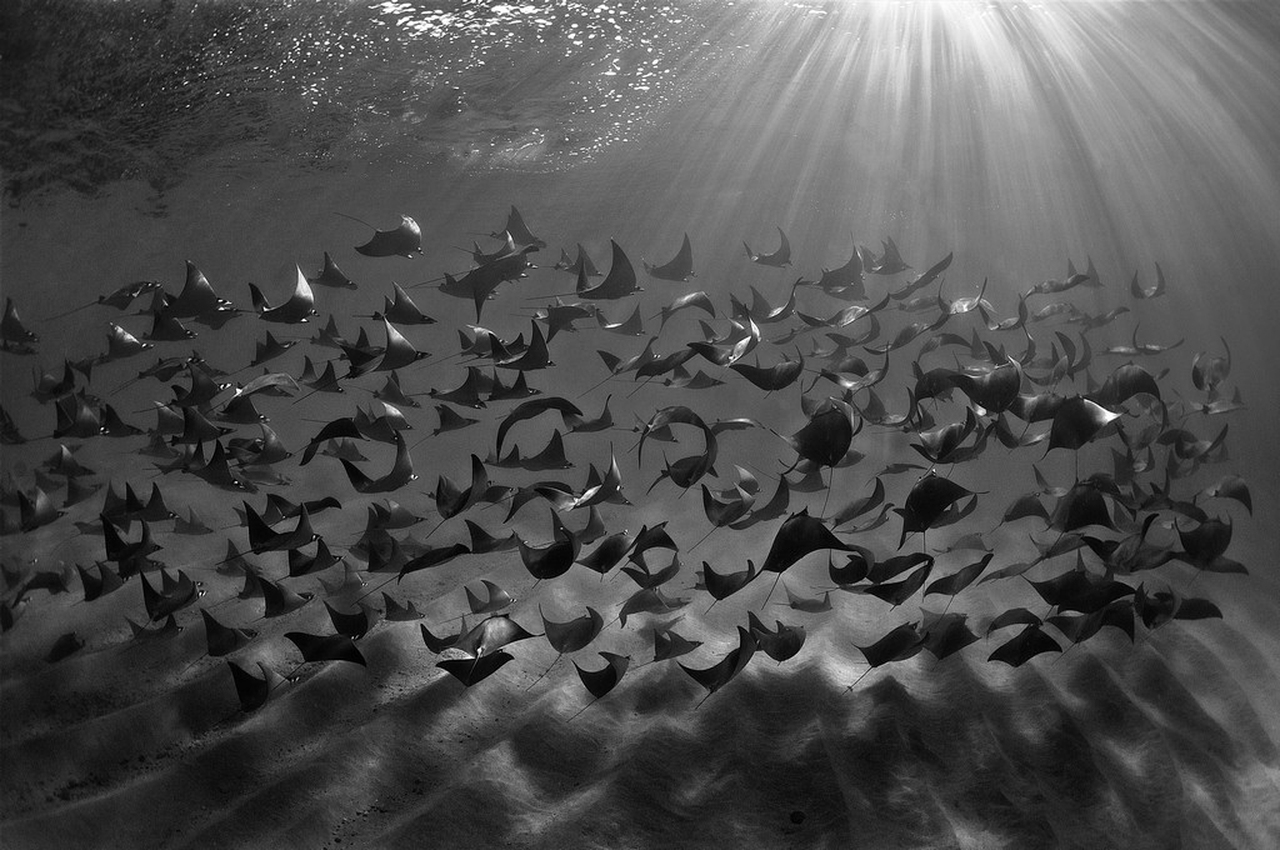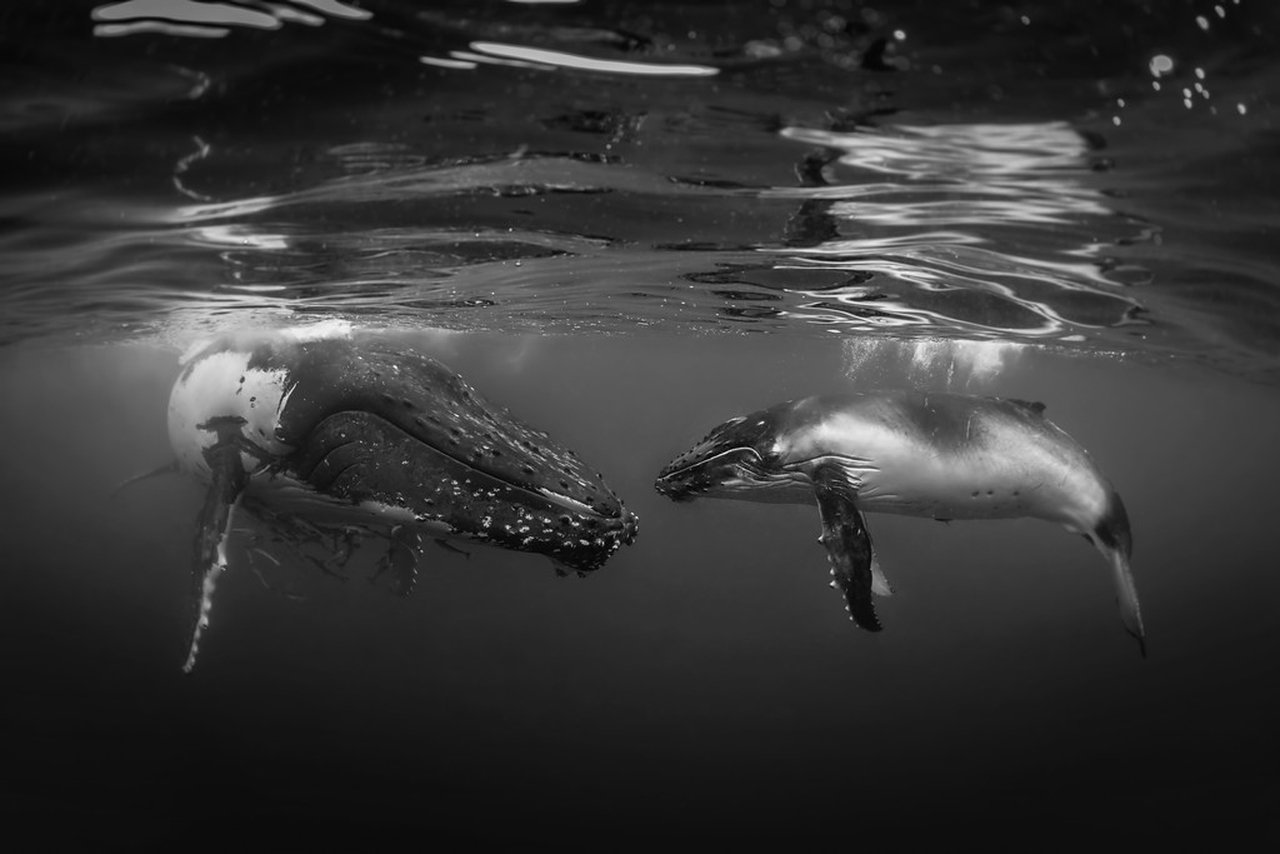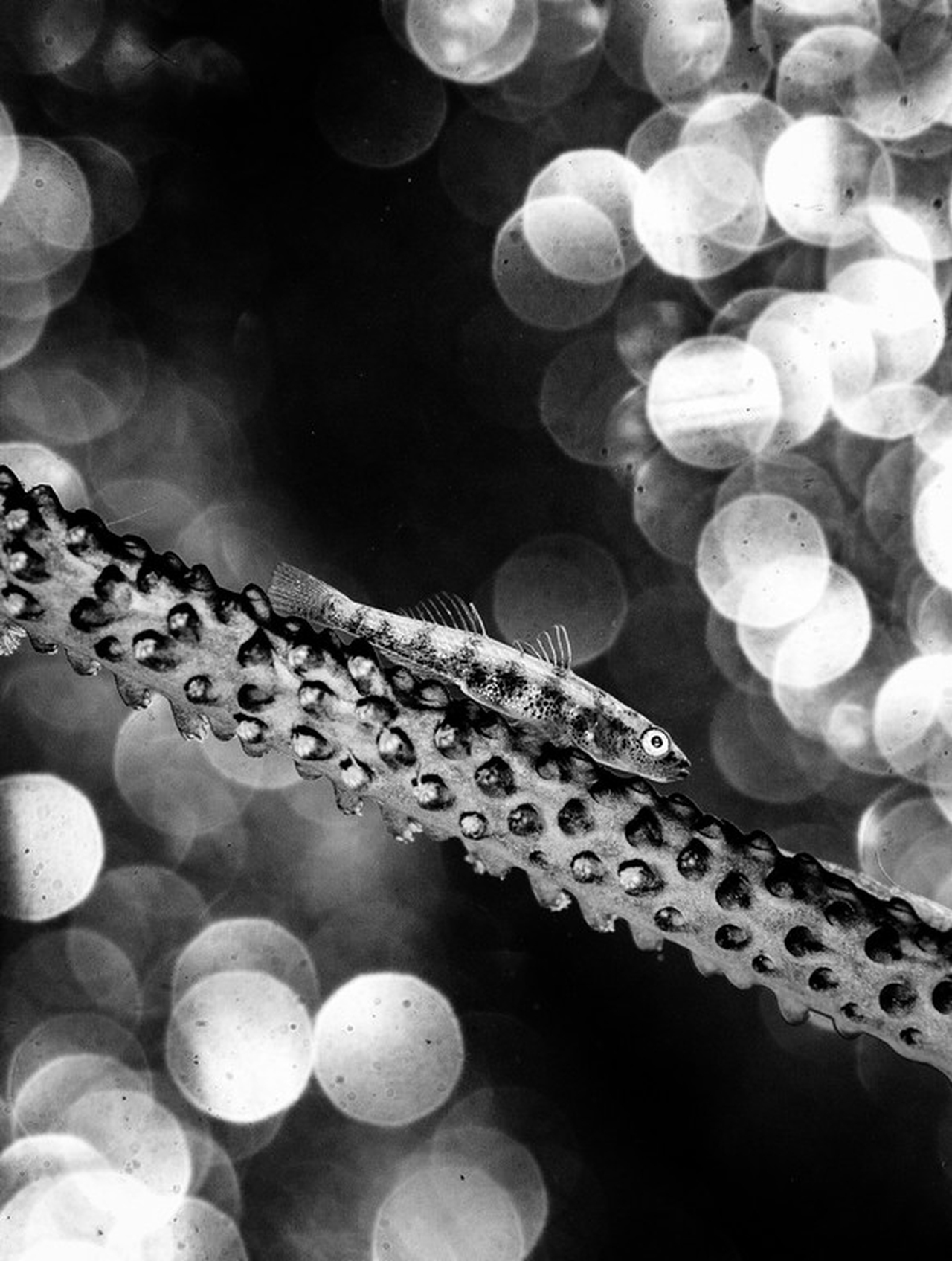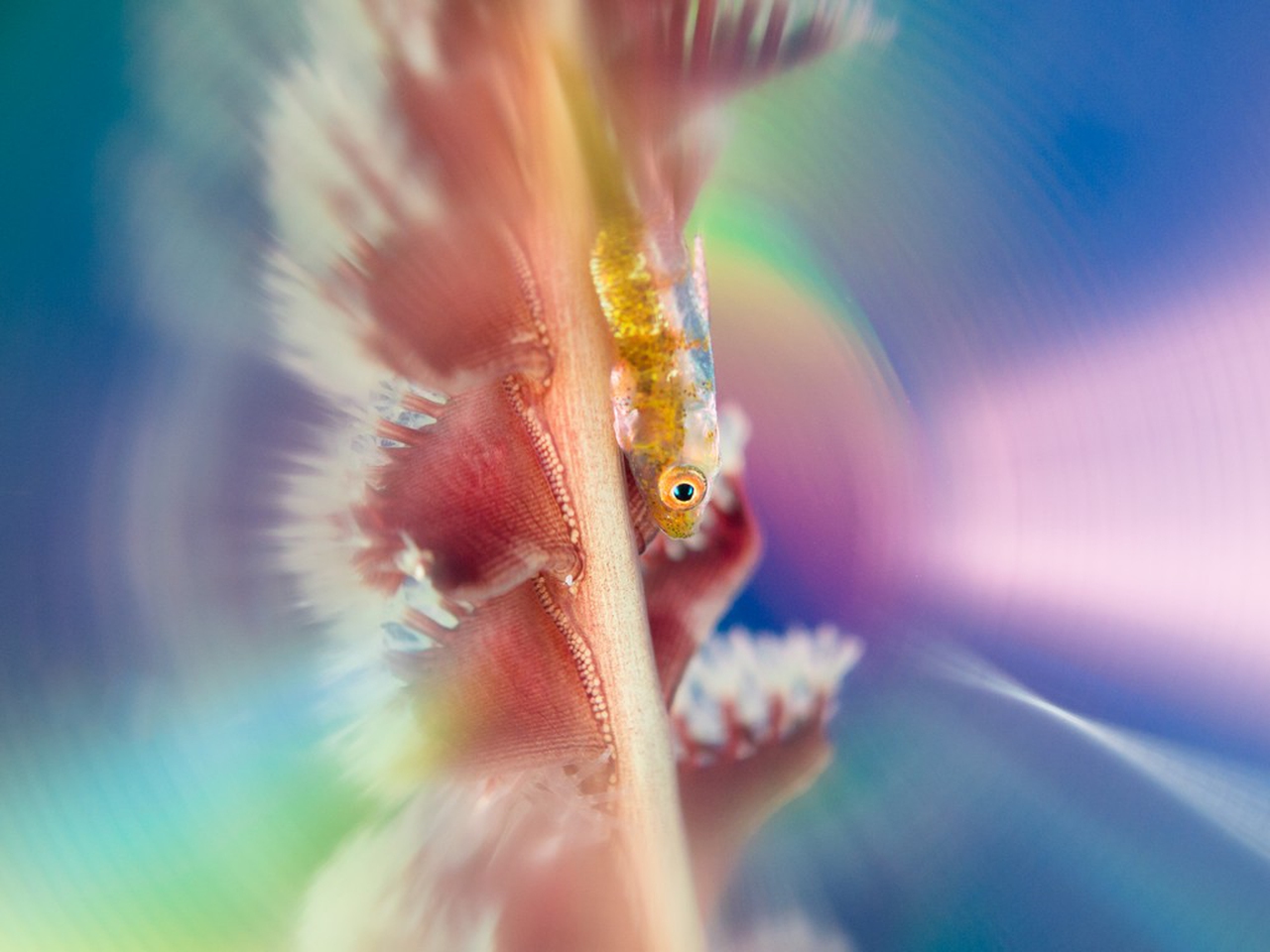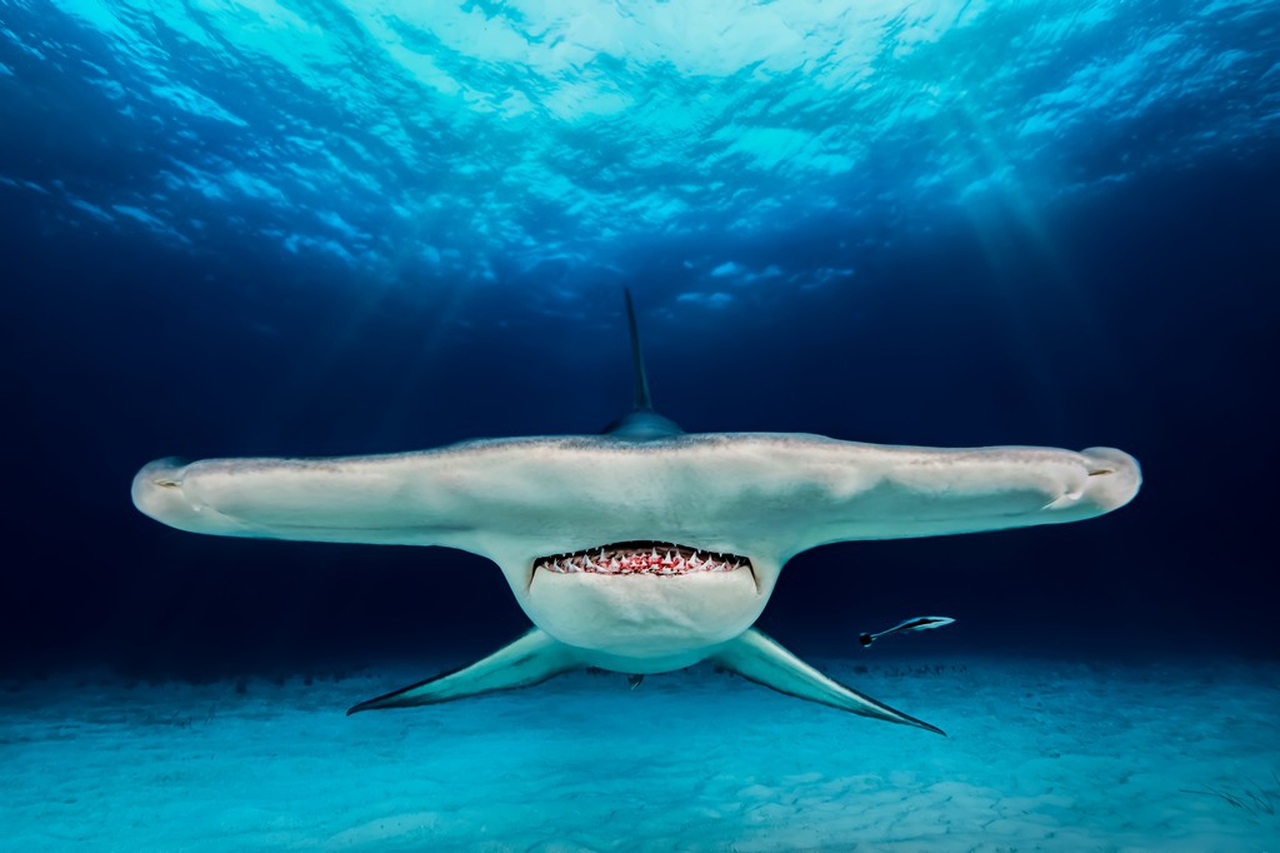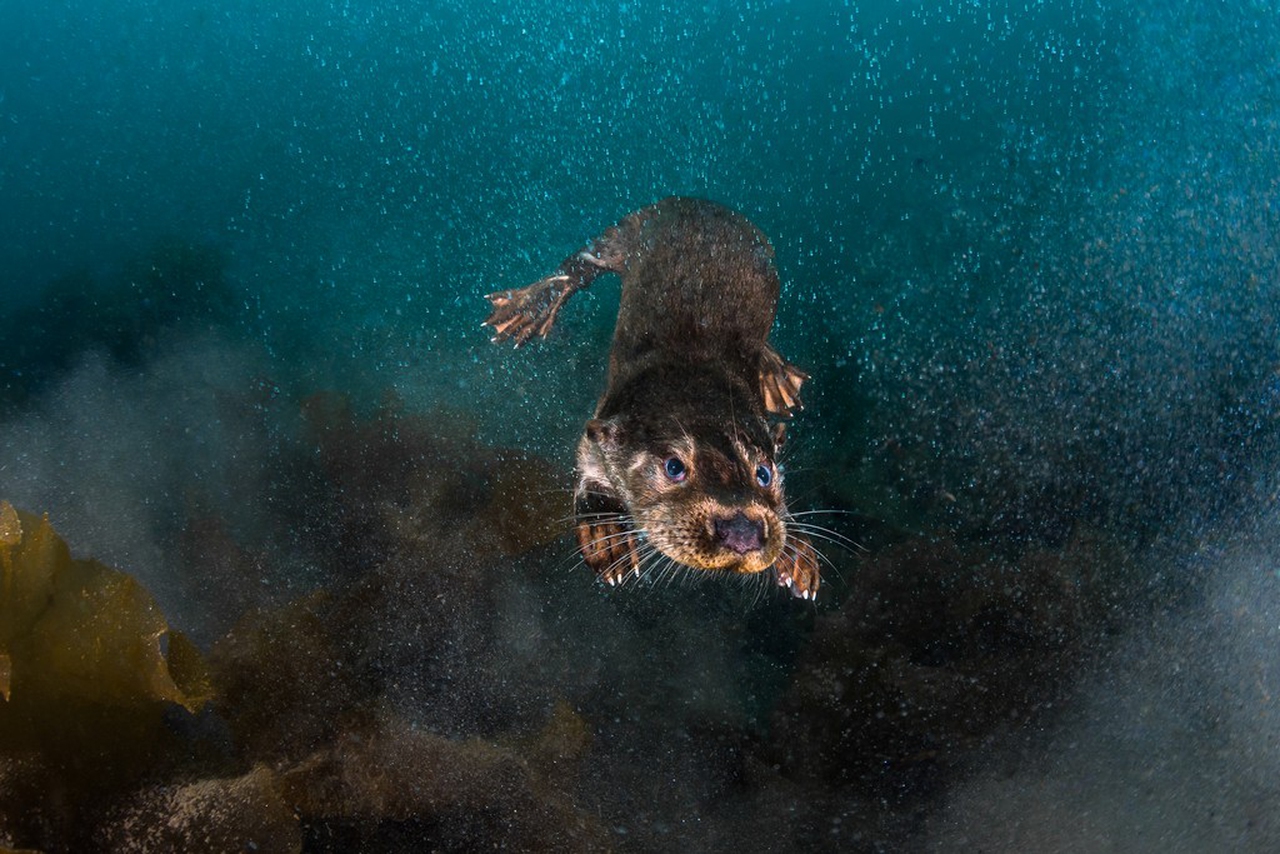 Lo scatto che ha vinto il primo premio dell'Underwater photographer of the year 2018
La foto panoramica di un relitto risalente alla Seconda guerra mondiale accerchiato da banchi di pesce soldato sui fondali del mar Rosso ha portato il fotografo tedesco Tobias Friedrich a vincere il titolo di Underwater photographer of the year di quest'anno. Con il suo scatto, intitolato Cycle war, Friedrich si è distinto tra più di cinquemila foto subacquee inviate da 63 paesi per "la capacità artistica di visualizzare l'immagine e il talento fotografico di riuscire a realizzarla", ha commentato il giudice Peter Rowlands.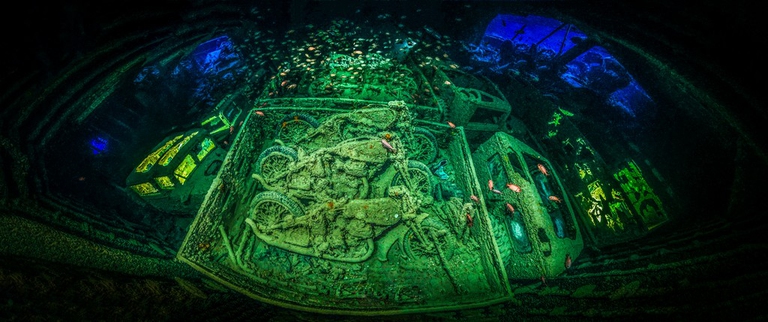 I giudici dell'Underwater photographer of the year scelgono ogni anno le foto più belle di realtà subacquee, che siano i fondali dei mari e degli oceani, di laghi o persino piscine. La maggior parte degli scatti ritraggono le più svariate specie animali nel loro habitat naturale, dando vita a una gallery fotografica che fa scoprire nuovi ambienti, creature inaspettate e comportamenti magici.

Quest'opera è distribuita con Licenza Creative Commons Attribuzione - Non commerciale - Non opere derivate 4.0 Internazionale.
L'autenticità di questa notizia è certificata in
blockchain
.
Scopri di più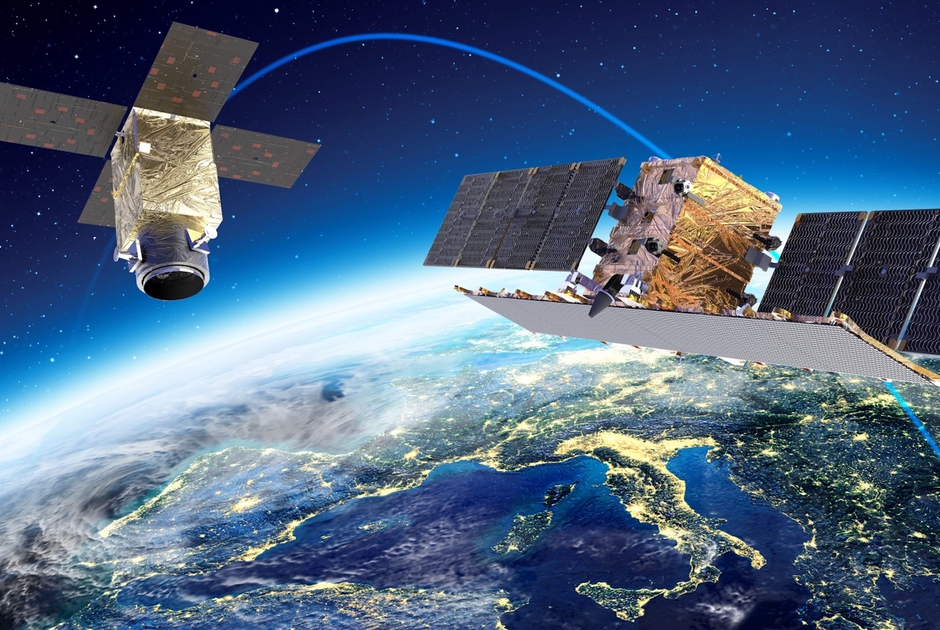 Il progetto italiano Iride è uno dei più ambiziosi al mondo: una cinquantina di satelliti monitoreranno l'ambiente e il Pianeta.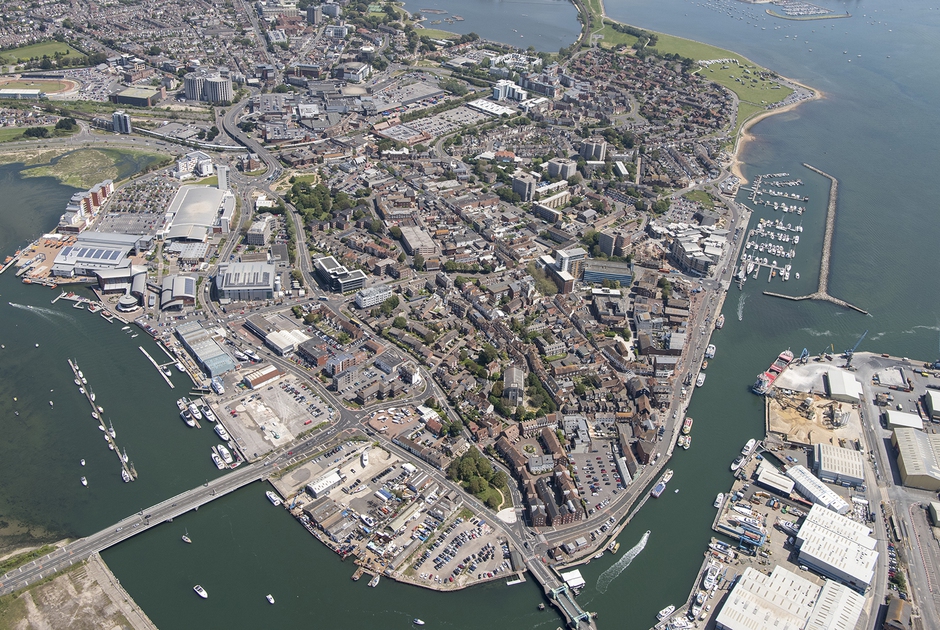 Grave incidente a Poole Harbour, in Inghilterra: circa 200 barili di acqua mista a petrolio sono finiti in mare, minacciando l'ecosistema.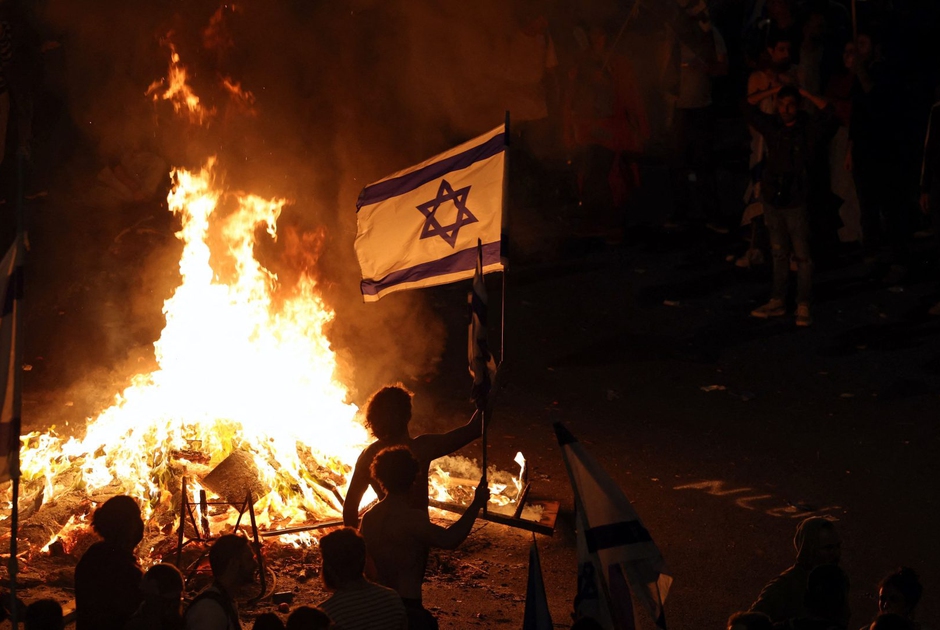 La crisi politica sempre più profonda in Israele ha portato Netanyhau a sospendere la riforma della giustizia. Se ne riparlerà in estate.